News
video games
26 February 2023, 21:24
Suicide Squad Fails Once Again: Requires Constant Network Access
Gamers have been given another reason to be disappointed with Suicide Squad: Kill The Justice League. It turns out that even in single player mode it will be necessary to be connected to the Internet.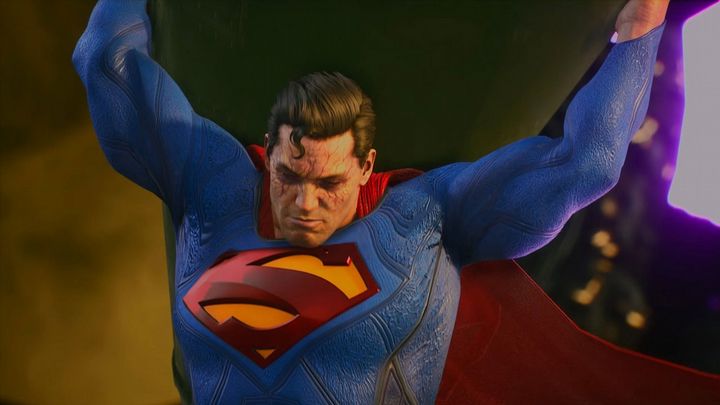 Yesterday we wrote about the cold reception by gamers of the extensive footage from Suicide Squad: Kill The Justice League, which was made available during the State of Play show. The list of accusations raised by Internet users about stiff gameplay and a not very promising live-service game model can now be extended with additional argument.
Suicide Squad: Kill The Justice League will allow solo gameplay, but it turns out that even during it will require an Internet connection.. This information was revealed in the official FAQ.
Considering the fact that this is a live-service game, this requirement is not a big surprise. Nevertheless, many players still have a problem with this and they are hardly surprised.
Information about the need to have an Internet connection when playing solo always annoys many people. It is enough here to mention the recent announcement of the same requirement for Redfall. The same was the case with Back 4 Blood, but here some time after the release the devs introduced the offline mode. It remains to be hoped that the case of Suicide Squad: Kill The Justice League will be similar.
The game is a cooperative shooter for four people. The single player mode in the case of this title is in practice a game with bots - AI is supposed to control the other three members of the team, and we will be able to switch between characters at any time. Combined with the live-service model, all of this makes the requirement for an Internet connection something we've come to expect.
Nevertheless, it is still a disappointing news and it's easy to understand the negative reaction from gamers. After all, Rocksteady has built its reputation on great single player games in the form of Batman: Arkham Asylum, Arkham City and Arkham Knight and the team's fans are having great difficulty finding any enthusiasm in their hearts for its latest work.
Recall that Suicide Squad: Kill The Justice League is headed for PC, Xbox Series X|S and PlayStation 5. The release will take place on May 26, this year.