News
video games
29 August 2019, 19:24
The Dark Pictures Little Hope - New Horror Game by Until Dawn Devs
A trailer for the next installment of the horror anthology from Supermassive Games was found in the hidden ending of The Dark Pictures: Man of Medan. The project is titled The Dark Pictures: Little Hope.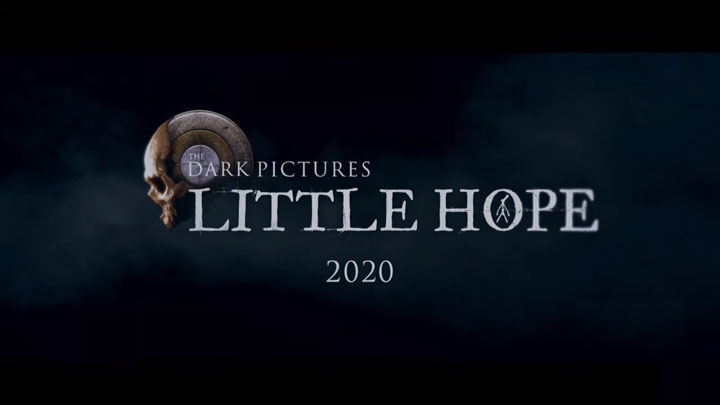 We'll play Little Hope next year.
LITTLE HOPE IN A NUTSHELL:
Developer: Supermassive Games
Publisher: Bandai Namco Entertainment
Genre: Adventure game
Platforms: PS4, PC, XONE
Release date: 2020
Known for Until Dawn and Hidden Agenda, Supermassive Games is currently working on the adventure horror game The Dark Pictures: Little Hope. The project is coming to PC, Xbox One and PlayStation 4 and will be released next year.
We learned about the existence of the project from the first game included in the The Dark Pictures Anthology series. Tomorrow, The Dark Pictures: Man of Medan will be available for sale on the same hardware platforms. Some people already have the game and discovered that when they reach the secret ending, a short trailer for the next installment of the series is displayed, namely Little Hope.
Very little is known about the game itself. The video shown in Man of Medan is short and it is difficult to deduce anything specific from it. The action will take place in Little Hope and we will spend a lot of our adventure in a gloomy forest.
We don't know anything about the gameplay, but it's doubtful that it differs from what the previous Supermassive Games titles have us used to. We will most likely receive an adventure game in which we will deal mainly with choices, but there will also be simple arcade and logic challenges.
The plot will be non-linear and our decisions will impact its course and finale. The whole thing will be designed to encourage players to replay the game several times, because only in this way they will see all the scenes and challenges prepared by the devs.