News
video games
30 July 2018, 18:19
The future of gaming is crossplay and game streaming, EA says
EA takes crossplay seriously and wants to employ it in its future titles. The future itself, on the other hand, is in the cloud.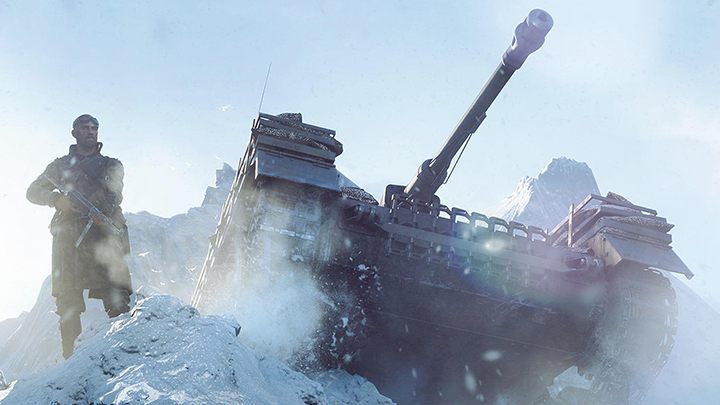 All platforms, one goal – to make system requirements irrelevant.
Electronic Arts believes that the cloud will be gradually becoming more and more popular among gamers. For EA's CEO Andrew Wilson, both game-streaming and crossplay are "important aspects of EA's development."
However, there are no concrete details regarding these plans just yet. But they are more down-to-earth than it might initially seem. Games like Rocket League and Minecraft, for instance, already offer crossplay between Nintendo Switch and Xbox One. Sony continues to hesitate and remains the two's greatest competitor.
All platforms are one
But even with Sony not entering the party, Wilson expects that in the next three to five years gamers will see a "large part" of the gaming industry moving to the cloud and becoming streamable on any device. In such future, the requirements players will have to meet won't have anything to do with the most powerful CPU or GPU, but rather with choosing the right screen resolution and stocking up on enough free time to play.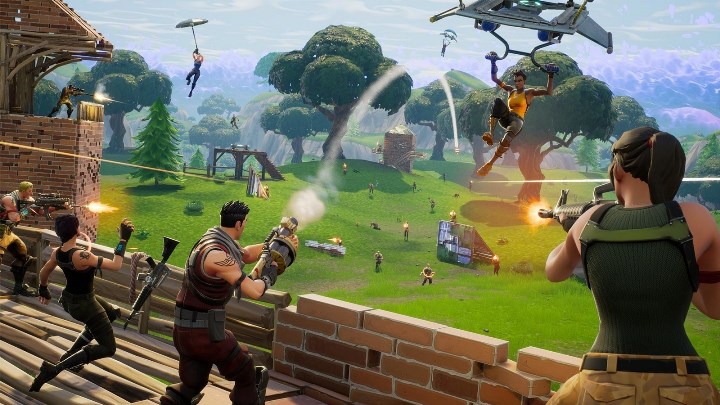 This is not how EA imagines its future.
EA is currently looking forward to bringing crossplay to some of its "key brands," Wilson says:
We're looking at key franchises in terms of how we should deliver cross-platform way – cross-platform players in a similar way that Fortnite has, especially – some of our titles have a broad and diverse player base. Households typically have one console, so the ability to bring PC to console and console to mobile into that play experience can bring families together, can bring friends together. And we think it's an important part of our future development profile.
But don't expect the company to suddenly plunge into the cross-platform market. Even though a new free-to-play, crossplay-friendly IP may be in the works – as EA's COO Blake Jorgensen suggests – it will see the day of light neither soon, nor will it be an extension for an already existing game. So no, no standalone Battlefield Battle Royale game. At least not for now.