News
video games
26 May 2023, 17:14
Gollum's Failure is Not the End of Middle-earth Games From Daedalic
The developers of The Lord of the Rings: Gollum are to create another game based on The Lord of the Rings license, and what's more, the publisher is preparing yet another story from the world of Middle-earth.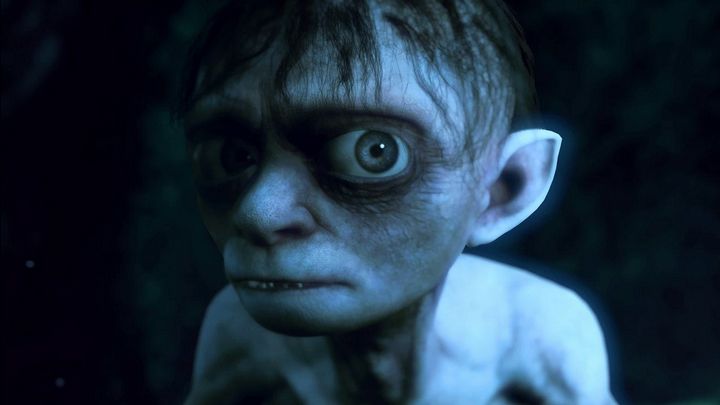 The game about Gollum has gained a fair amount of publicity, though hardly the kind of publicity the creators might have wanted. Despite this Daedalic Entertainment is already preparing another game from the world of The Lord of the Rings.
There are two sources of this information. The first is the French website Les Echos (via Eurogamer [in Polish]), which interviewed Alain Falc, head of Nacon (publisher of Gollum).
Among other things, he spoke about the game's budget (15 million euros) and about the reasons for the numerous delays of the release (the title was supposed to be released as early as 2021), the main one of which was supposed to be the "unsatisfactory" state of the graphics (which says a lot about the condition of the game two years ago).
In passing, he also mentioned that Nacon wants to release two more games set in Middle-earth.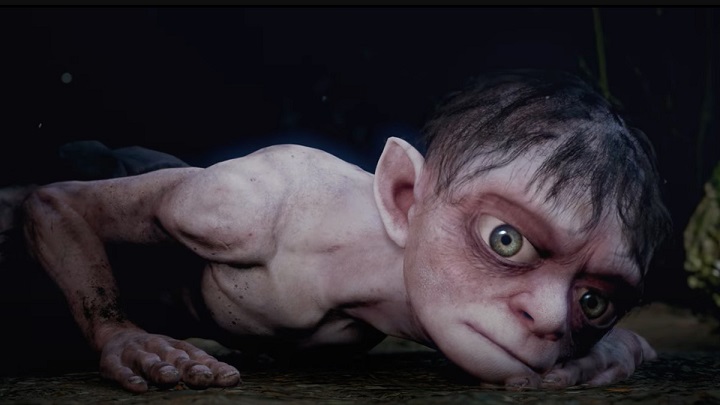 Gollum missed his chance, now it's time for another "unknown" character from Middle-earth. Source: Daedalic Entertainment / Nacon.
The second source is GamesWirtschaft.de [in German], although here too the article focused primarily on the failure of Gollum (and the German game market as such).
Nevertheless, it also mentioned Daedalic Entertainment's new game based on the license of The Lord of the Rings, which will also present Middle-earth "from the perspective of a character who has not yet lived to tell his own story."
The game has reportedly been in development since June 2022, and is scheduled for release in late 2024 (or August; via IdleSloth).
Under different circumstances, excited gamers might have been guessing who from the rich world of J.R.R. Tolkien will live to see their own game. It is hardly surprising, however, that Internet users suggest to nip the project in the bud, despite some hints of interesting ideas in The Lord of the Rings: Gollum. Especially since another fantasy game from Nacon from this year also failed to impress gamers.