News
video games
01 August 2019, 13:56
author: Konrad Serafinski
The Oriental Exorcist - New RPG for PC and PS4; Hardware Requirements
A trailer for The Oriental Exorcist - a 2D RPG, set in the Far East - has appeared on the web. The production will be coming to PC and PlayStation 4. Unfortunately, we will have to wait for the premiere until 2020.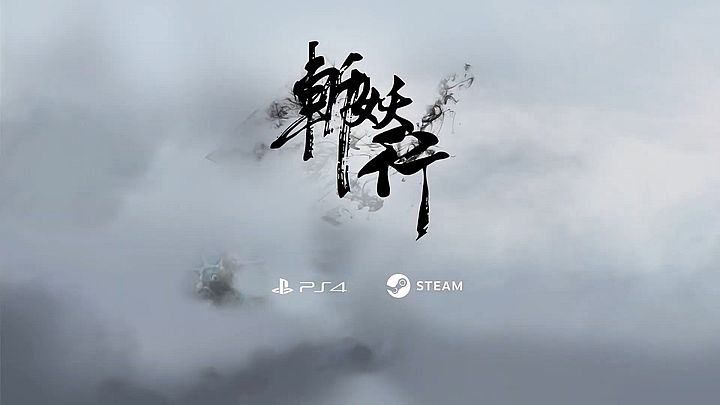 New RPG on the horizon.
Wildfire Games and publisher Bilibili announced The Oriental Exorcist. The game is to be a side-scrolling 2D action RPG. The gameplay will be observed from the side, and the plot will be set in an oriental world full of demons. We will take on the role of the eponymous exorcist, who is supposed to clear the world of all filth. The title will be released on PC (via Steam) and PlayStation 4 in 2020. Below you can see the first trailer of the production.
The game is to have four basic characteristics. The first one is to be a hand-painted fantasy world, wtih designs referring to the Oriental culture. The second is a frame by frame animation technique to provide "the best combat experience". Our hero will receive an endurance factor that will make it necessary for the player to have reasonable disposition of the protagonist's forces. What's more, NPCs have their own stories to complement immersion in the brutal world. With the arrival of the game on Steam, the developers also revealed its hardware requirements.
Minimum hardware requirements
OS: Windows 7 (64-bit)
CPU: Intel i5-760 / AMD FX-8100
RAM: 4 GB
GPU: Nvidia GeForce GT 560 2 GB / AMD HD7850 2 GB
DirectX version: 10
HDD space: 5 GB of free space
Recommended hardware requirements
OS: Windows 10 (64-bit)
CPU: Intel i7-4770 / AMD FX-8310
RAM: 8 GB
GPU: Nvidia GeForce GTX 960 / AMD Radeon R9 280
DirectX version: 10
HDD space: 10 GB of free space
So far, the devs have not revealed much information, so we have be satisfied with what we have. There is still some time left before 2020, so fans of oriental settings should be patient.