News
video games
04 November 2019, 22:59
The Release Date of Overwatch 2 May Be Revealed a Year From Now
During BlizzCon 2019, Overwatch 2, the sequel to the online FPS, was announced. As it turns out, we'll have to wait for the launch of the title. Game director - Jeff Kaplan - admitted that the announcement of the game's release date may take place even during the next year's edition of the event.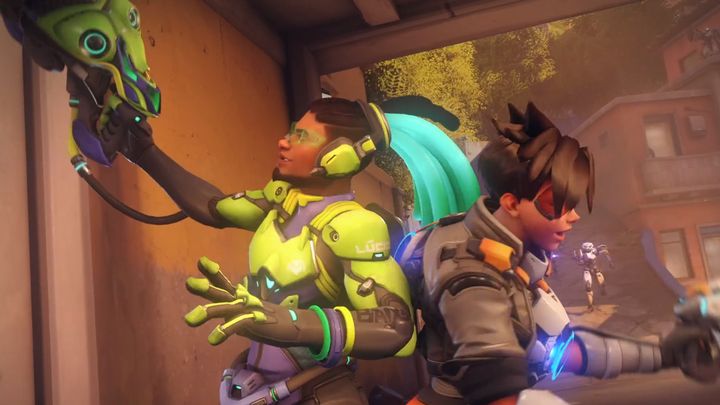 We will have to wait for the announcement of the release date of Overwatch 2.
BilzzCon 2019 brought the announcement of Overwatch 2, a continuation of the popular online FPS. On the other hand, the first gameplays has appeared on the Internet. Everything indicates that the game will not hit the store shelves too soon. During a conversation with VG247 journalists, game's director, Jeff Kaplan said that the announcement of the release date of the title could take place even in a year's time.
During the interview Jeff Kaplan said that the devs at Blizzard are doing their best to make Overwatch 2 the best game possible. The director also admitted that he does not know when the the gamers will be able to play it. According to him, the future edition of BlizzCon may bring more information about the title.
I don't have a date [release date of Overwatch 2 - author's note], It's not this year, that's a pretty safe answer.
During the conversation, the topic of the characters who will appear in Overwatch 2 also surfaced.Kaplan said that implementing all the characters from the first installment of the sequel would be too destructive for the game. So we can expect that the list of playable characters will be limited.
All that's left for us when it comes to Overwatch 2 is to arm ourselves with patience and wait for new information about the game.