News
video games
04 November 2019, 23:42
Red Dead Redemption 2 in 4K on Ultra is Too Much Even for RTX 2080 Ti
Nvidia has released an article on recommended graphics cards for Red Dead Redemption 2. It turns out that even a GeForce RTX 2080 Ti is not enough to get a constant 60 frames per second if you want to play in 4K on high settings, not to mention Ultra.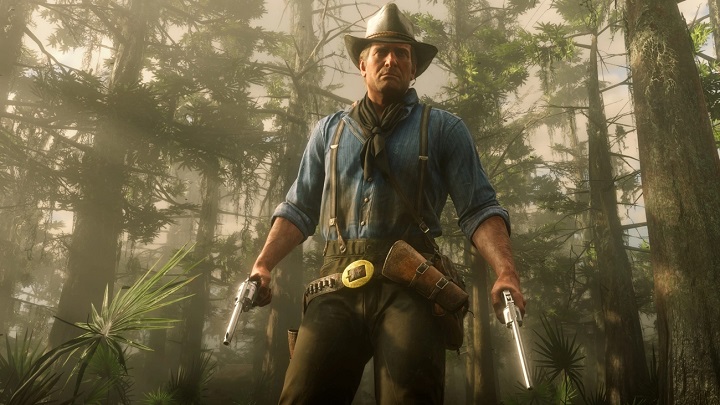 Higher settings of Red Dead Redemption 2 will be a big challenge for PCs.
Tomorrow, the Red Dead series will become available on PC for the first time, with the launch of Red Dead Redemption 2. We have already had the opportunity to learn about the game's hardware requirements and see how it looks in 4K. However, if you've already enjoyed the idea of having fun in this resolution at maximum settings, we're sad to pour a bucke of cold water on your enthusiasm. Nvidia has released new drivers for its graphics cards with the support of the second Red Dead Redemption, and published an article on recommended GPUs. As we read:
At 3840x2160, only the GeForce RTX 2080 Ti can deliver a high-fidelity 60 FPS experience.
This part will probably wipe the smile off the faces of many 4K gaming fans who have been satisfied with GeForce GTX 1080 Ti so far. That's not the worst part, though. Nvidia admitted that in order to maintain 60 FPS it was necessary to reduce some of the graphics options from High to Medium. In other words, even the most powerful card available to the average the player is unable to run Red Dead Redemption 2 on high settings. We emphasize "high", not "maximum", we know that there will be a possibility of switching on an even greater level of details (Ultra), which is confirmed by Nvidia's article. Things aren't looking much better at 1080p - GeForce RTX 2060 is recommended for High setting in 60 frames per second.
What does Nvidia say? The company encourages to take advantage of the scaling and sharpening options in the previous driver version, which were released at the time of the recent announcement of new graphics cards. In addition, it was mentioned that the game enables us to adjust the level of detail using almost 40 different settings, which should help the players find the perfect balance between looks and performance. However, after moderately high official hardware requirements (if you don't count the huge amount of disk space the game requires) the results of Nvidia tests may turn out to be a big disappointment. For now, we can only wait until tomorrow, when Red Dead Redemption 2 will reach the hands of the players, and they will check how the game is works on their hardware.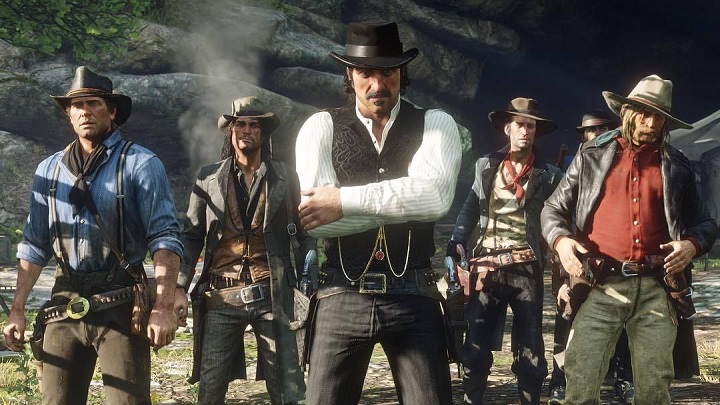 We already know why RDR 2 won't offer ray-tracing support.