News
video games
20 May 2022, 13:03
New Kits for The Sims 4 Announced
Moonlight Chic and Little Campers, two new kits for The Sims 4, have been announced.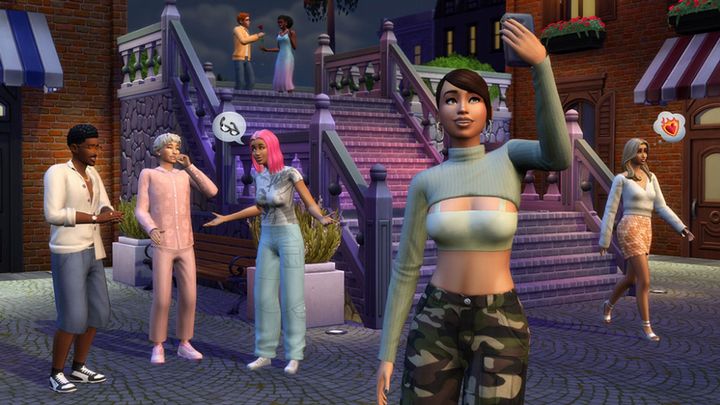 Electronic Arts and Maxis announced two new DLCs for The Sims 4. They are titled Moonlight Chic and Little Campers and they belong to the category of small DLCs known as Kits.
Both DLCs will debut on May 26, this year, simultaneously on PC, Xbox One, PlayStation 4, Xbox Series X/S and PlayStation 5.
Moonlight Chic
Moonlight Chic will include evening and night outfits for our sims. We will get a large selection of, among others, chic new dresses, shirts and coats.
The outfits were inspired by Parisian fashion, and the expansion was developed in collaboration with Paola Locatelli, a designer popular in those circles.
Little Campers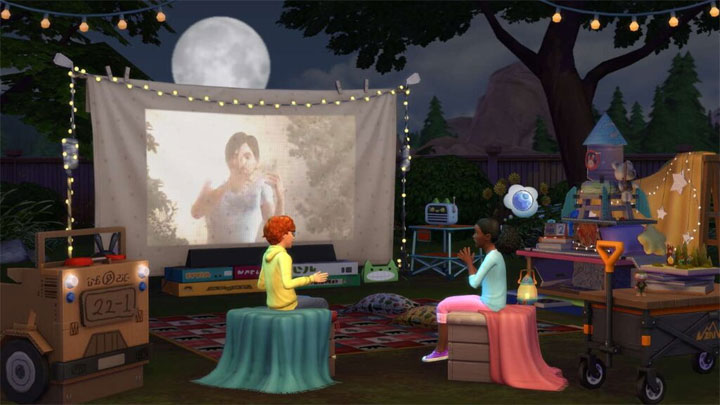 Little Campers on the other hand will introduce a set of items useful during trips to the countryside.
With the DLC we will be able to enjoy new furniture and gadgets, as well as a projection screen. In turn, children are expected to be able to build various objects, such as pillow forts.
The game's developers will add Parisian dresses and camping gadgets, and fans will add funerals and private health care.
The Sims 4 has already received a lot of expansion, but the game has yet to reproduce many aspects of life. The gaps left by the developers are filled by modders. Those waiting for releases of Moonlight Chic and Little Campers should check out two projects which expand the game with new elements:
Private Practice - the mod introduces health insurance, pharmacy, opticians and plastic surgeons.
Mortem - makes the death system more realistic. Sims die as they would in the real world, rather than at the hands of Death. Their deaths are confirmed by a doctor, and then a funeral must be arranged.