News
video games
30 May 2023, 13:11
The Witcher 4 Increasingly Important for CDP, Adam Kicinski Comments on Sony Rumors
The Witcher 4 is a unique undertaking - almost as many people are already working on the game as on The Witcher 3: Wild Hunt. In addition, Adam Kicinski comments on rumors that CD Projekt would be acquired by Sony.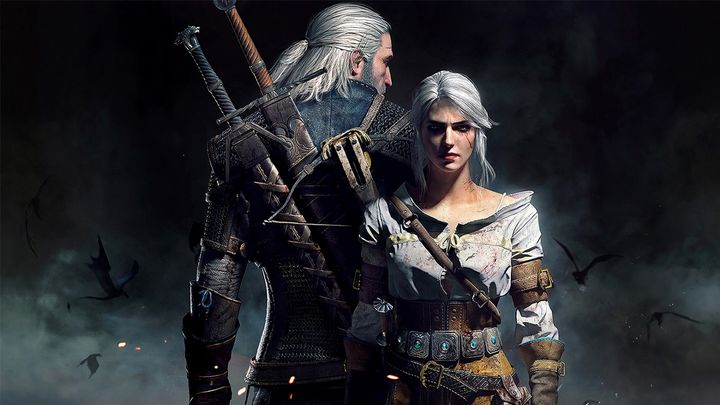 The team that is working on The Witcher 4 is steadily growing and - based on forecasts - will soon "beat" the number of 240 employees who created The Witcher 3. Meanwhile, Adam Kicinski denies rumors about the alleged takeover of CD Projekt by Sony.
The Witcher 4 increasingly important
The information was revealed at a teleconference with CD Projekt, led by studio CEO Adam Kicinski, among others.
The main topic was the financial results for Q1 2023, but there was also an update on games from The Witcher universe.
We learned that currently The Witcher 4 is being worked on by a team of 220 people, which is a 10% increase over the result from two months ago. This team is expected to continue to grow with experienced and talented people.
Recall that The Witcher 3: Wild Hunt was worked on by a team of approx. 240 employees (as a sidenote - in total, counting all the people involved in the creation of the game, such as dubbing actors, it was about 1,500 people).
CD Projekt wants to remain independent
In recent days, rumors have surfaced suggesting a takeover of CD Projekt by Japanese conglomerate Sony. Ola Sondej, CDP's PR specialist, was the first to deny this false information. At the teleconference, Adam Kicinski confirmed this denial and elaborated on the studio representative's thoughts.
"Nothing has changed. I can only repeat what we have been saying for years. CD Projekt is not for sale. We want to remain independent. I think we have a great strategy, not easy to execute, but exciting to follow our own path. To sum up, it's just a rumor," Adam Kicinski explains.
Although the acquisition of the studio by Sony may seem improbable, the gaming community has been discussing it, which compounded the misinformation and made it difficult to get to the origin of the rumor. The declaration of the studio's president dispels all doubts.