News
hardware & software
22 October 2020, 17:00
Unofficial RTX 3070 Benchmarks Confirm Performance Comparable to 2080 Ti
The first benchmarks of Nvidia's GeForce RTX 3070 have emerged. They show that a much cheaper, performance equivalent of previous-gen flagship GPUs will soon appear on store shelves.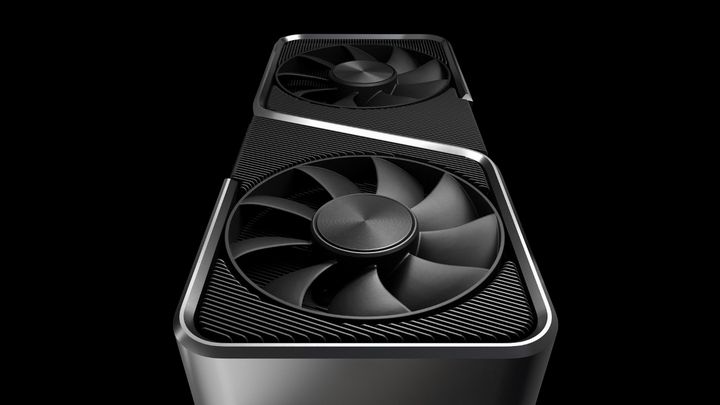 The top GPU of Ampere family have shown a satisfactory performance increase over their predecessors. No wonder that many people are looking forward to the launch of the RTX 3070, which is expected to be as fast as 2080 Ti according to Nvidia's tests. As reported by "leaker" _rogame, in the built-in Ashes of Singularity benchmark, both GPUs achieve almost identical results with the i9 9700K in the three most popular resolutions, on Crazy quality (except for 2560x1440, where modified settings are used, hence the greater difference in frame rates). The difference in game fluidity between the chipsets was 1 fps, which is within the margin of error.

Will 3070 be identical in performance to 2080 Ti? Source: VideoCard
Embargo on independent benchmarks of RTX 3070 will be lifted on October 27, this year, while the release will take place on October 29, the day after AMD's presentation of the RX 6000. However, there are reports that another representative of the Ampere family is to share the fate of 3080 and 3090, being virtually impossible to buy.