News
video games
12 May 2022, 15:05
When is Poppy Playtime Chapter 3 Coming Out
The release of Poppy Playtime Chapter 2 is behind us. When will Chapter 3 be released and what can we expect from it?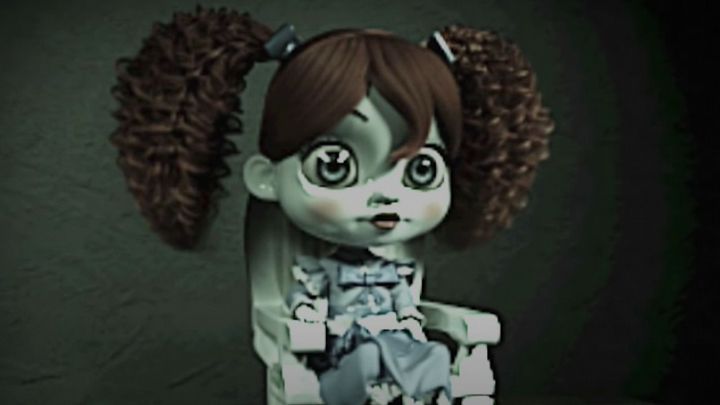 Poppy Playtime Chapter 2 has just been released and already questions are being asked about the next episode of the story. When will Chapter 3 debut? What can we expect from it?
Chapter 3 release date
At the moment there are no details regarding the release date of Chapter 3. Keep in mind that seven months have passed between the release of Chapter 1 and Chapter 2. So if we assume that the time interval will be similar in this case, we can expect the next part of the story at the end of this or at the beginning of next year.
Of course, the game may be delayed and eventually reach our hands even later. At this point, however, there are no indications that such a situation will occur.
Watch out for the "official website" of Poppy Playtime
On the Internet we can come across information that a poster has appeared on the game's official website, informing that Poppy Playtime Chapter 3 will hit our hands "at the beginning of 2023". However, this information comes from a fan website which is in no way connected with the game's creators. Despite this, the first months of next year seem to be a probable date of release.
What can we expect from Chapter 3?
Poppy Playtime Chapter 3 remains a mystery. The end of the second chapter of the story suggests that this time we will go to the location called Playcare. This is actually the only clue as to what we will see in the next episode of the horror game.
It is also futile at this point to look for specific theories about Chapter 3. There are only speculations about the characters we will encounter on our way. Among them we can find Kissy Missy, Bron the Dinosaur and Huggy Wuggy, who according to some players survived the events of Chapter 1.