News
video games
28 April 2022, 15:39
Xbox & Bethesda Games Showcase Announced
Microsoft has announced this year's Xbox & Bethesda Games Showcase, which will showcase the numerous attractions prepared for gamers by the Redmond giant.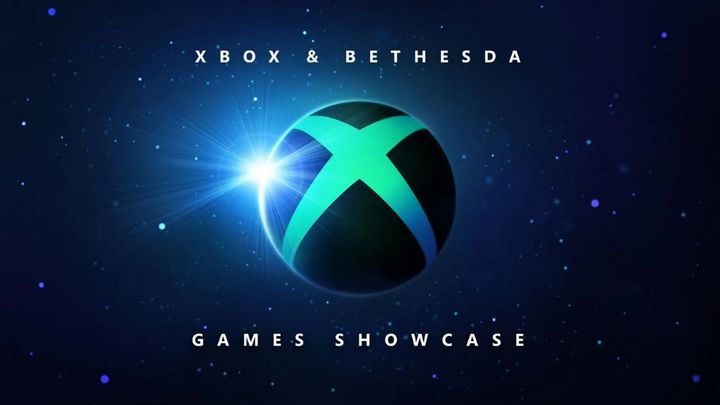 On Sunday, June 12 at 10 am PT, the next broadcast of the Xbox & Bethesda Games Showcase series will take place. You can watch the stream on Twitch and Xbox channels and on YouTube, Facebook and TikTok.
The announcement doesn't give any clues as to the show's attractions, other than a general promise to showcase games from Bethesda and other Microsoft studios - but there's no doubt that it's going to be a big event, given the June date and the fact that it was announced almost a month and a half in advance.
It is highly likely that during the broadcast we will finally see a gameplay demonstration of Starfield, the first major expansion for Forza Horizon 5 or other projects of the publisher, which recently did not spoil the players with many novelties.
Of course, we could make a long list of everything that fans want to see on these "not-E3-2022" presentations. For now, we can only wait patiently until June.