Essays
02 June 2023, 15:20
author: Krzysiek Kalwasinski
Open Worlds That Don't Overwhelm. Good Games With Small Open Worlds
Dive into our handpicked selection of open-world games, where immersive narratives and detailed environments outshine sheer size. Quality over quantity is our motto today.
Mafia 2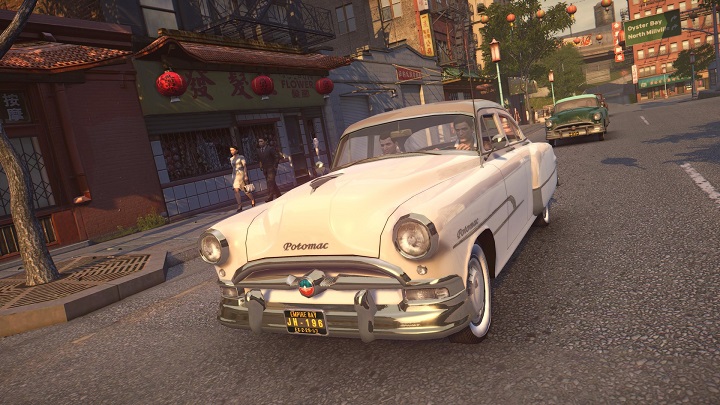 Mafia 2, 2K Games, 2010
Developers: 2K Czech / Illusion Softworks
Platforms: PC, PS3, PS4, X360, XOne
Release Date: August 24, 2010
Not only Grand Theft Auto has open cities. Sometimes you forget about it, but there's also a series called Mafia. Already in 2002, it impressed with its movie-like style, serious tone, and a high dose of realism. You could say that the second part has a few flaws (the third one even more), but it's still a game that, as one of the few, lets you become a fleshed-out character from a gangster movie. Vito Scaletta may not be Tommy Angelo, but in the end, he might even turn out to be more likable.
The city plays a major part here. Empire Bay can enchant even more than the dark and gloomy Liberty City from GTA 4, and this is due to the unique atmosphere of the 1950s. It's a shame that we haven't had many chances to dive into that time period, especially when it comes to video games. However, if you feel overwhelmed at the thought of vast areas, you won't have that feeling here. The fictional American city is not particularly large. Sad, indeed, might be the lack of as much interactivity as in the Rockstar series, but it's not something that disqualifies this game.