Essays
02 June 2023, 15:20
author: Krzysiek Kalwasinski
Open Worlds That Don't Overwhelm. Good Games With Small Open Worlds
Dive into our handpicked selection of open-world games, where immersive narratives and detailed environments outshine sheer size. Quality over quantity is our motto today.
Tchia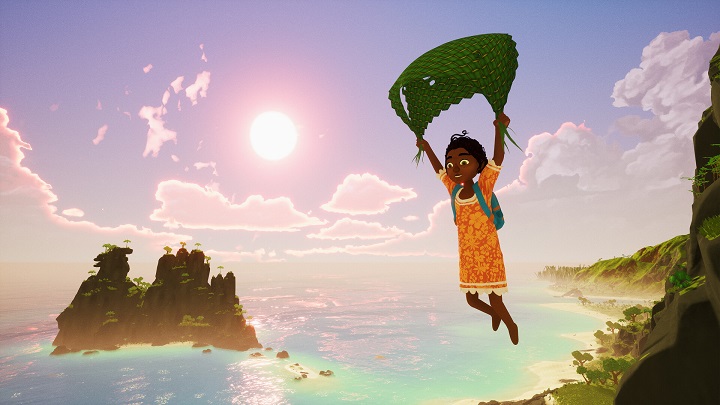 Tchia, Awaceb, 2023
Developers: Awaceb
Platforms: PC, PS4, PS5
Release date: March 21, 2023
Tchia is a sandbox in the full sense of the term. The title heroine has a unique ability to take control over animals and objects. During the adventure, we may become dogs, birds or even tires – there are thirty animals and hundreds of objects to choose from. It's hard to talk about a lack of diverse exploration opportunities in New Caledonia, as Tchia, apart from shapeshifting, is also pretty good with acrobatics. You can also climb any surface you like.
All these exceptional abilities come in handy not only during exploration, but also for finding various secrets – which we can, for example, sniff out and dig out of the ground as a dog. Tchia also has a unique ukulele (fully interactive, like the guitar in The Last of Us 2) that can affect the weather or summon specific animals. We traverse the colorful island not only for the sake of fun – the goal is to save her father from the hands of a cruel tyrant.