New Racing Game Screenshots
A list of new screenshots, arts and pictures for Racing Video Games. While browsing, an image is always scaled automatically to fit your screen. If you want to see it in its original size, use the full screen mode in your browser.
We have recently added screenshots to galleries for the following games: F1 Mobile Racing, Asphalt 9: Legends, F1 2018, Forza Horizon 4, Team Sonic Racing, Miami Street, RIDE 3, MotoGP 18, Horizon Chase Turbo, MXGP PRO, Night Driver, BAFL: Brakes Are for Losers, NASCAR Heat 2, All-Star Fruit Racing and Gotcha Racing 2nd.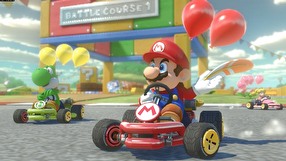 97
Mario Kart 8 Deluxe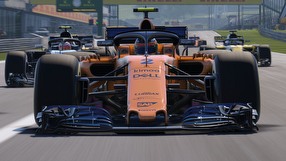 33
F1 2018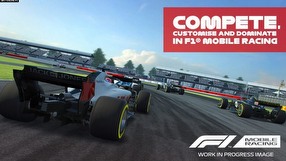 5
F1 Mobile Racing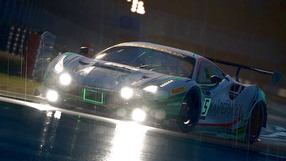 10
Assetto Corsa Competizione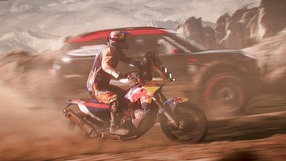 17
Dakar 18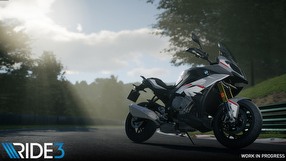 12
RIDE 3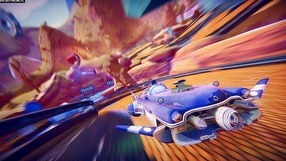 29
Trailblazers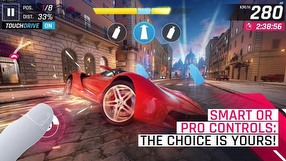 5
Asphalt 9: Legends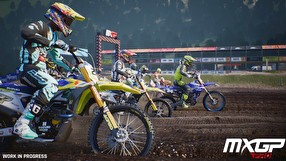 60
MXGP PRO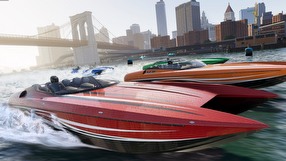 17
The Crew 2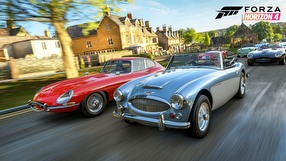 14
Forza Horizon 4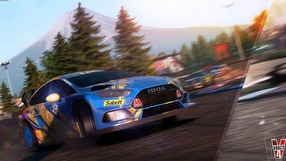 11
V-Rally 4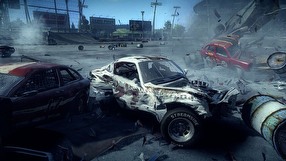 71
Wreckfest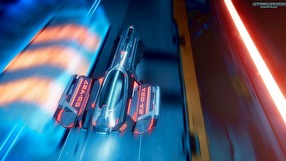 45
Antigraviator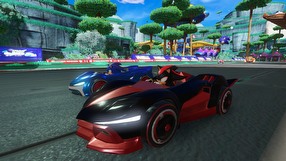 12
Team Sonic Racing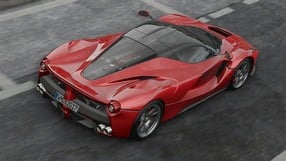 204
Project CARS 2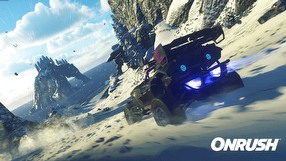 52
OnRush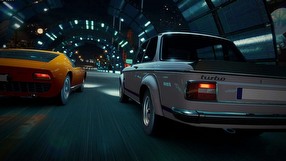 5
Miami Street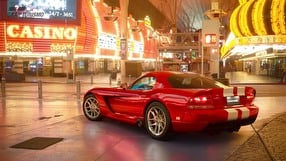 477
Gran Turismo Sport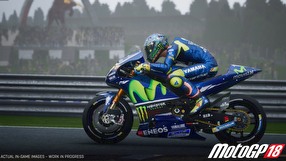 18
MotoGP 18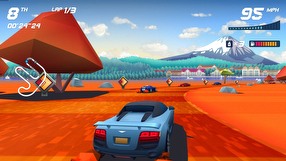 23
Horizon Chase Turbo
13
The Karters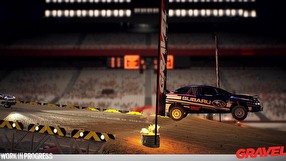 114
Gravel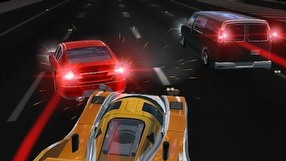 6
Night Driver
8
BAFL: Brakes Are for Losers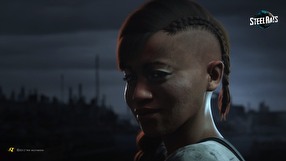 20
Steel Rats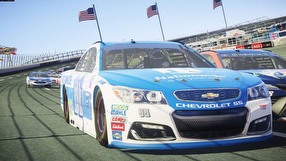 6
NASCAR Heat 2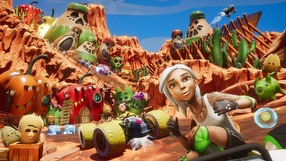 11
All-Star Fruit Racing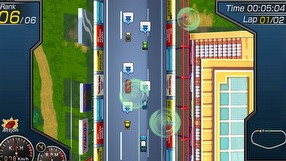 6
Gotcha Racing 2nd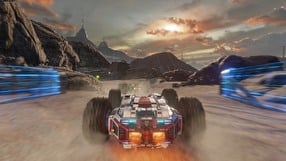 25
GRIP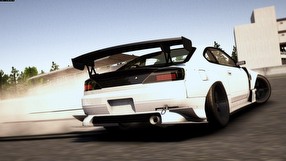 6
Drift Legends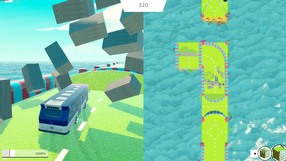 6
Can't Drive This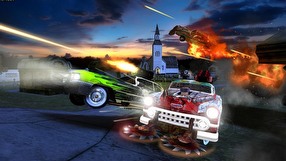 4
Death Tour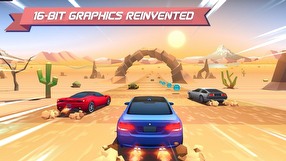 6
Horizon Chase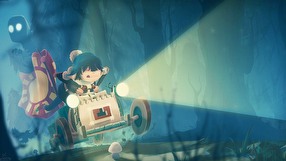 9
Summer Catchers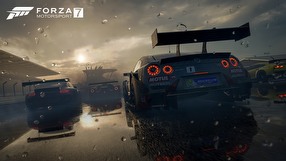 73
Forza Motorsport 7