New Racing Game Screenshots
A list of new screenshots, arts and pictures for Racing Video Games. While browsing, an image is always scaled automatically to fit your screen. If you want to see it in its original size, use the full screen mode in your browser.
We have recently added screenshots to galleries for the following games: Automobilista, Mario Kart Tour, DCL: The Game, Need for Speed: Heat, Garfield Kart, Automobilista 2, Super Street: The Game, Garfield Kart: Furious Racing, NASCAR Heat 4, TT Isle of Man 2, Circuit Superstars, Forza Horizon 4: LEGO Speed Champions, GRID, MXGP 2019 and art of rally.
49
GRID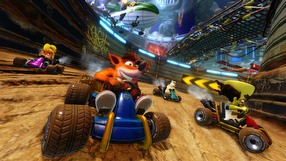 62
Crash Team Racing Nitro-Fueled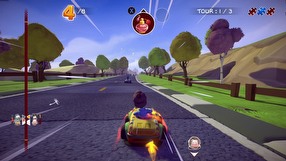 22
Garfield Kart: Furious Racing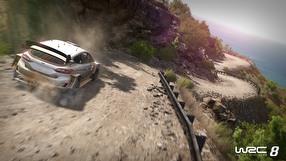 10
WRC 8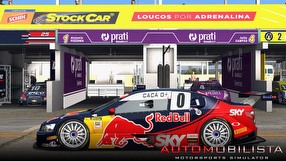 38
Automobilista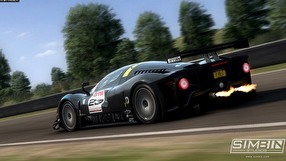 15
GTR 3
5
Mario Kart Tour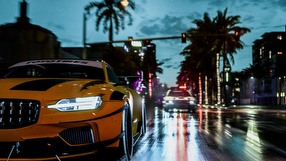 8
Need for Speed: Heat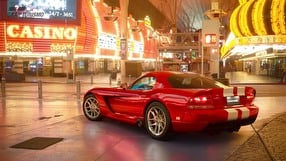 551
Gran Turismo Sport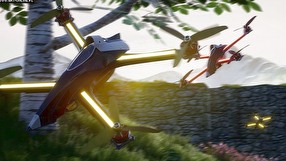 7
DCL: The Game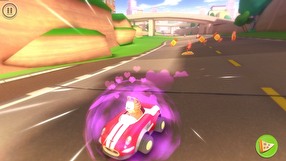 10
Garfield Kart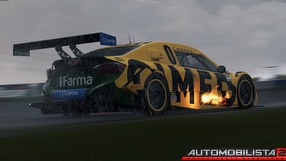 12
Automobilista 2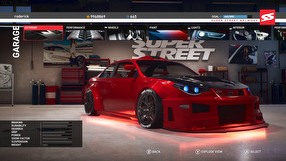 6
Super Street: The Game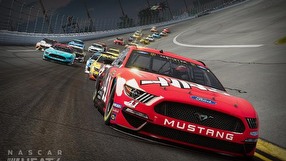 11
NASCAR Heat 4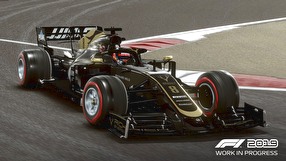 87
F1 2019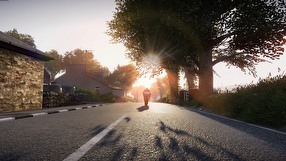 1
TT Isle of Man 2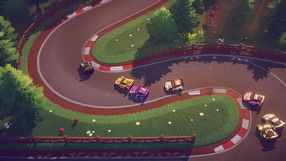 6
Circuit Superstars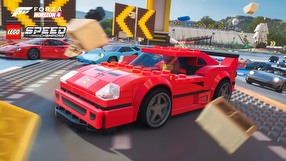 19
Forza Horizon 4: LEGO Speed Champions
15
MotoGP 19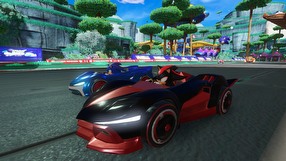 135
Team Sonic Racing
20
Xenon Racer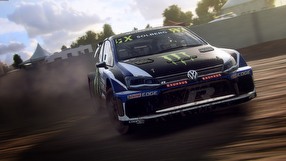 55
DiRT Rally 2.0
16
MXGP 2019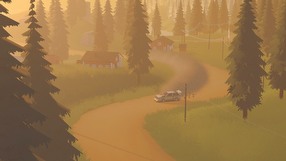 5
art of rally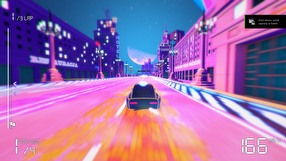 12
Electro Ride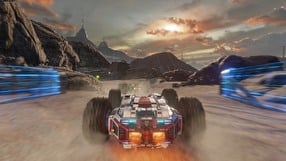 37
GRIP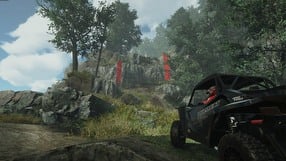 5
Overpass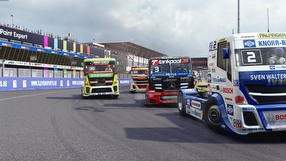 5
FIA European Truck Racing Championship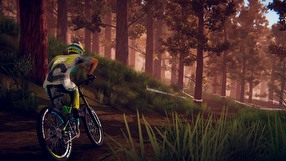 23
Descenders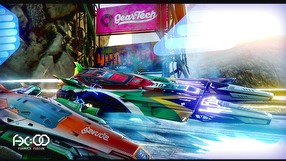 31
Pacer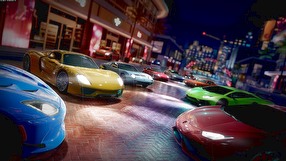 4
Forza Street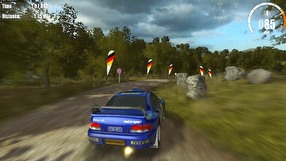 8
Rush Rally 3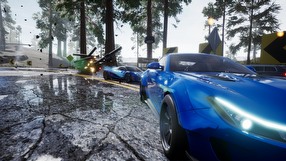 21
Dangerous Driving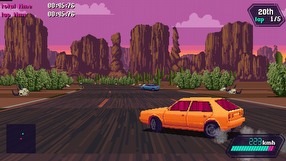 6
Slipstream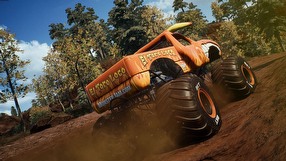 8
Monster Jam: Steel Titans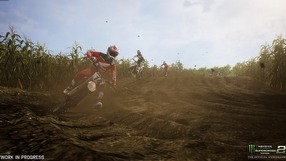 36
Monster Energy Supercross: The Official Videogame 2