New Racing Game Screenshots
A list of new screenshots, arts and pictures for Racing Video Games. While browsing, an image is always scaled automatically to fit your screen. If you want to see it in its original size, use the full screen mode in your browser.
We have recently added screenshots to galleries for the following games: MotoGP 19, Slipstream, Monster Jam: Steel Titans, Dangerous Driving, Drift19, WRC 8, Forza Horizon 4: Fortune Island, Crash Team Racing Nitro-Fueled, Star Wars Episode I: Racer, Monster Energy Supercross: The Official Videogame 2, Rise: Race The Future, Super Pixel Racers, Xenon Racer, DiRT Rally 2.0 and RGX: Showdown.
6
MotoGP 19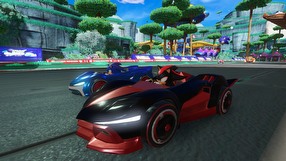 61
Team Sonic Racing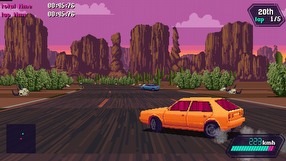 6
Slipstream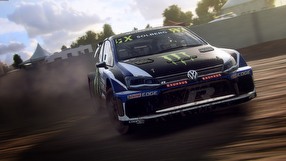 49
DiRT Rally 2.0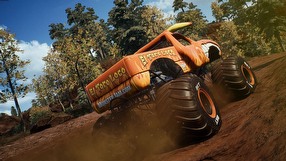 8
Monster Jam: Steel Titans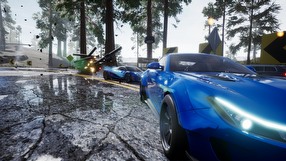 9
Dangerous Driving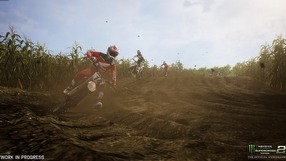 36
Monster Energy Supercross: The Official Videogame 2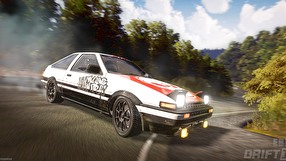 9
Drift19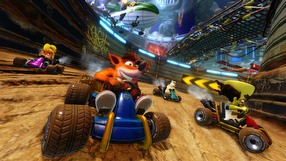 10
Crash Team Racing Nitro-Fueled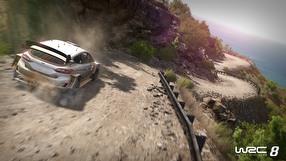 5
WRC 8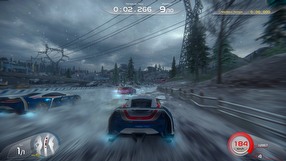 38
Rise: Race The Future
17
Xenon Racer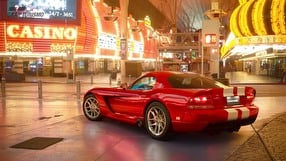 544
Gran Turismo Sport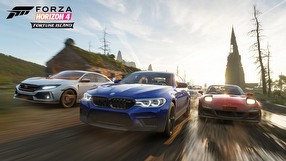 9
Forza Horizon 4: Fortune Island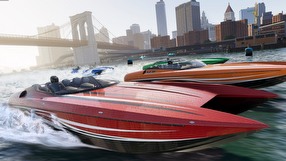 28
The Crew 2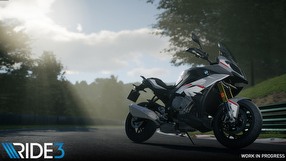 41
RIDE 3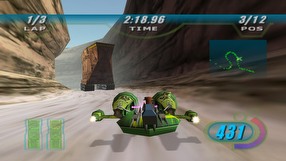 16
Star Wars Episode I: Racer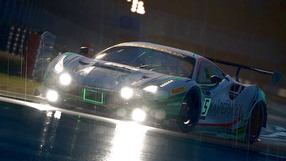 86
Assetto Corsa Competizione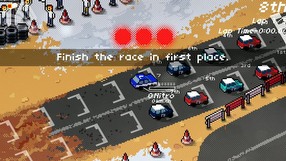 6
Super Pixel Racers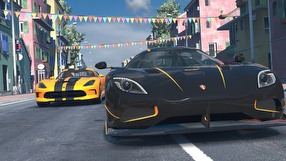 22
Gear.Club Unlimited 2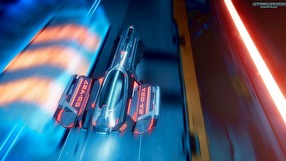 57
Antigraviator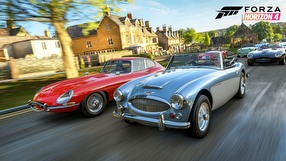 41
Forza Horizon 4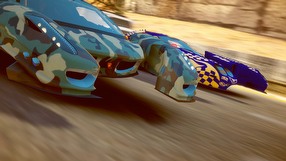 4
RGX: Showdown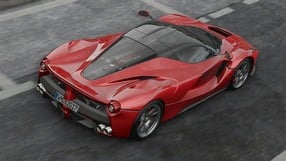 212
Project CARS 2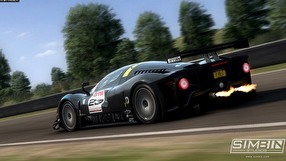 10
GTR 3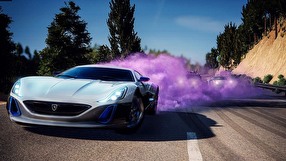 5
The Grand Tour Game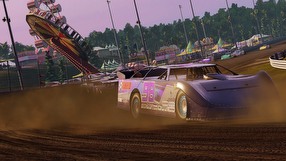 5
NASCAR Heat 3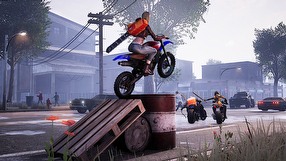 5
Road Rage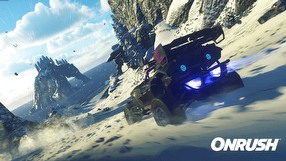 60
OnRush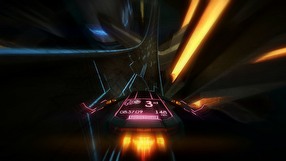 38
Distance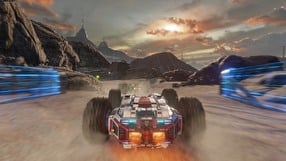 27
GRIP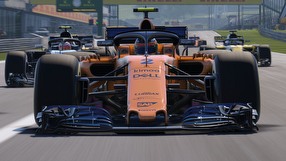 43
F1 2018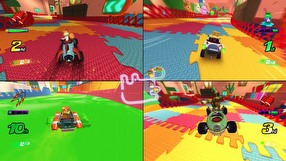 12
Nickelodeon Kart Racers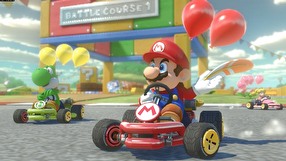 97
Mario Kart 8 Deluxe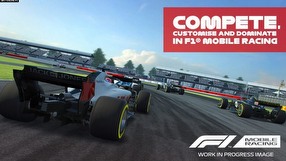 5
F1 Mobile Racing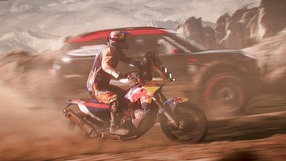 17
Dakar 18