New Sports Game Screenshots
A list of new screenshots, arts and pictures for Sports Video Games. While browsing, an image is always scaled automatically to fit your screen. If you want to see it in its original size, use the full screen mode in your browser.
We have recently added screenshots to galleries for the following games: Football Drama, Ski Jumping Pro VR, Football Manager Mobile 2020, Football Manager Touch 2020, Franchise Hockey Manager 6, Broomstick League, Football Manager 2020, WWE 2K20, VR Ping Pong Pro, NBA 2K20, NHL 20, Tour de France 2019, eFootball PES 2020, Cricket Captain 2019 and Mario & Sonic at the Olympic Games Tokyo 2020.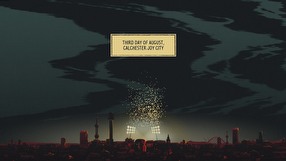 11
Football Drama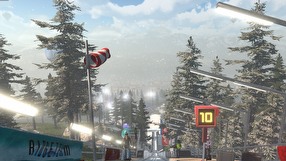 10
Ski Jumping Pro VR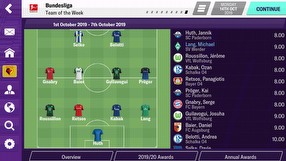 8
Football Manager Mobile 2020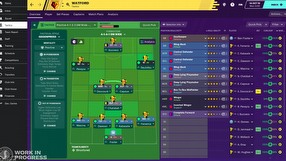 5
Football Manager Touch 2020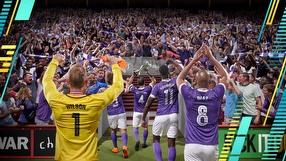 9
Football Manager 2020
24
Franchise Hockey Manager 6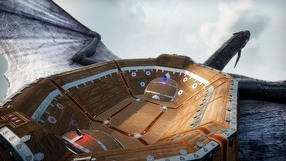 10
Broomstick League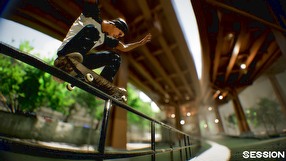 19
Session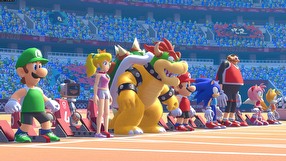 12
Mario & Sonic at the Olympic Games Tokyo 2020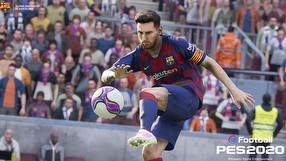 33
eFootball PES 2020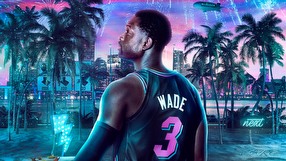 6
NBA 2K20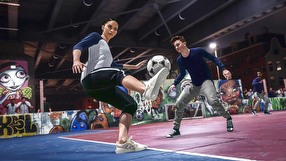 28
FIFA 20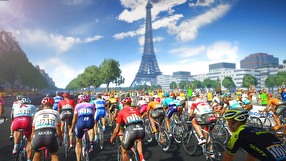 8
Tour de France 2019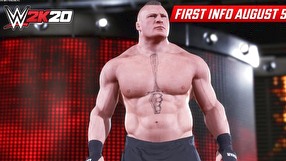 2
WWE 2K20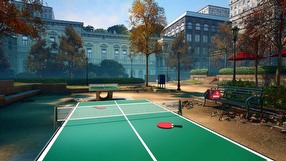 10
VR Ping Pong Pro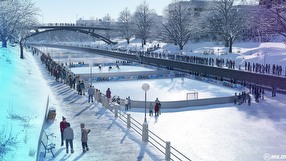 14
NHL 20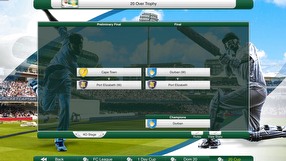 12
Cricket Captain 2019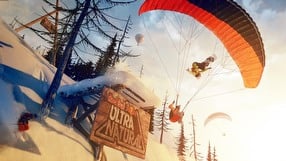 46
Steep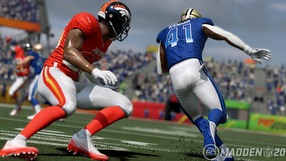 19
Madden NFL 20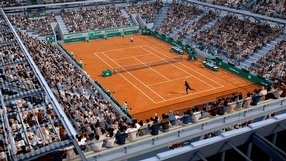 8
Tennis World Tour: Roland-Garros Edition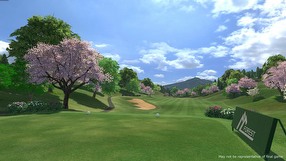 18
Everybody's Golf VR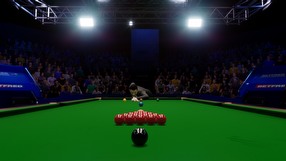 8
Snooker 19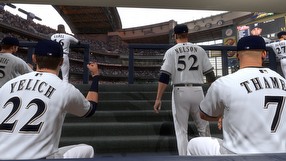 8
MLB: The Show 19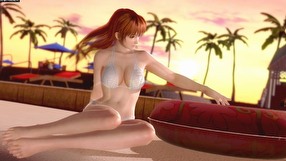 6
Dead or Alive: Xtreme 3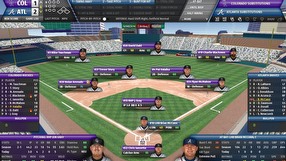 7
Out of the Park Baseball 20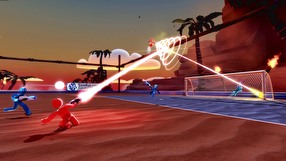 12
Supraball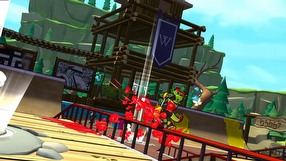 7
Crayola Scoot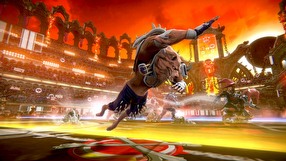 23
Mutant Football League: Dynasty Edition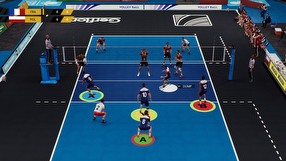 5
Spike Volleyball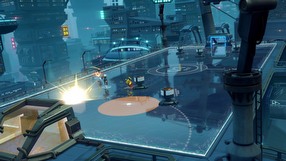 6
Steel Circus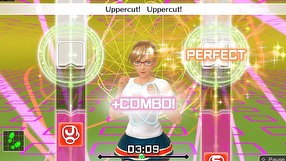 3
Fitness Boxing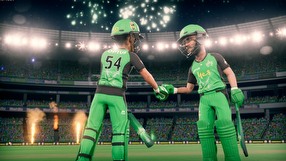 4
Big Bash Boom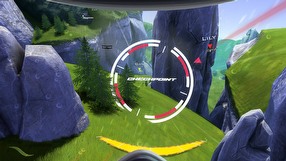 5
Rush VR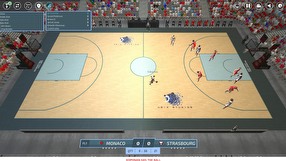 8
Pro Basketball Manager 2019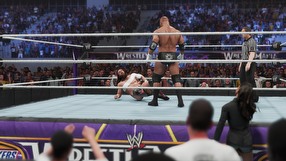 14
WWE 2K19