New Arcade Game Screenshots
A list of new screenshots, arts and pictures for Arcade Video Games. While browsing, an image is always scaled automatically to fit your screen. If you want to see it in its original size, use the full screen mode in your browser.
We have recently added screenshots to galleries for the following games: Pac-Man 99, Stitchy in Tooki Trouble, Clockwork Aquario, Rocket League Sideswipe, Rain on Your Parade, Spirit: Lucky's Big Adventure, Sir Lovelot, Hoa, Bomb Rush Cyberfunk, The Climb 2, Reset Earth, Bang-On Balls: Chronicles, Cotton Reboot, Turrican Flashback Collection and Mazecraft.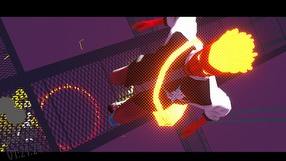 17
Aerial_Knights Never Yield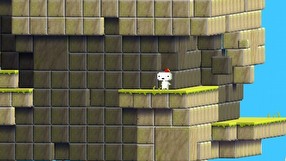 22
Fez
15
Wonder Boy: Asha in Monster World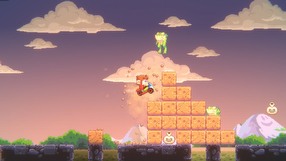 16
Alex Kidd in the Miracle World DX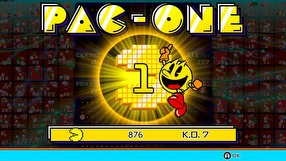 5
Pac-Man 99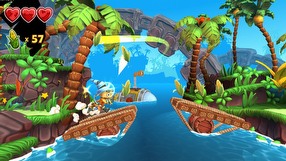 16
Stitchy in Tooki Trouble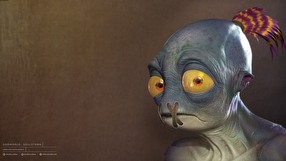 53
Oddworld: Soulstorm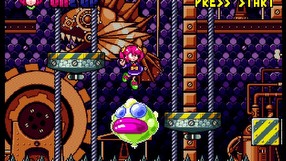 8
Clockwork Aquario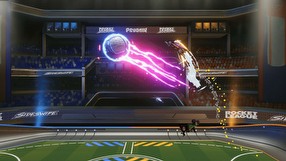 6
Rocket League Sideswipe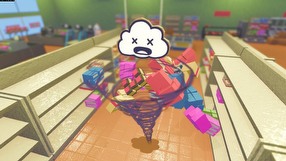 16
Rain on Your Parade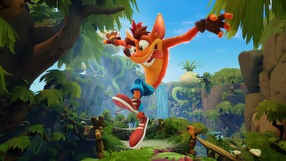 42
Crash Bandicoot 4: It's About Time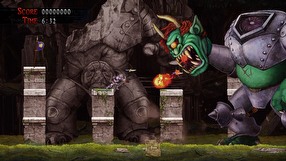 37
Ghosts 'n Goblins Resurrection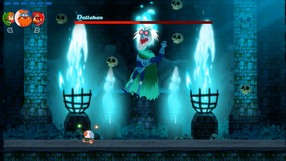 30
Clan O'Conall and the Crown of the Stag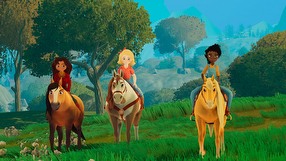 6
Spirit: Lucky's Big Adventure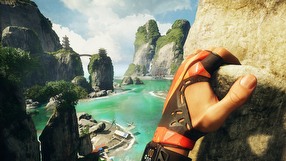 13
The Climb 2
8
Sir Lovelot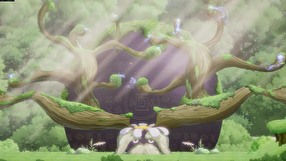 5
Hoa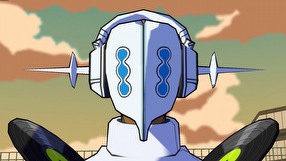 20
Bomb Rush Cyberfunk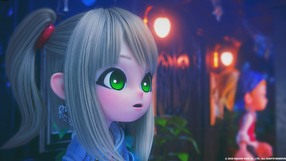 132
Balan Wonderworld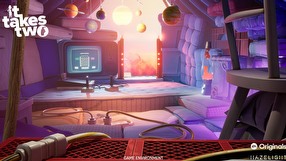 19
It Takes Two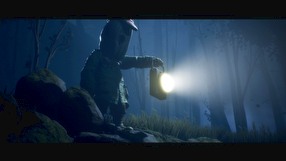 54
Little Nightmares II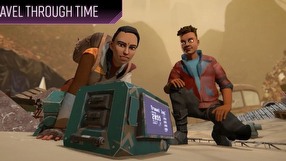 8
Reset Earth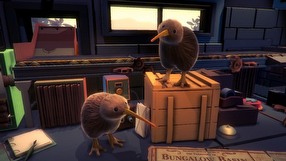 11
KeyWe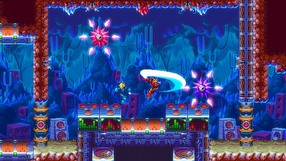 31
30XX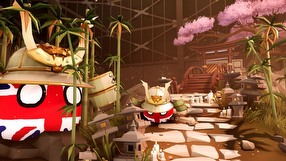 13
Bang-On Balls: Chronicles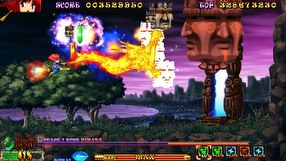 7
Cotton Reboot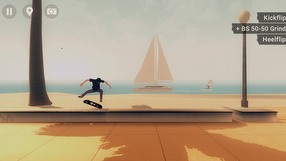 15
Skate City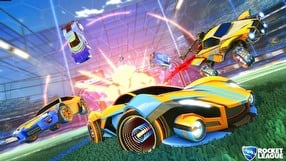 155
Rocket League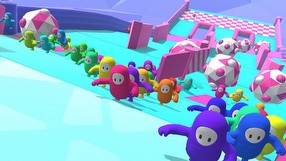 88
Fall Guys: Ultimate Knockout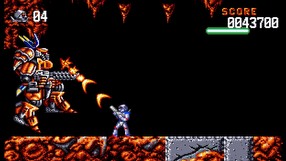 18
Turrican Flashback Collection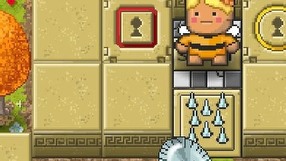 5
Mazecraft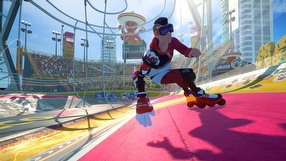 17
Roller Champions
41
Kaze and the Wild Masks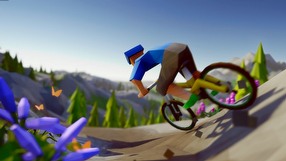 37
Lonely Mountains: Downhill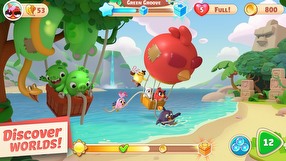 5
Angry Birds Journey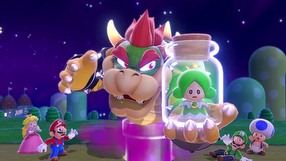 32
Super Mario 3D World + Bowser's Fury