New Arcade Game Screenshots
A list of new screenshots, arts and pictures for Arcade Video Games. While browsing, an image is always scaled automatically to fit your screen. If you want to see it in its original size, use the full screen mode in your browser.
We have recently added screenshots to galleries for the following games: Helix Jump, Rise Up, Dead or Alive: Xtreme 3, Stela, Sparkle 4 Tales, Dungeons & Aliens, Junk Planet, Electronauts, FUN! FUN! Animal Park, The Legend of Zelda: Link's Awakening, Trine 4: The Nightmare Prince, Commander Keen in Keen Dreams, Goat Simulator: The GOATY, Hollow Knight: Silksong and Super Mario Maker 2.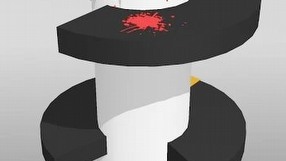 4
Helix Jump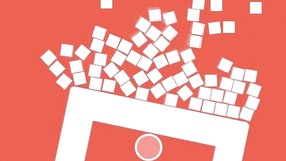 4
Rise Up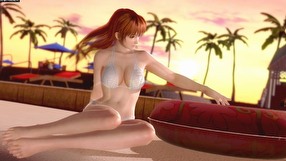 6
Dead or Alive: Xtreme 3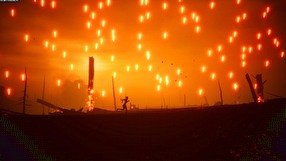 6
Stela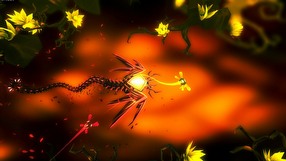 6
Sparkle 4 Tales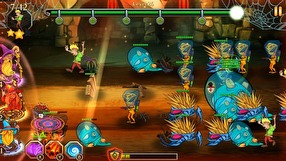 6
Dungeons & Aliens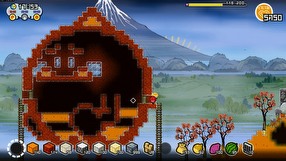 5
Junk Planet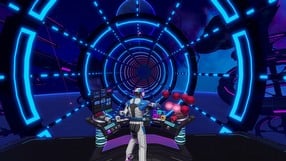 7
Electronauts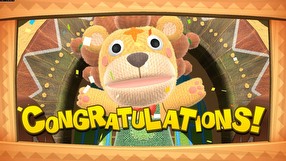 6
FUN! FUN! Animal Park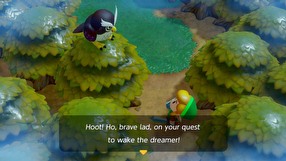 10
The Legend of Zelda: Link's Awakening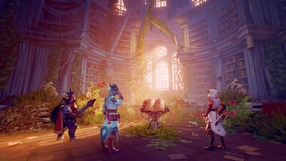 7
Trine 4: The Nightmare Prince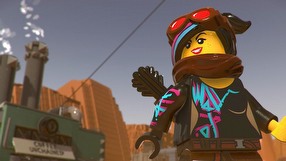 13
The LEGO Movie 2 Videogame
6
Commander Keen in Keen Dreams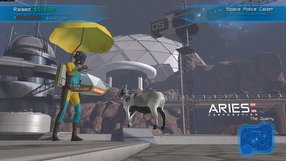 4
Goat Simulator: The GOATY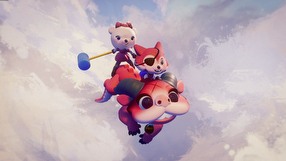 53
Dreams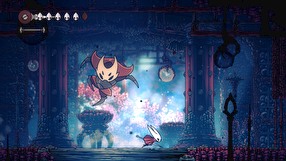 6
Hollow Knight: Silksong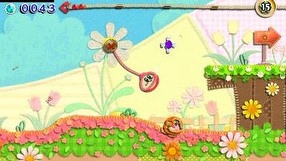 31
Kirby's Extra Epic Yarn
17
Super Mario Maker 2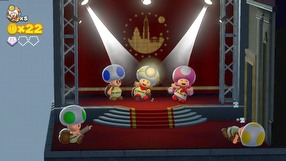 82
Captain Toad: Treasure Tracker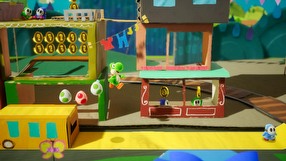 24
Yoshi's Crafted World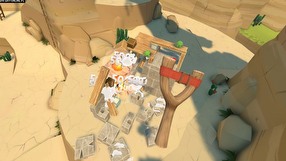 6
Angry Birds VR: Isle of Pigs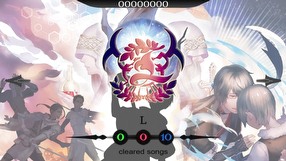 6
Cytus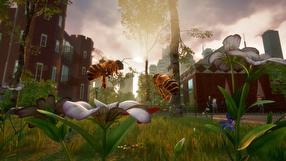 19
Bee Simulator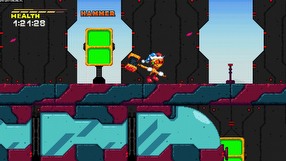 5
Spark the Electric Jester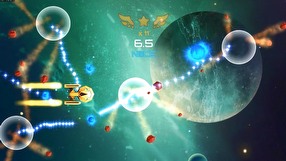 20
Hyperide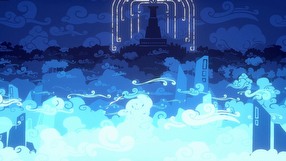 8
The King's Bird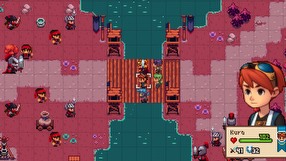 12
Evoland: Legendary Edition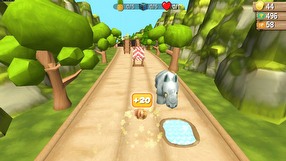 6
Ultimate Runner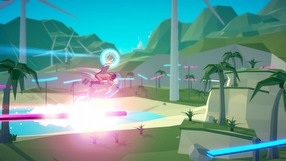 13
FutureGrind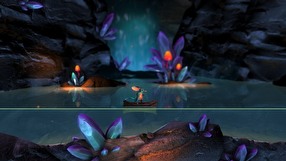 10
Macrotis: A Mother's Journey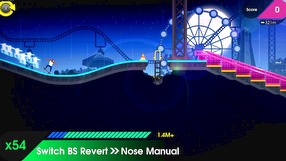 6
OlliOlli: Switch Stance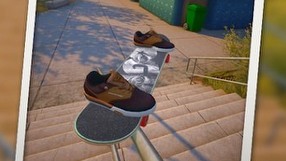 7
Skater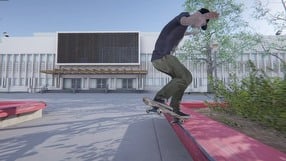 5
Skater XL
5
Atari Flashback Classics Vol. 3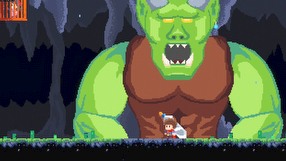 20
JackQuest: The Tale of the Sword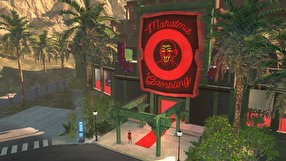 5
Goat Simulator: PayDay