New Arcade Game Screenshots
A list of new screenshots, arts and pictures for Arcade Video Games. While browsing, an image is always scaled automatically to fit your screen. If you want to see it in its original size, use the full screen mode in your browser.
We have recently added screenshots to galleries for the following games: New Super Lucky's Tale, Luigi's Mansion 3, Psychonauts 2, Yooka-Laylee and the Impossible Lair, SpongeBob SquarePants: Battle for Bikini Bottom - Rehydrated, Dead End Job, Jumanji: The Video Game, Spark the Electric Jester 2, The Video Game Machine, #DRIVE, Oddworld: Soulstorm, Ghost Parade, Cytus Alpha, TxK and Star Wars Pinball.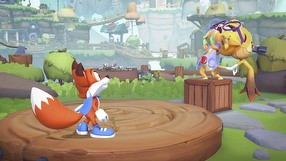 7
New Super Lucky's Tale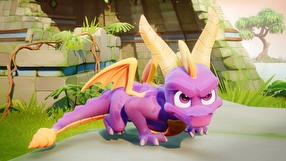 69
Spyro Reignited Trilogy
36
Super Mario Maker 2
13
Luigi's Mansion 3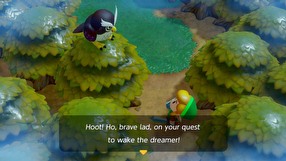 24
The Legend of Zelda: Link's Awakening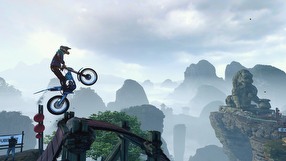 39
Trials Rising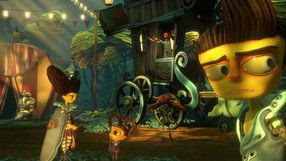 9
Psychonauts 2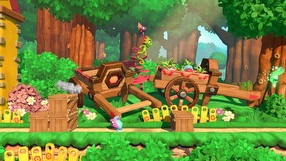 6
Yooka-Laylee and the Impossible Lair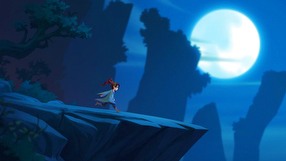 17
Lost Words: Beyond the Page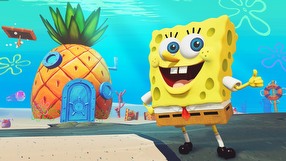 4
SpongeBob SquarePants: Battle for Bikini Bottom - Rehydrated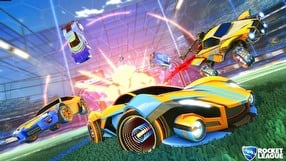 151
Rocket League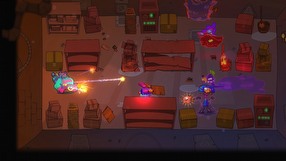 6
Dead End Job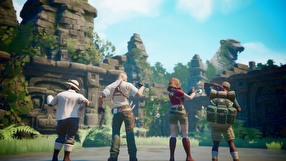 6
Jumanji: The Video Game
14
Spark the Electric Jester 2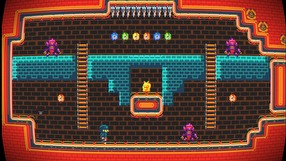 6
The Video Game Machine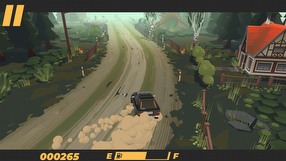 3
#DRIVE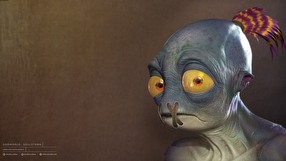 12
Oddworld: Soulstorm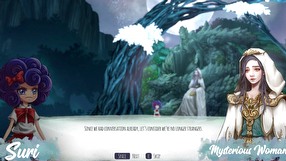 8
Ghost Parade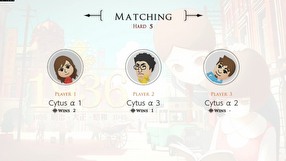 5
Cytus Alpha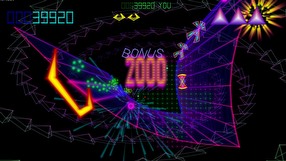 9
TxK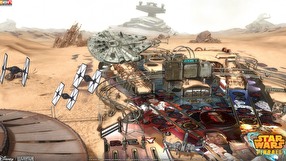 2
Star Wars Pinball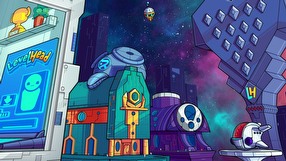 20
Levelhead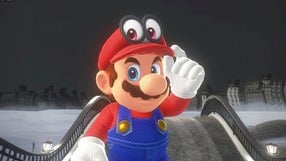 105
Super Mario Odyssey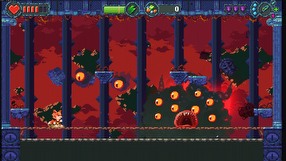 8
Furwind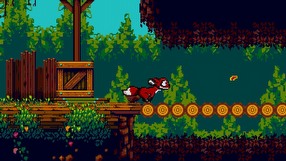 13
Tanglewood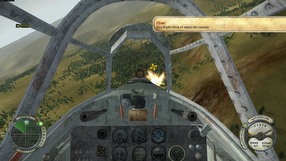 10
Air Conflicts Collection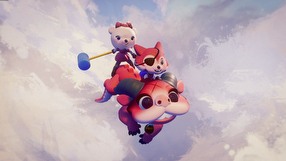 59
Dreams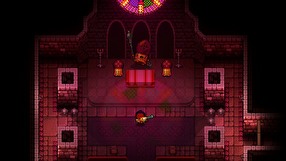 39
Enter the Gungeon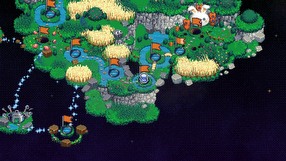 6
Radical Rabbit Stew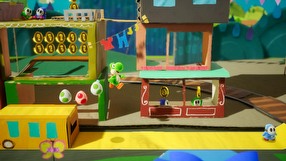 37
Yoshi's Crafted World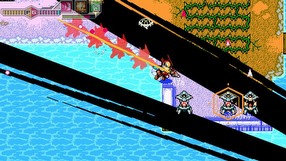 6
Blaster Master Zero II
11
Trover Saves the Universe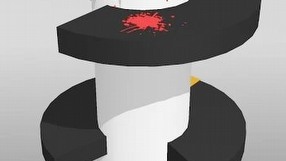 4
Helix Jump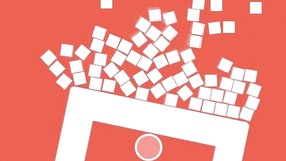 4
Rise Up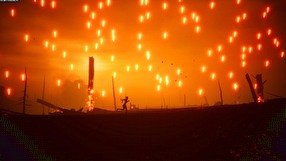 6
Stela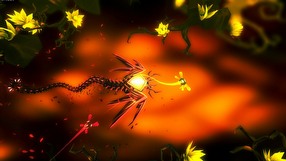 6
Sparkle 4 Tales