New Arcade Game Screenshots
A list of new screenshots, arts and pictures for Arcade Video Games. While browsing, an image is always scaled automatically to fit your screen. If you want to see it in its original size, use the full screen mode in your browser.
We have recently added screenshots to galleries for the following games: Fat[EX] Courier Simulator, Make Sail, Asterix & Obelix XXL 2: Remastered, Namco Museum Arcade Pac, Miles & Kilo, Super One More Jump, Space Overlords, Tiny Hands Adventure, Shikhondo: Soul Eater, Gal Metal, 1917 - The Alien Invasion DX, Danger Zone 2, Overcooked 2, Trover Saves The Universe and Trials Rising.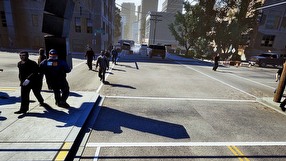 14
Fat[EX] Courier Simulator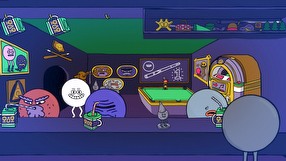 29
Pool Panic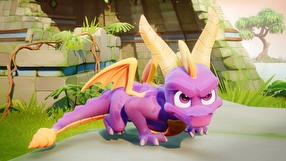 43
Spyro Reignited Trilogy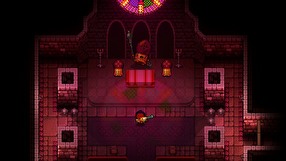 30
Enter the Gungeon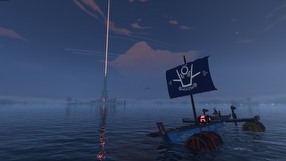 6
Make Sail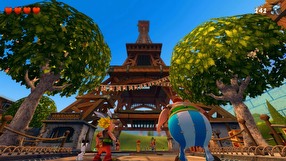 1
Asterix & Obelix XXL 2: Remastered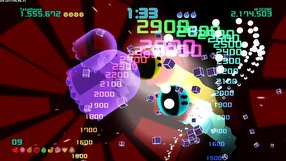 4
Namco Museum Arcade Pac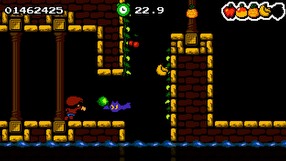 15
Miles & Kilo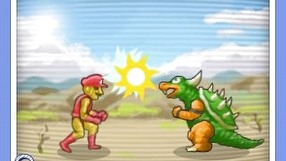 9
WarioWare Gold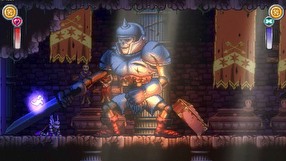 28
Battle Princess Madelyn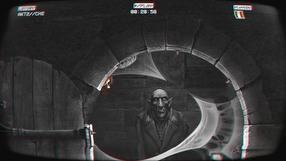 24
Epic Loon
11
Super One More Jump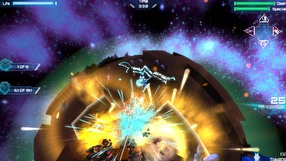 6
Space Overlords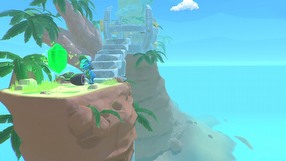 7
Tiny Hands Adventure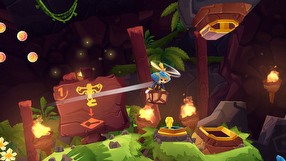 17
Heroki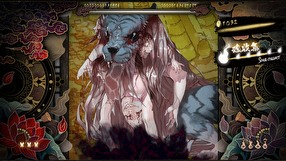 10
Shikhondo: Soul Eater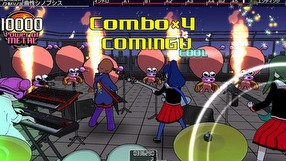 4
Gal Metal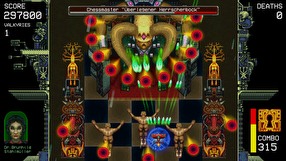 9
1917 - The Alien Invasion DX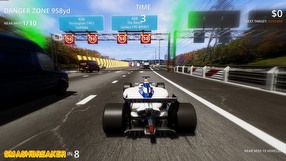 5
Danger Zone 2
16
Kaze and the Wild Masks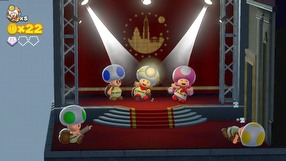 70
Captain Toad: Treasure Tracker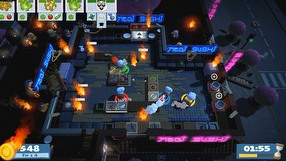 5
Overcooked 2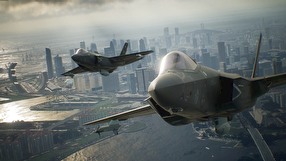 161
Ace Combat 7: Skies Unknown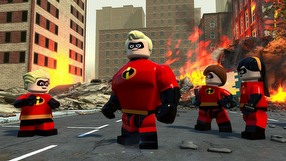 8
LEGO The Incredibles
4
Trover Saves The Universe
115
Crash Bandicoot N. Sane Trilogy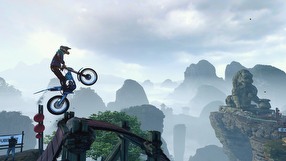 10
Trials Rising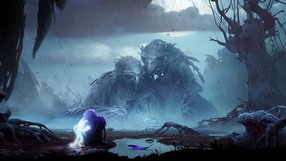 11
Ori and the Will of the Wisps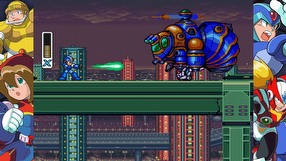 5
Mega Man X Legacy Collection 1 + 2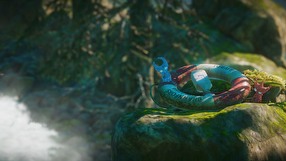 30
Unravel Two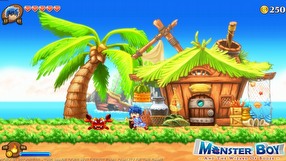 16
Monster Boy and the Cursed Kingdom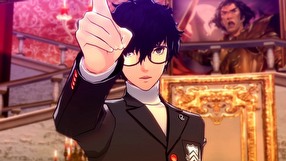 26
Persona 5: Dancing in Starlight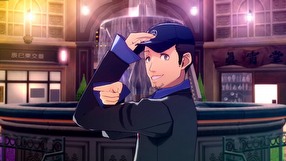 27
Persona 3: Dancing in Moonlight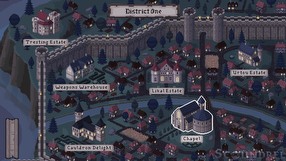 9
Scoundrel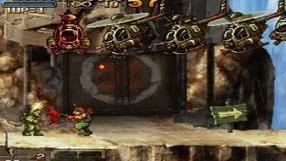 22
Metal Slug XX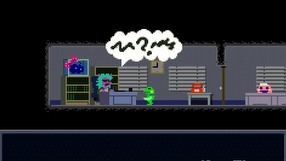 12
Kero Blaster