New Action Game Screenshots
A list of new screenshots, arts and pictures for Action Video Games. While browsing, an image is always scaled automatically to fit your screen. If you want to see it in its original size, use the full screen mode in your browser.
We have recently added screenshots to galleries for the following games: Odallus: The Dark Call, Space Cows, Psyvariar Delta, War Tech Fighters, Intruders: Hide and Seek, Hyper Jam, Gods Remastered, Hitman HD Enhanced Collection, Budget Cuts, Megalith, Succubus, Pavlov VR, Bright Memory, SYNTHETIK and Shadow of the Tomb Raider: The Pillar.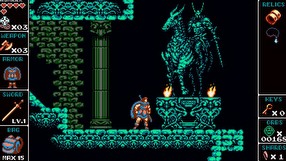 16
Odallus: The Dark Call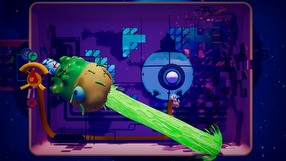 11
Space Cows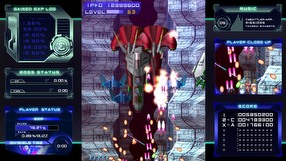 6
Psyvariar Delta
97
Left Alive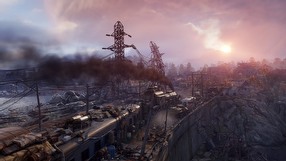 56
Metro Exodus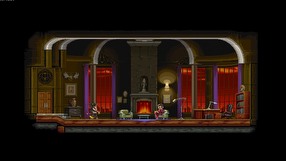 24
Katana ZERO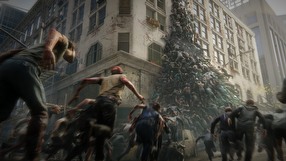 37
World War Z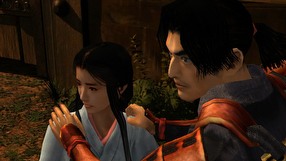 33
Onimusha: Warlords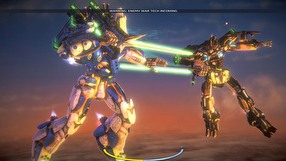 12
War Tech Fighters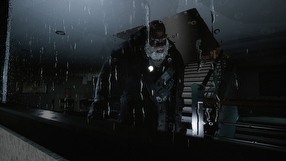 8
Intruders: Hide and Seek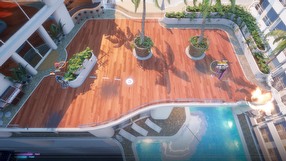 6
Hyper Jam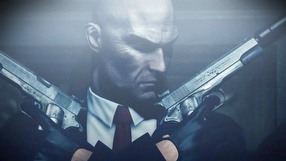 16
Hitman HD Enhanced Collection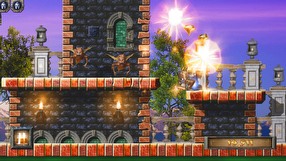 10
Gods Remastered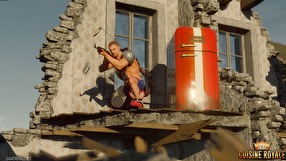 12
Cuisine Royale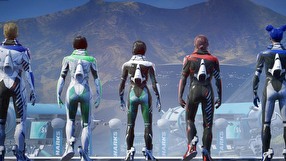 28
Switchblade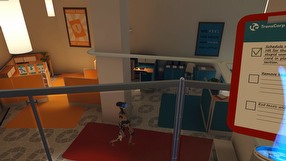 9
Budget Cuts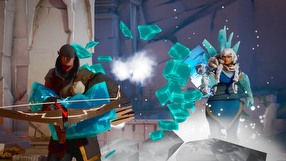 6
Megalith
5
Succubus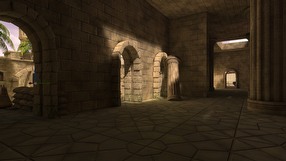 8
Pavlov VR
7
Bright Memory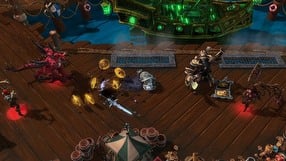 369
Heroes of the Storm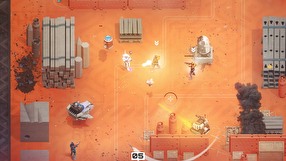 6
SYNTHETIK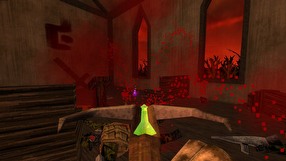 23
DUSK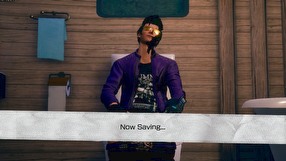 22
Travis Strikes Again: No More Heroes
2
Shadow of the Tomb Raider: The Pillar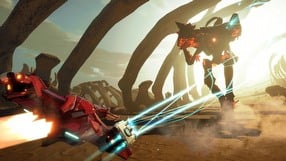 55
Starlink: Battle for Atlas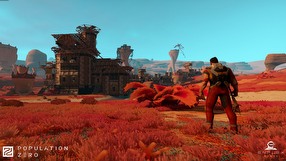 4
Population Zero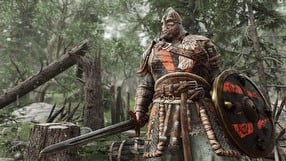 87
For Honor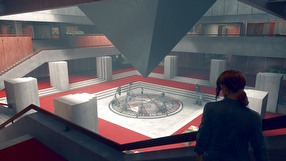 27
Control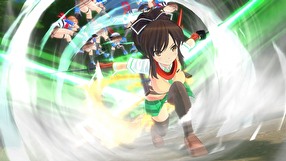 15
Senran Kagura Burst Re:Newal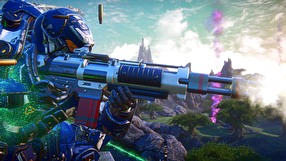 10
PlanetSide Arena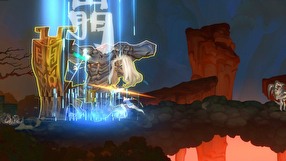 20
Bladed Fury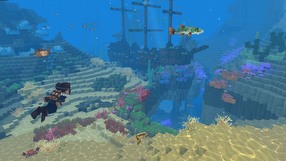 29
Hytale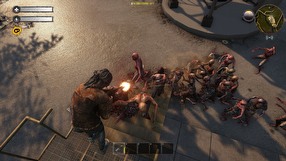 18
Fear the Night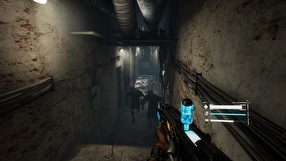 12
2084