New Action Game Screenshots
A list of new screenshots, arts and pictures for Action Video Games. While browsing, an image is always scaled automatically to fit your screen. If you want to see it in its original size, use the full screen mode in your browser.
We have recently added screenshots to galleries for the following games: Remothered: Broken Porcelain, Marvel's Avengers, Disintegration, Comanche, Ghostrunner, One Piece: Pirate Warriors 4, Genesis, Anodyne 2: Return to Dust, Undefeated, Hot Shot Burn, Caliber, For Honor: Marching Fire, Bed Wars, Giants Uprising and Georifters.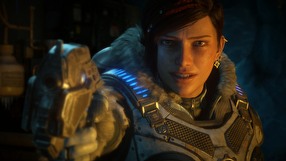 14
Gears 5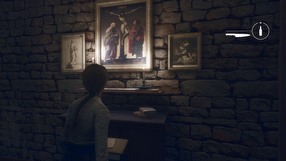 6
Remothered: Broken Porcelain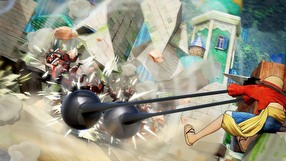 14
One Piece: Pirate Warriors 4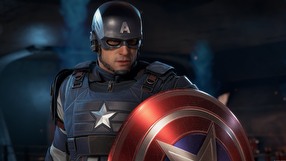 4
Marvel's Avengers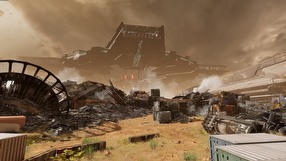 5
Disintegration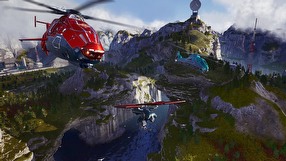 9
Comanche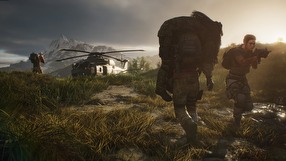 26
Tom Clancy's Ghost Recon: Breakpoint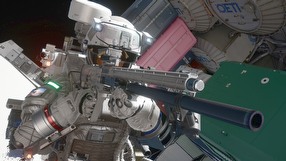 22
Boundary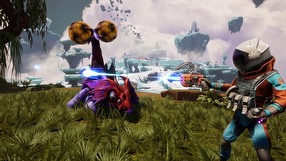 8
Journey to the Savage Planet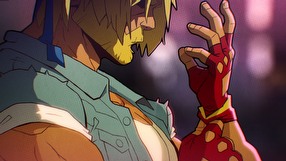 12
Streets of Rage 4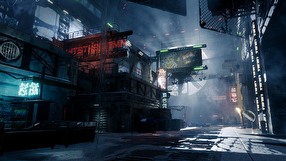 5
Ghostrunner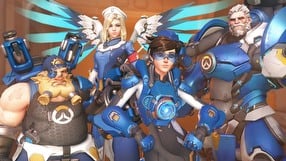 848
Overwatch
12
MediEvil
8
Genesis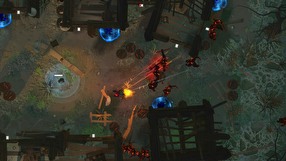 20
Ritual: Crown of Horns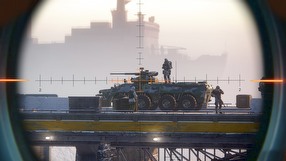 10
Sniper: Ghost Warrior Contracts
37
Borderlands 3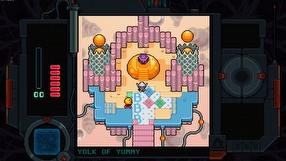 8
Anodyne 2: Return to Dust
5
Undefeated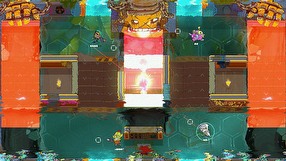 9
Hot Shot Burn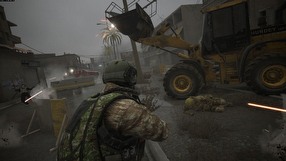 10
Caliber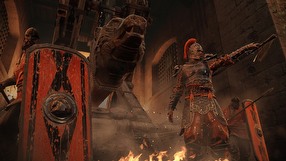 11
For Honor: Marching Fire
3
Bed Wars
19
Call of Duty: Modern Warfare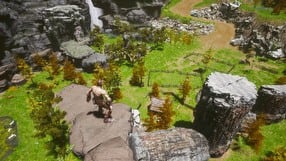 6
Giants Uprising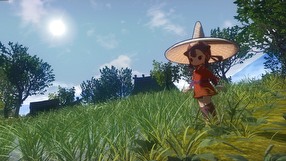 28
Sakuna: Of Rice and Ruin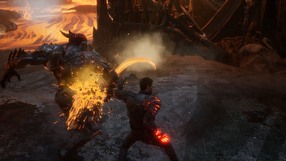 23
Devil's Hunt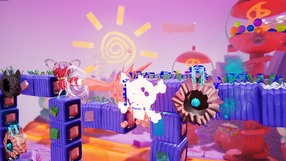 11
Georifters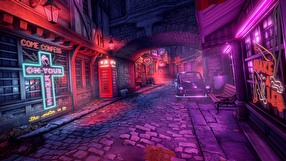 5
We Happy Few: Lightbearer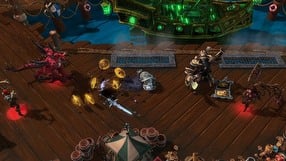 376
Heroes of the Storm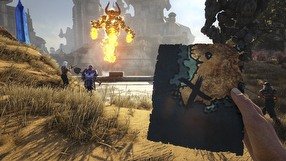 30
ATLAS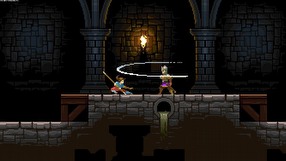 6
Savior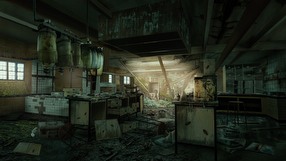 5
Monstrum 2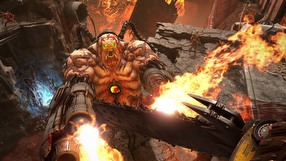 30
Doom Eternal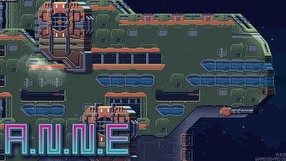 13
A.N.N.E
35
Tannenberg