New Action Game Screenshots
A list of new screenshots, arts and pictures for Action Video Games. While browsing, an image is always scaled automatically to fit your screen. If you want to see it in its original size, use the full screen mode in your browser.
We have recently added screenshots to galleries for the following games: The Red Lantern, Earthbreakers, Dusk Diver, Kings of Lorn: The Fall of Ebris, Borderlands 3: Moxxi's Heist of the Handsome Jackpot, Half-Life: Alyx, RAGE 2: TerrorMania, The TakeOver, Sparklite, West of Dead, Everwild, Grounded, Justice League VR, Pistol Whip and We Happy Few: We All Fall Down.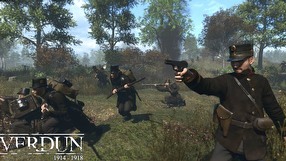 116
Verdun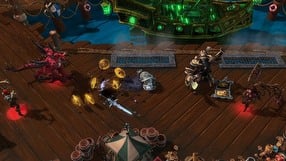 384
Heroes of the Storm
47
Call of Duty: Modern Warfare
11
The Red Lantern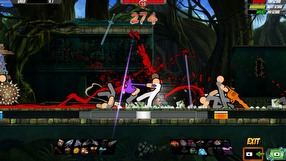 11
One Finger Death Punch 2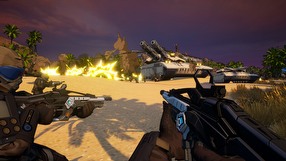 10
Earthbreakers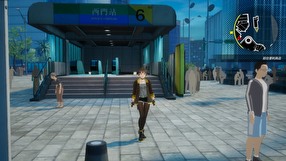 6
Dusk Diver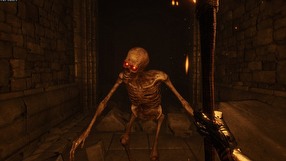 10
Kings of Lorn: The Fall of Ebris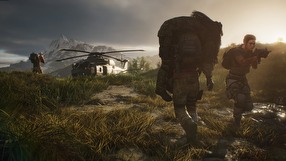 44
Tom Clancy's Ghost Recon: Breakpoint
50
No Man's Sky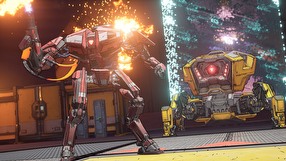 6
Borderlands 3: Moxxi's Heist of the Handsome Jackpot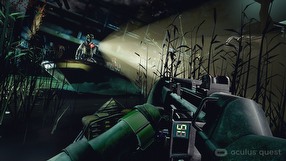 11
Phantom: Covert Ops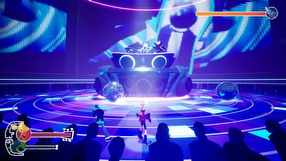 15
No Straight Roads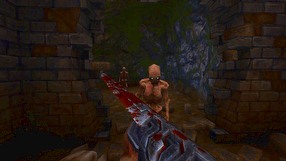 29
WRATH: Aeon of Ruin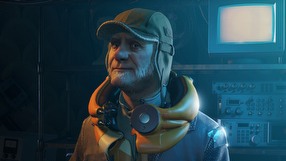 10
Half-Life: Alyx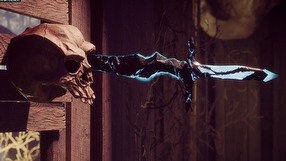 4
RAGE 2: TerrorMania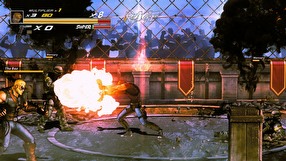 9
The TakeOver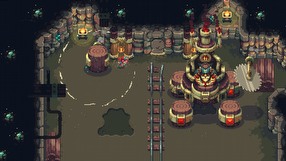 17
Sparklite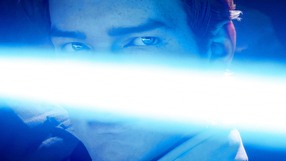 39
Star Wars Jedi: Fallen Order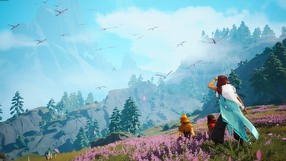 5
Everwild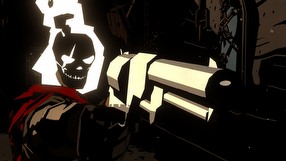 9
West of Dead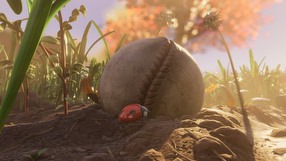 5
Grounded
34
Terminator: Resistance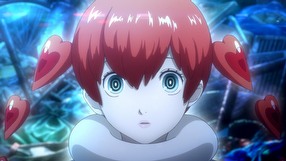 18
Persona 5 Scramble: The Phantom Strikers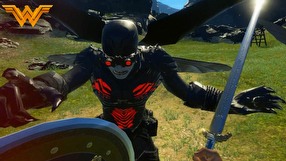 8
Justice League VR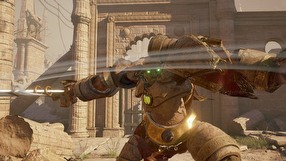 4
Golem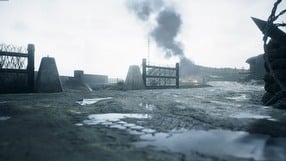 21
Days of War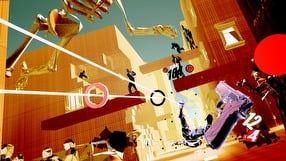 11
Pistol Whip
5
We Happy Few: We All Fall Down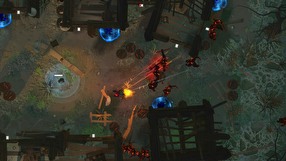 27
Ritual: Crown of Horns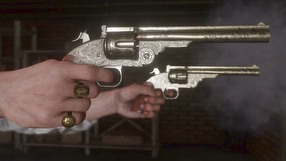 150
Red Dead Redemption 2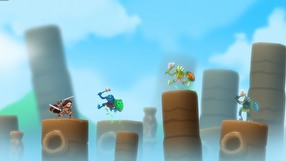 23
Endless Memories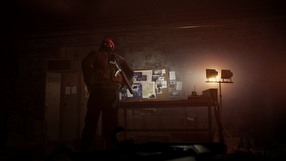 5
I.G.I. Origins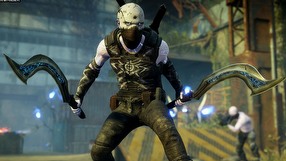 6
RAGE 2: Rise of the Ghosts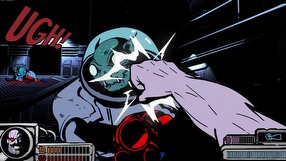 5
Chains of Fury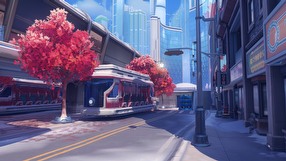 52
Overwatch 2