New Action Game Screenshots
A list of new screenshots, arts and pictures for Action Video Games. While browsing, an image is always scaled automatically to fit your screen. If you want to see it in its original size, use the full screen mode in your browser.
We have recently added screenshots to galleries for the following games: Rogue Spirit, Hell is Others, Hobo: Tough Life, Mighty Doom, Archero, Chrono Sword, Arma III Creator DLC: S.O.G. Prairie Fire, Undawn, Borderlands 3: Director's Cut, Abandoned, Record of Lodoss War: Deedlit in Wonder Labyrinth, Sol Cresta, RUNNER, Aeterna Noctis and Death's Door.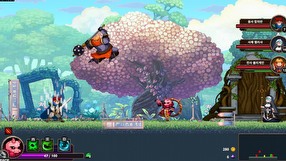 10
Skul: The Hero Slayer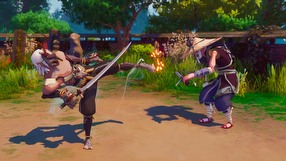 18
Rogue Spirit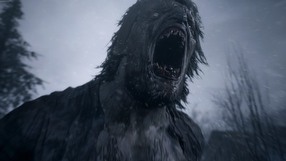 74
Resident Evil Village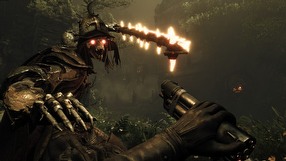 11
Witchfire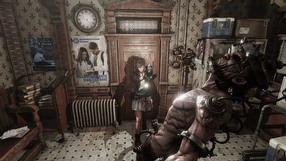 24
Tormented Souls
16
Hell is Others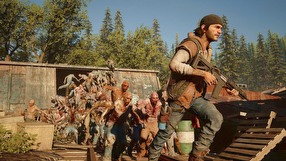 81
Days Gone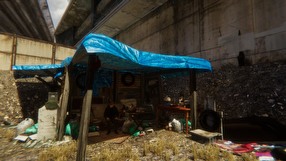 8
Hobo: Tough Life
5
Mighty Doom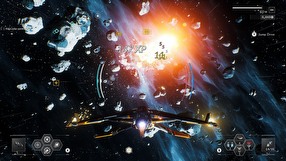 75
Everspace 2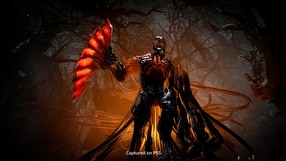 21
Returnal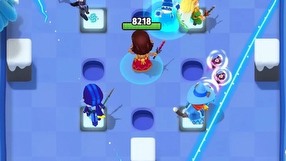 5
Archero
225
Warframe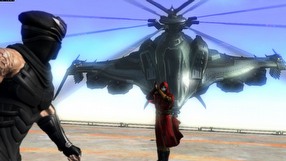 17
Ninja Gaiden: Master Collection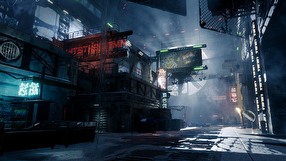 92
Ghostrunner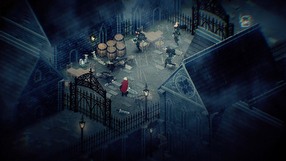 7
Chrono Sword
12
Hood: Outlaws & Legends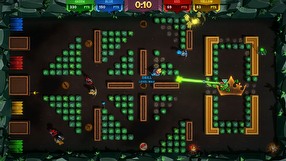 19
Knight Squad 2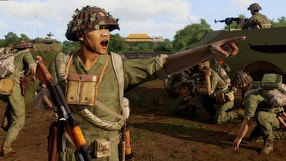 37
Arma III Creator DLC: S.O.G. Prairie Fire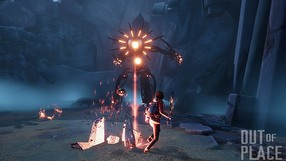 19
Out of Place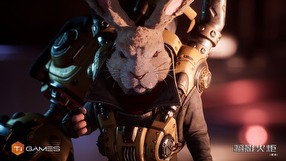 16
F.I.S.T.: Forged in Shadow Torch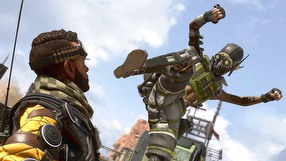 131
Apex Legends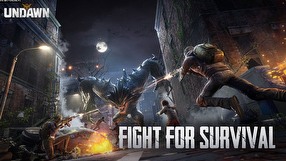 4
Undawn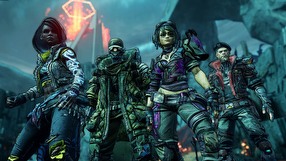 14
Borderlands 3: Director's Cut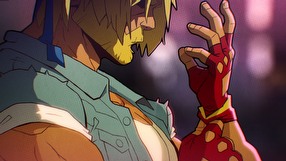 33
Streets of Rage 4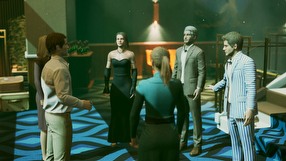 17
First Class Trouble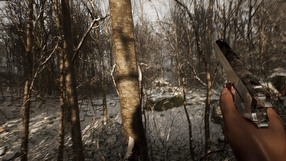 3
Abandoned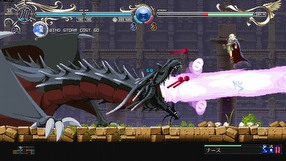 16
Record of Lodoss War: Deedlit in Wonder Labyrinth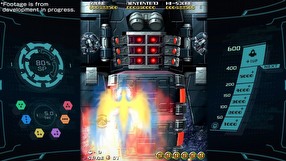 3
Sol Cresta
6
RUNNER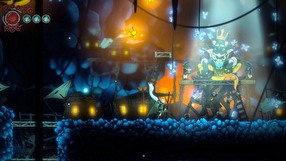 24
Aeterna Noctis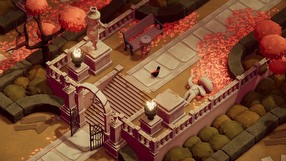 12
Death's Door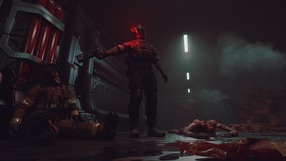 31
Quantum Error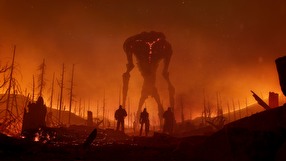 101
Outriders
137
No Man's Sky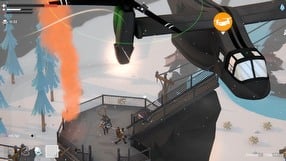 19
Project Winter