New Action Game Screenshots
A list of new screenshots, arts and pictures for Action Video Games. While browsing, an image is always scaled automatically to fit your screen. If you want to see it in its original size, use the full screen mode in your browser.
We have recently added screenshots to galleries for the following games: Postal 4: No Regerts, Tesla Force: United Scientists Army, Bloody Spell, Metallic Child, Winter Ember, Apsulov: End of Gods, The Walking Dead: Saints & Sinners, Mobile Suit Gundam: Battle Operation 2, Stardust Odyssey, L.A. Noire: The VR Case Files, Espire 1: VR Operative, Batbarian, Katanakami, Prodeus and Battlewake.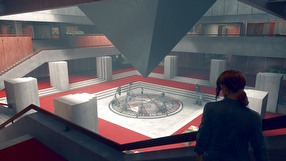 69
Control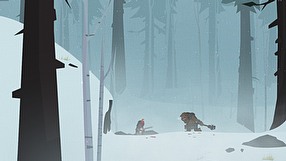 32
Unto the End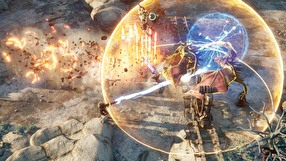 21
Killsquad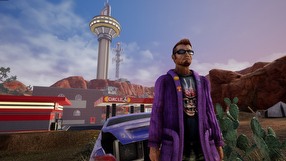 6
Postal 4: No Regerts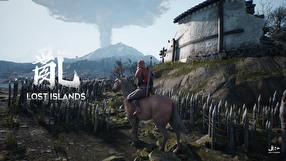 24
RAN: Lost Islands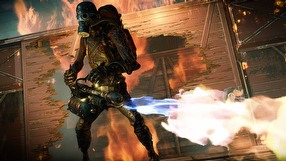 21
Zombie Army 4: Dead War
7
Tesla Force: United Scientists Army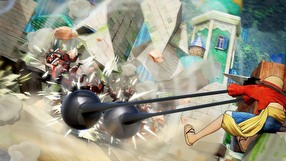 27
One Piece: Pirate Warriors 4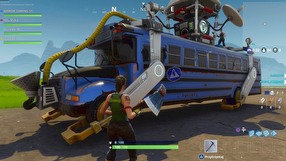 29
Fortnite: Battle Royale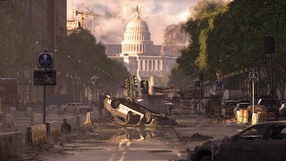 65
Tom Clancy's The Division 2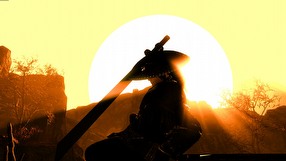 20
Bloody Spell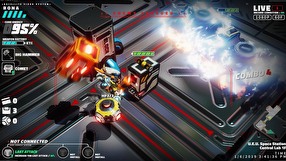 9
Metallic Child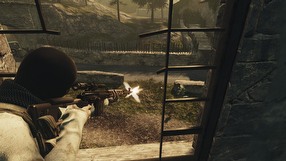 17
H-Hour: World's Elite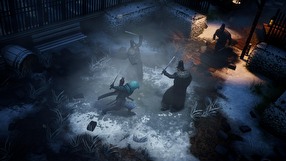 14
Winter Ember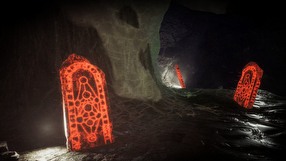 7
Apsulov: End of Gods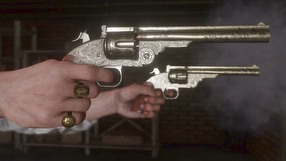 119
Red Dead Redemption 2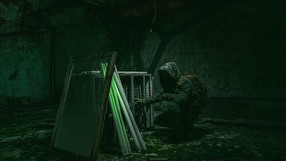 21
Chernobylite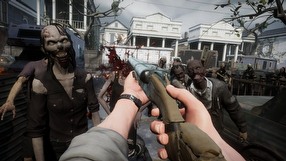 7
The Walking Dead: Saints & Sinners
35
Call of Duty: Modern Warfare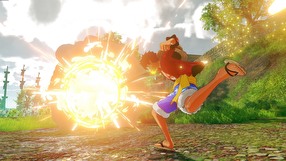 259
One Piece: World Seeker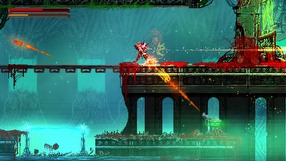 53
Valfaris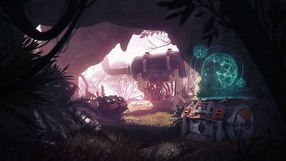 14
Stormland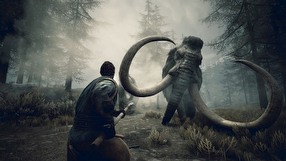 163
Conan Exiles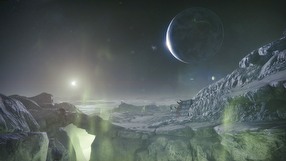 51
Destiny 2: Shadowkeep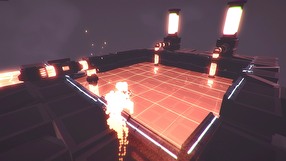 18
Recompile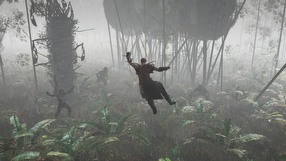 26
Last Oasis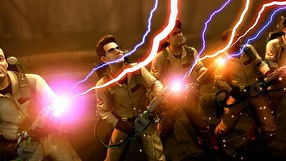 6
Ghostbusters: The Video Game Remastered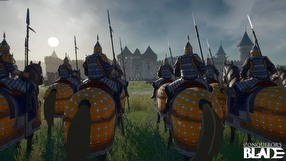 46
Conqueror's Blade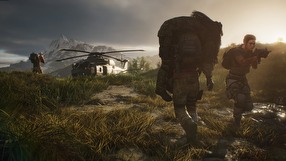 38
Tom Clancy's Ghost Recon: Breakpoint
3
Mobile Suit Gundam: Battle Operation 2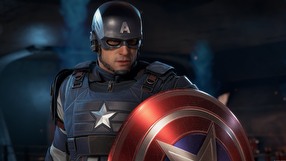 8
Marvel's Avengers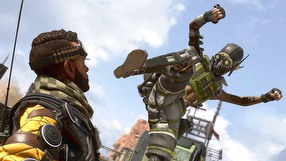 50
Apex Legends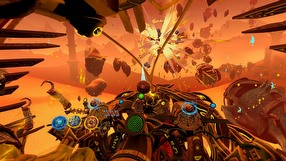 10
Stardust Odyssey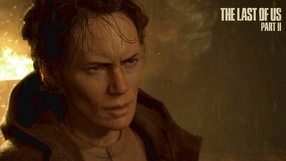 38
The Last of Us: Part II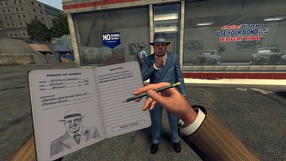 11
L.A. Noire: The VR Case Files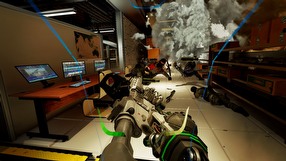 5
Espire 1: VR Operative