New Action Game Screenshots
A list of new screenshots, arts and pictures for Action Video Games. While browsing, an image is always scaled automatically to fit your screen. If you want to see it in its original size, use the full screen mode in your browser.
We have recently added screenshots to galleries for the following games: Buried in Ice, Wonder Boy: Asha in Monster World, Ender Lilies: Quietus of the Knights, Windfolk, Cobra Kai: The Karate Kid Saga Continues, No More Room in Hell 2, No More Room in Hell, Swordsman VR, Just Cause Mobile, Gears 5: Hivebusters, Evil West, Back 4 Blood, ARK II, The Callisto Protocol and Century: Age of Ashes.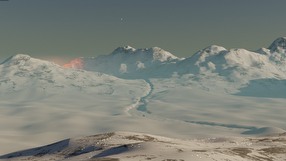 7
Buried in Ice
5
Wonder Boy: Asha in Monster World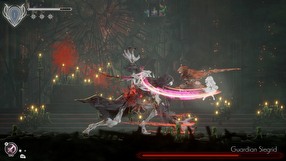 11
Ender Lilies: Quietus of the Knights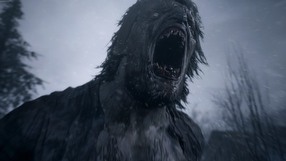 55
Resident Evil Village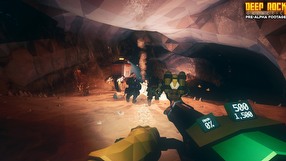 53
Deep Rock Galactic
73
Borderlands 3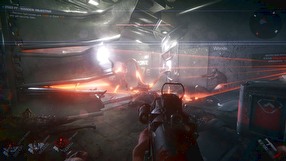 54
GTFO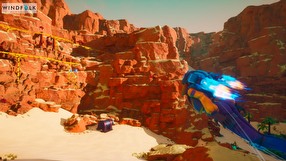 33
Windfolk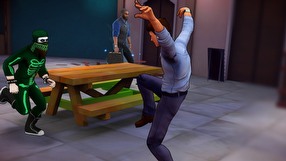 13
Cobra Kai: The Karate Kid Saga Continues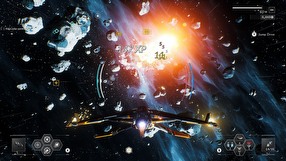 70
Everspace 2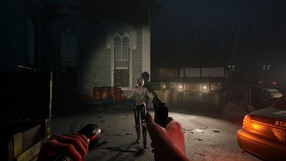 10
No More Room in Hell 2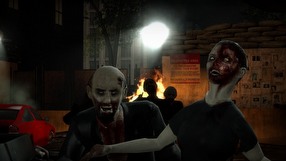 18
No More Room in Hell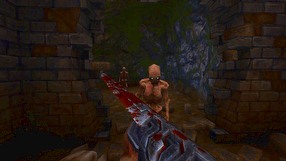 33
WRATH: Aeon of Ruin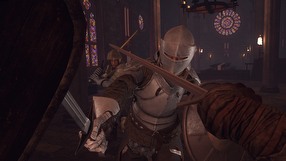 7
Swordsman VR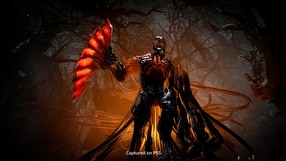 13
Returnal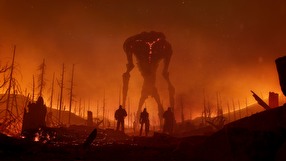 62
Outriders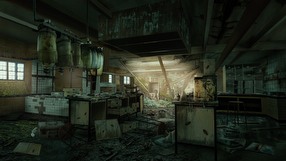 12
Monstrum 2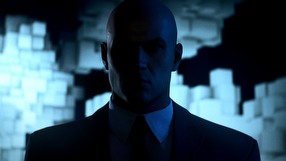 18
Hitman 3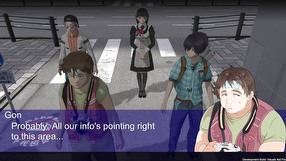 17
Akiba's Trip: Hellbound & Debriefed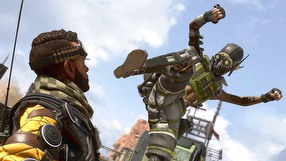 112
Apex Legends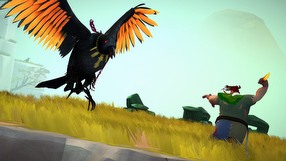 15
Gods Will Fall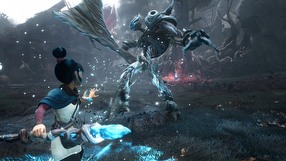 20
Kena: Bridge of Spirits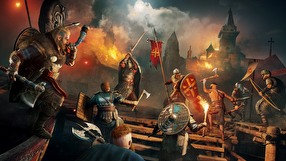 40
Assassin's Creed: Valhalla
44
Terminator: Resistance
68
Death Stranding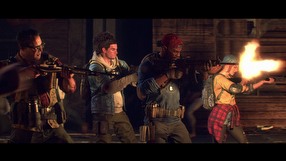 12
Back 4 Blood
13
Redout: Space Assault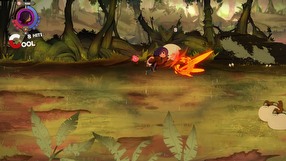 13
Tunche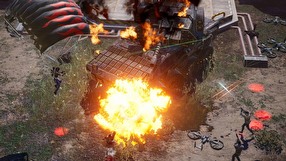 6
Just Cause Mobile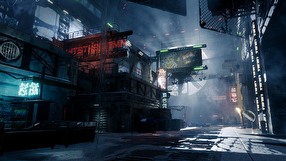 82
Ghostrunner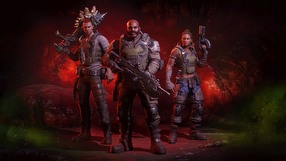 5
Gears 5: Hivebusters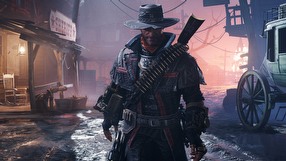 4
Evil West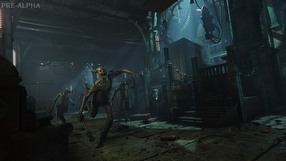 9
Warhammer 40,000: Darktide
86
Call of Duty: Black Ops - Cold War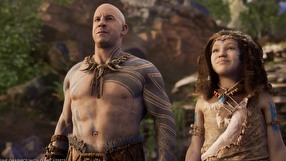 7
ARK II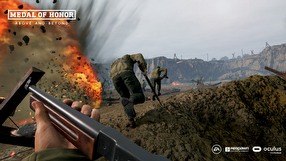 15
Medal of Honor: Above and Beyond