New Action Game Screenshots
A list of new screenshots, arts and pictures for Action Video Games. While browsing, an image is always scaled automatically to fit your screen. If you want to see it in its original size, use the full screen mode in your browser.
We have recently added screenshots to galleries for the following games: Quantum Error, Operation: Harsh Doorstop, Borderlands Legendary Collection, Beyond the Wire, Call of Duty: Modern Warfare 2 Campaign Remastered, Lucen, S.T.A.L.K.E.R. 2, Quantum League, Mable & The Wood, Tormentor X Punisher, Blue Fire, Control: The Foundation, Castlevania: Symphony of the Night, Willy Jetman: Astromonkey's Revenge and Samurai Jack: Battle Through Time.
76
Call of Duty: Modern Warfare
65
No Man's Sky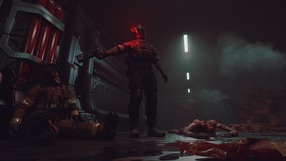 1
Quantum Error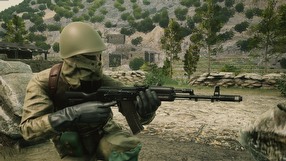 10
Operation: Harsh Doorstop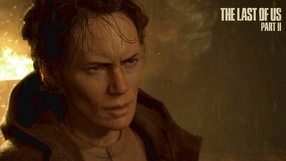 52
The Last of Us: Part II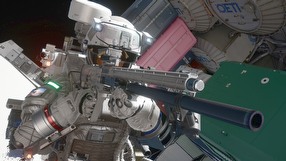 28
Boundary
6
Borderlands Legendary Collection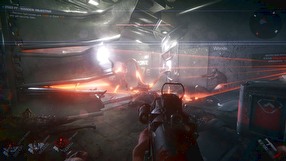 38
GTFO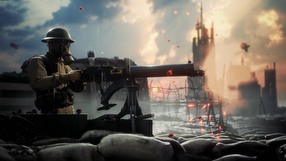 5
Beyond the Wire
5
Call of Duty: Modern Warfare 2 Campaign Remastered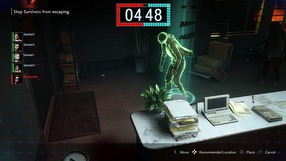 34
Resident Evil: Resistance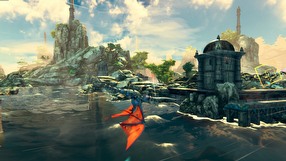 12
Panzer Dragoon: Remake
12
Bright Memory: Infinite
129
Warframe
8
Lucen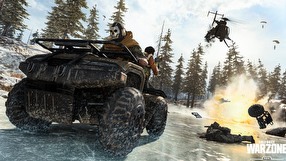 13
Call of Duty: Warzone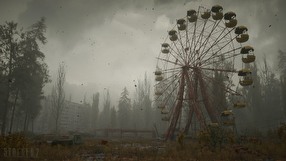 1
S.T.A.L.K.E.R. 2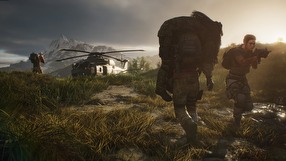 48
Tom Clancy's Ghost Recon: Breakpoint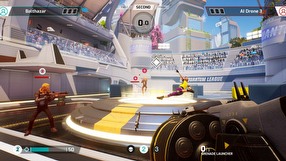 5
Quantum League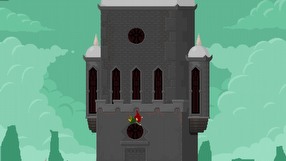 15
Mable & The Wood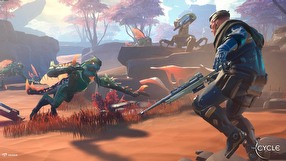 46
The Cycle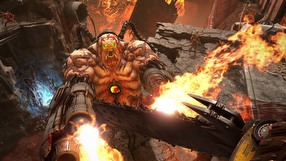 53
Doom Eternal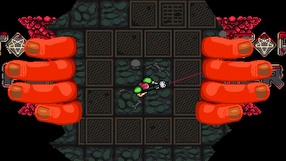 8
Tormentor X Punisher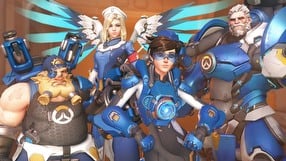 880
Overwatch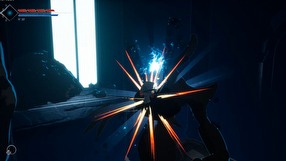 6
Blue Fire
50
Tannenberg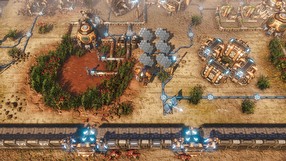 30
The Riftbreaker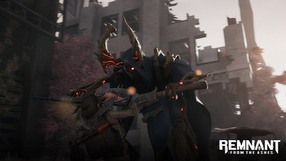 27
Remnant: From the Ashes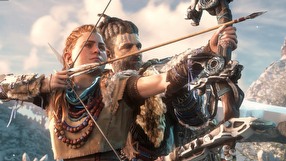 132
Horizon: Zero Dawn
4
Control: The Foundation
6
Castlevania: Symphony of the Night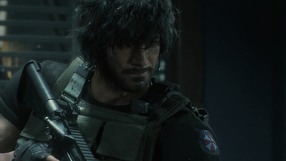 59
Resident Evil 3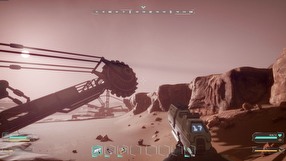 38
Memories of Mars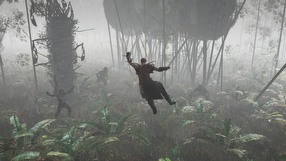 31
Last Oasis
6
Willy Jetman: Astromonkey's Revenge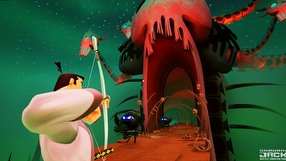 6
Samurai Jack: Battle Through Time