New Action Game Screenshots
A list of new screenshots, arts and pictures for Action Video Games. While browsing, an image is always scaled automatically to fit your screen. If you want to see it in its original size, use the full screen mode in your browser.
We have recently added screenshots to galleries for the following games: Marvel Powers United VR, Hungry Shark World, Gene Rain, Identity V, Stardust Galaxy Warriors: Stellar Climax, Dead or School, Remnant: From the Ashes, Super Destronaut DX, Tokyo Ghoul: re Call to Exist, The Culling 2, Galaxy in Turmoil, Dead Island: Survivors, Twin Soul, Stormland and Atomine.
3
Marvel Powers United VR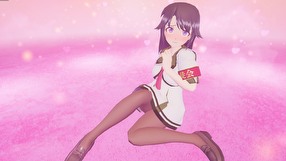 9
Gal*Gun 2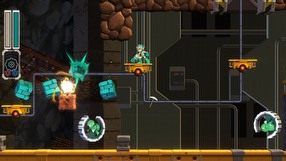 32
Mega Man 11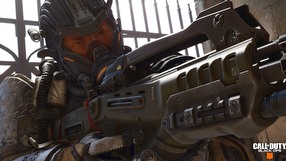 12
Call of Duty: Black Ops IIII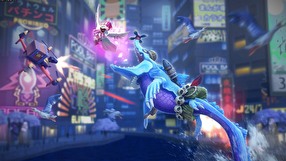 16
Hungry Shark World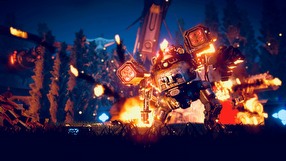 10
Gene Rain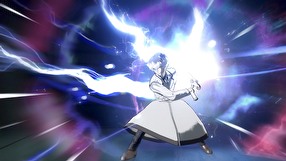 10
Tokyo Ghoul: re Call to Exist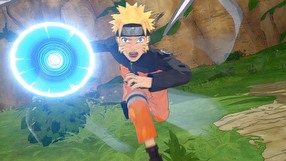 66
Naruto to Boruto: Shinobi Striker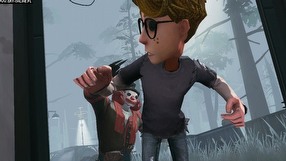 8
Identity V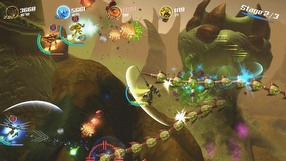 14
Stardust Galaxy Warriors: Stellar Climax
43
No Man's Sky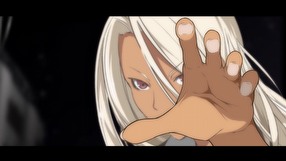 14
Dead or School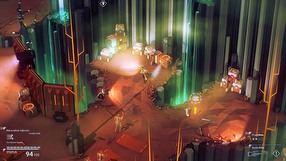 39
Beacon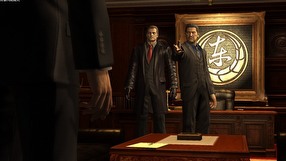 34
Yakuza 3 Remastered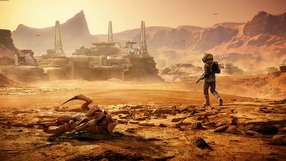 6
Far Cry 5: Lost on Mars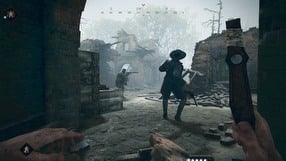 19
Hunt: Showdown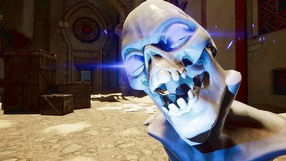 48
City of Brass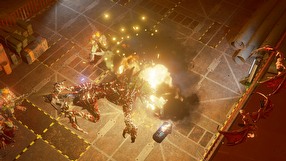 9
Solstice Chronicles: MIA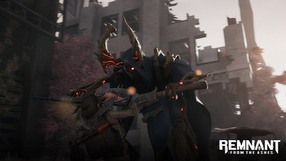 8
Remnant: From the Ashes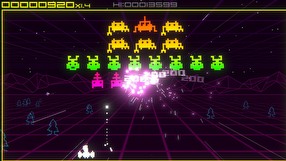 8
Super Destronaut DX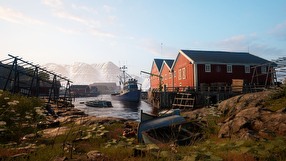 15
Vigor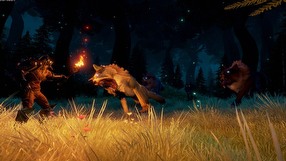 35
Rend
24
Outpost Zero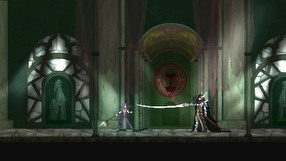 11
Dark Devotion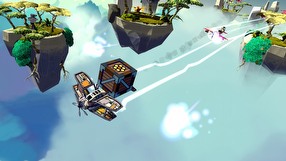 15
Airheart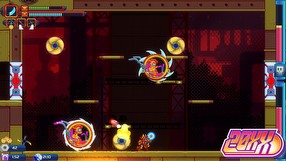 42
20XX
12
The Culling 2
6
Galaxy in Turmoil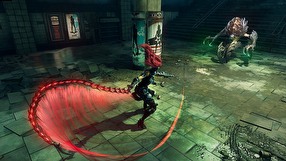 13
Darksiders III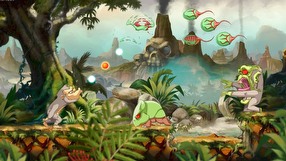 4
Toki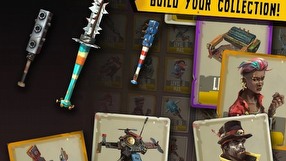 5
Dead Island: Survivors
86
Warframe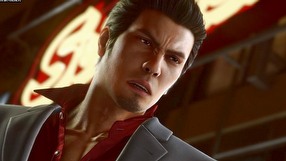 17
Yakuza Kiwami 2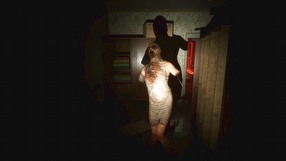 8
Twin Soul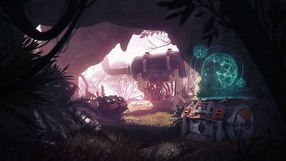 4
Stormland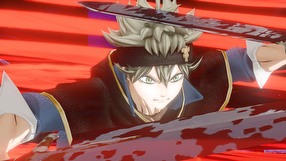 52
Black Clover: Quartet Knights