New Action Game Screenshots
A list of new screenshots, arts and pictures for Action Video Games. While browsing, an image is always scaled automatically to fit your screen. If you want to see it in its original size, use the full screen mode in your browser.
We have recently added screenshots to galleries for the following games: Bartlow's Dread Machine, Lost Viking: Kingdom of Women, Uragun, ITTA, Elderborn, MisBits, PLAN 8, Dolmen, Ironsight, Gladiux, The Survivalists, SuperMash, Sail Forth, Rustler and Naraka: Bladepoint.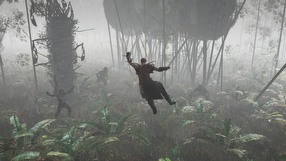 29
Last Oasis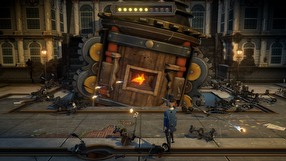 5
Bartlow's Dread Machine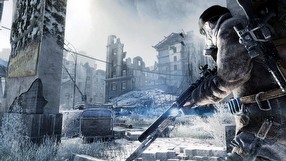 23
Metro Redux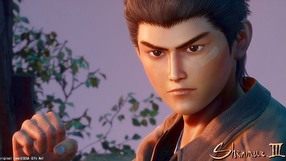 54
Shenmue III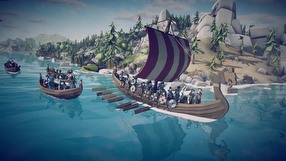 14
Lost Viking: Kingdom of Women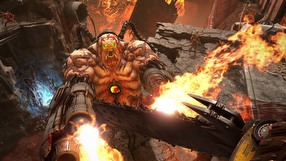 44
Doom Eternal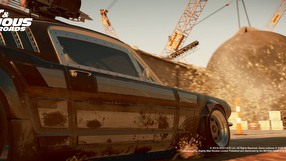 12
Fast & Furious: Crossroads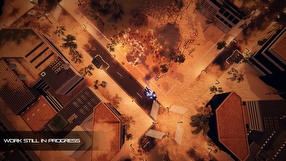 5
Uragun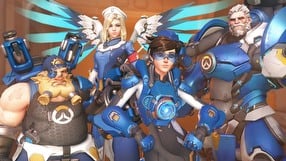 876
Overwatch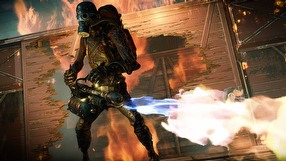 27
Zombie Army 4: Dead War
71
Playerunknown's Battlegrounds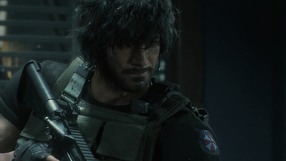 38
Resident Evil 3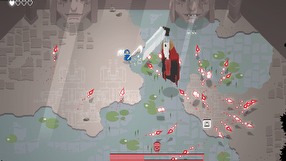 8
ITTA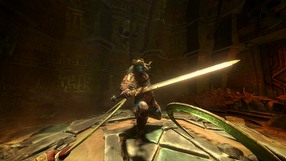 15
Elderborn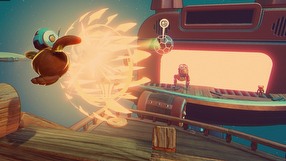 5
MisBits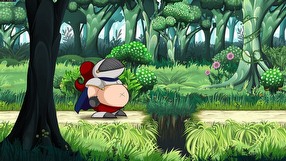 8
Sir Eatsalot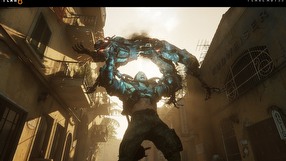 6
PLAN 8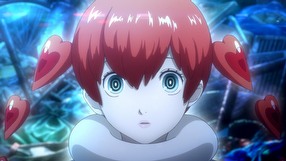 47
Persona 5 Scramble: The Phantom Strikers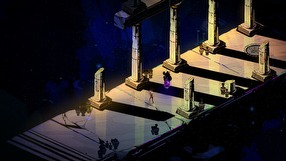 13
Hades: Battle out of Hell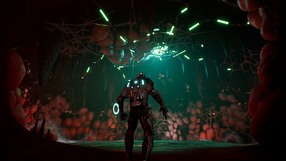 13
Dolmen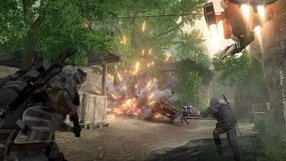 10
Ironsight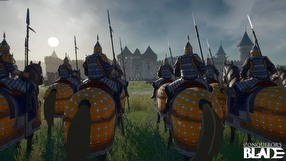 51
Conqueror's Blade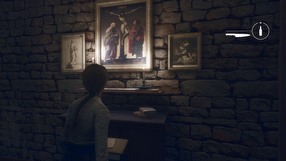 12
Remothered: Broken Porcelain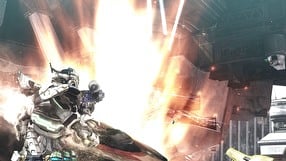 109
Vanquish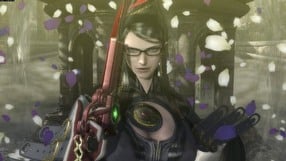 65
Bayonetta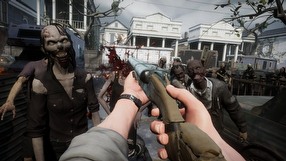 9
The Walking Dead: Saints & Sinners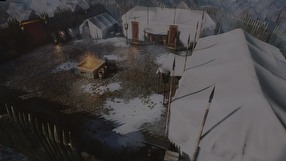 13
Gladiux
8
The Survivalists
8
SuperMash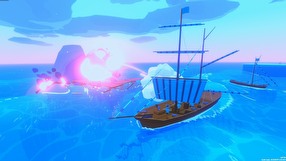 9
Sail Forth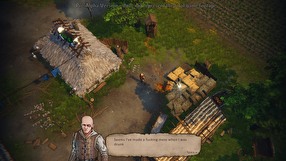 8
Rustler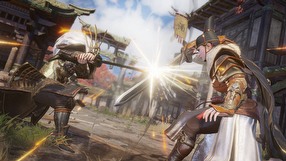 5
Naraka: Bladepoint
6
Gleamlight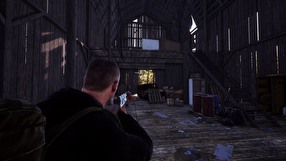 11
Deadside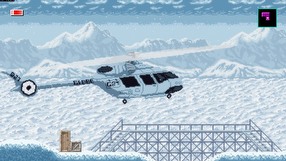 10
Axiom Verge 2
11
Boneworks