New RPG Game Screenshots
A list of new screenshots, arts and pictures for RPG Video Games. While browsing, an image is always scaled automatically to fit your screen. If you want to see it in its original size, use the full screen mode in your browser.
We have recently added screenshots to galleries for the following games: Grandia HD Remaster, Grandia HD Collection, World of Warcraft Classic, Digimon Story: Cyber Sleuth Complete Edition, The Eastern Exorcist, Gamedec, The Last Spell, Dark Envoy, Tears of Avia, Dragalia Lost, Terra Wars, Skylanders: Ring of Heroes, Broken Lines, Everreach: Project Eden and AFK Arena.
9
Grandia HD Remaster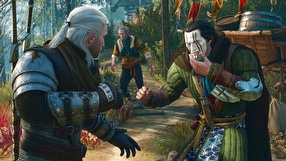 209
The Witcher 3: Wild Hunt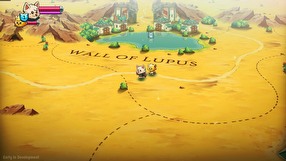 12
Cat Quest II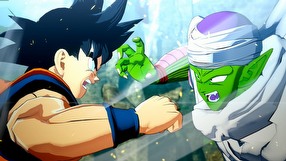 45
Dragon Ball Z: Kakarot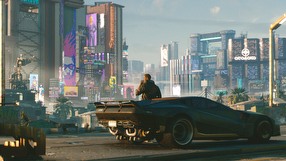 66
Cyberpunk 2077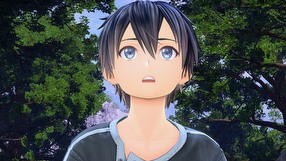 41
Sword Art Online: Alicization Lycoris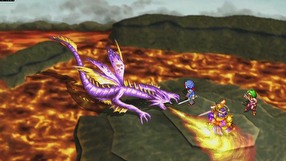 6
Grandia HD Collection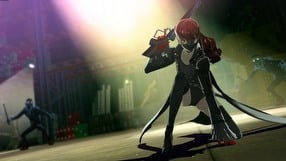 91
Persona 5: Royal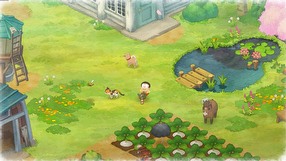 30
Doraemon Story of Seasons
3
World of Warcraft Classic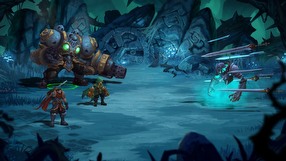 31
Battle Chasers: Nightwar
6
Digimon Story: Cyber Sleuth Complete Edition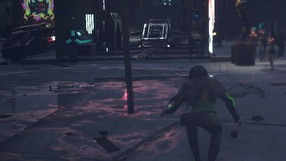 18
Syntropia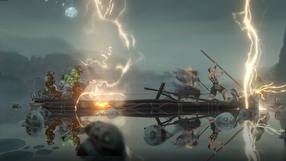 7
The Eastern Exorcist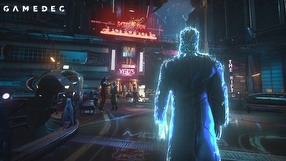 7
Gamedec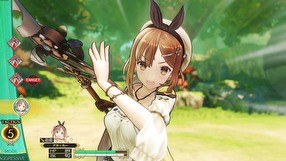 16
Atelier Ryza: Ever Darkness & the Secret Hideout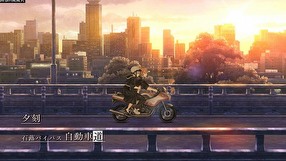 17
13 Sentinels: Aegis Rim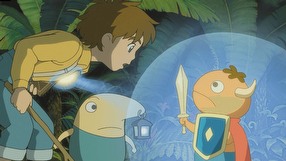 12
Ni no Kuni: Wrath of the White Witch Remastered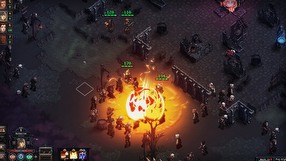 8
The Last Spell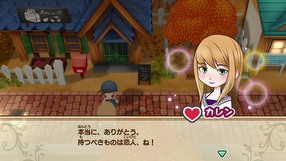 44
Story of Seasons: Friends of Mineral Town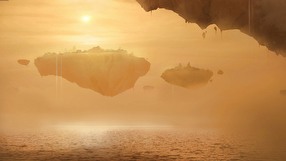 9
Dark Envoy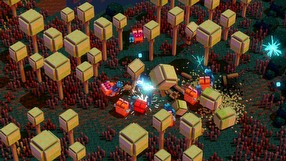 36
Riverbond
41
Ys IX: Monstrum Nox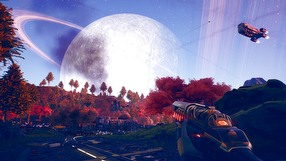 21
The Outer Worlds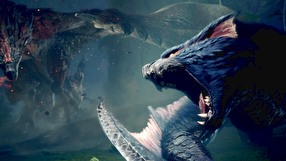 61
Monster Hunter: World - Iceborne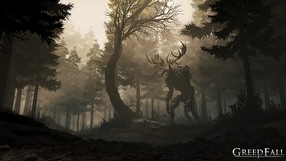 15
GreedFall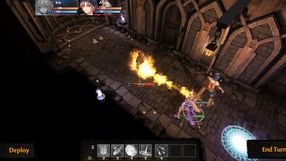 5
Tears of Avia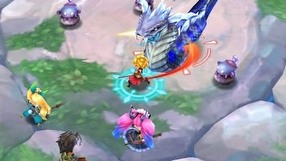 4
Dragalia Lost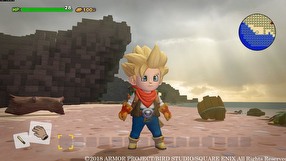 135
Dragon Quest Builders 2
61
Re:Legend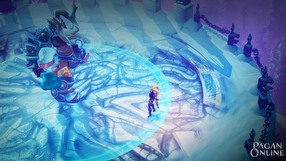 36
Pagan Online
5
Terra Wars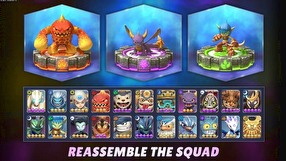 6
Skylanders: Ring of Heroes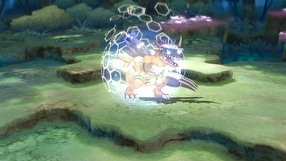 33
Digimon Survive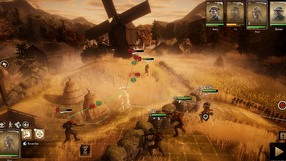 12
Broken Lines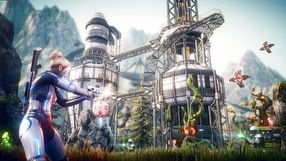 6
Everreach: Project Eden