New RPG Game Screenshots
A list of new screenshots, arts and pictures for RPG Video Games. While browsing, an image is always scaled automatically to fit your screen. If you want to see it in its original size, use the full screen mode in your browser.
We have recently added screenshots to galleries for the following games: Coral Island, Oceanhorn: Chronos Dungeon, RPG Time: The Legend of Wright, Slasher's Keep, Colony Ship, Solitairica, Loop Hero, HeatWave, Endless Dungeon, Dragon Age IV, Chrono Odyssey, Sands of Aura, Bleak Faith: Forsaken, Tainted Grail: Conquest and Project Eve.
32
Curious Expedition 2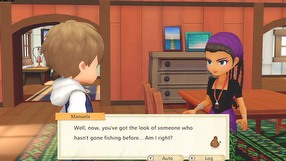 25
Story of Seasons: Pioneers of Olive Town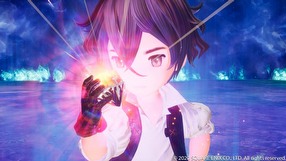 61
Bravely Default II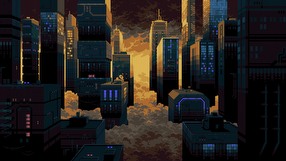 13
Disjunction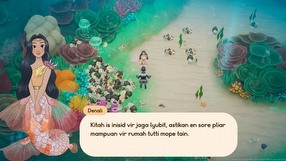 16
Coral Island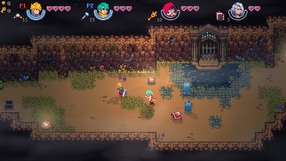 5
Oceanhorn: Chronos Dungeon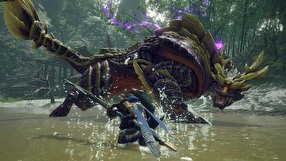 59
Monster Hunter: Rise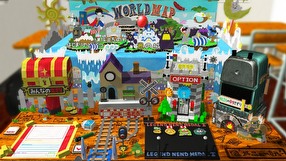 7
RPG Time: The Legend of Wright
54
Diablo Immortal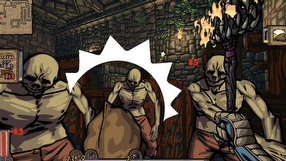 12
Slasher's Keep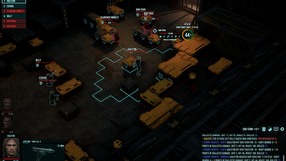 10
Colony Ship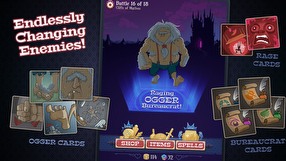 5
Solitairica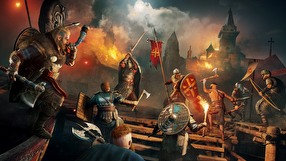 40
Assassin's Creed: Valhalla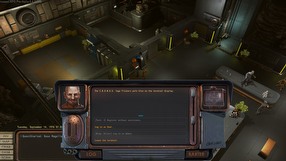 26
Encased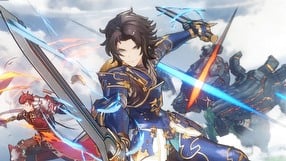 61
Granblue Fantasy: Relink
10
Loop Hero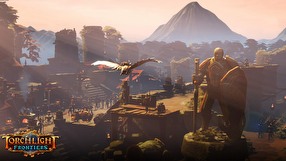 85
Torchlight III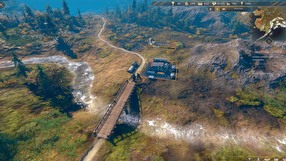 10
HeatWave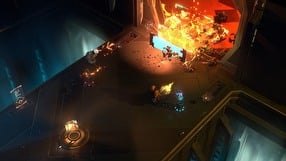 6
Endless Dungeon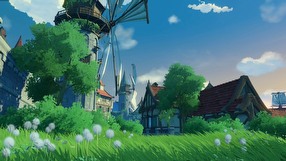 42
Genshin Impact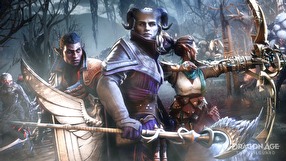 7
Dragon Age IV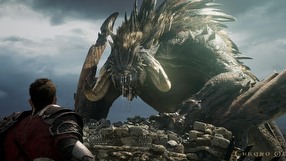 19
Chrono Odyssey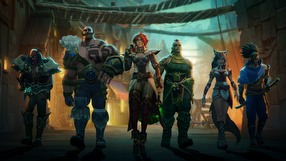 16
Ruined King: A League of Legends Story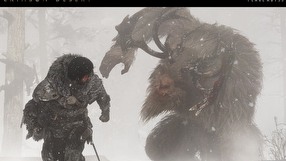 19
Crimson Desert
22
Sands of Aura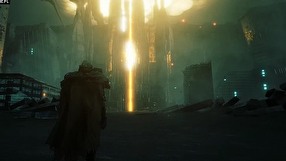 3
Bleak Faith: Forsaken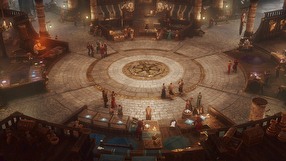 51
Wolcen: Lords of Mayhem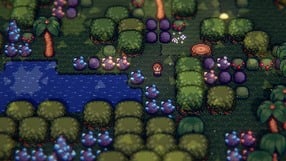 17
Tinkertown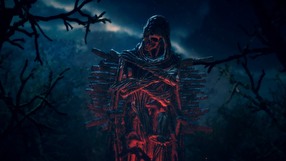 9
Tainted Grail: Conquest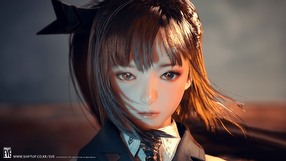 14
Project Eve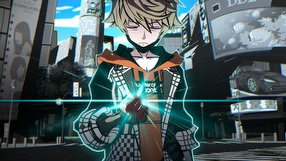 4
NEO: The World Ends with You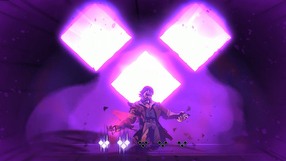 43
Curse of the Dead Gods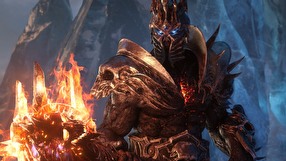 55
World of Warcraft: Shadowlands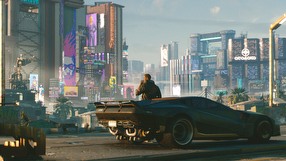 271
Cyberpunk 2077
8
NiOh Collection
66
Rune II