New RPG Game Screenshots
A list of new screenshots, arts and pictures for RPG Video Games. While browsing, an image is always scaled automatically to fit your screen. If you want to see it in its original size, use the full screen mode in your browser.
We have recently added screenshots to galleries for the following games: Rising Star 2, Going Under, UnderMine, Pong Quest, Mortal Shell, Sword of the Necromancer, Grand Guilds, The Vagrant, Dread Nautical, Bravely Default II, Sea of Stars, Sands of Salzaar, Arboria, Naruto: Slugfest and Urtuk: The Desolation.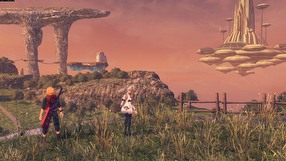 26
Xenoblade Chronicles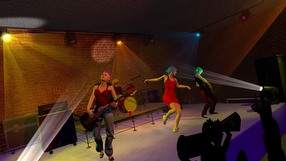 41
Rising Star 2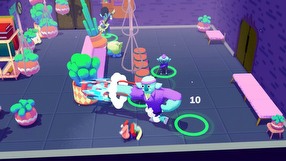 12
Going Under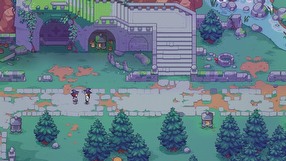 5
Witchbrook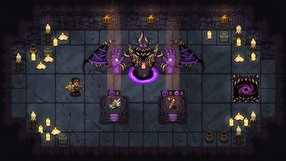 14
UnderMine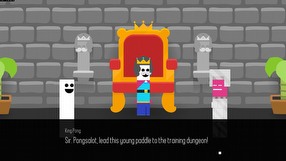 9
Pong Quest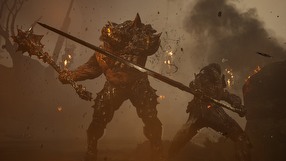 8
Mortal Shell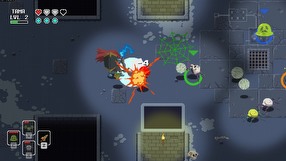 11
Sword of the Necromancer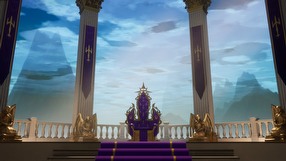 10
Grand Guilds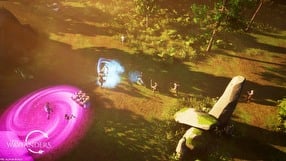 32
The Waylanders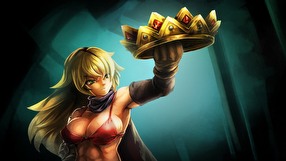 9
The Vagrant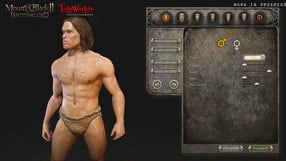 96
Mount & Blade II: Bannerlord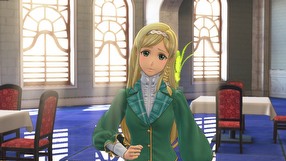 90
Sakura Wars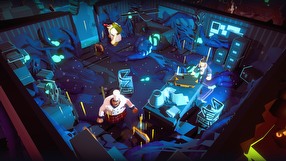 5
Dread Nautical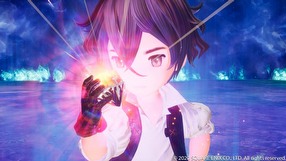 14
Bravely Default II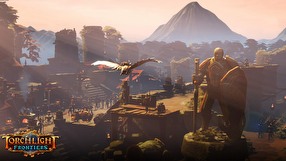 24
Torchlight III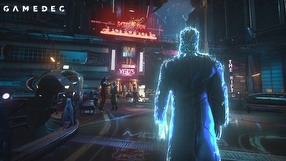 22
Gamedec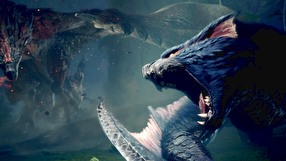 101
Monster Hunter: World - Iceborne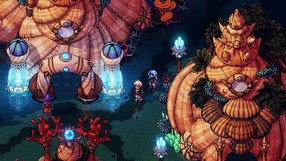 17
Sea of Stars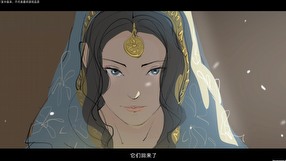 17
Sands of Salzaar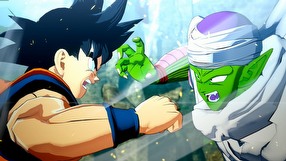 54
Dragon Ball Z: Kakarot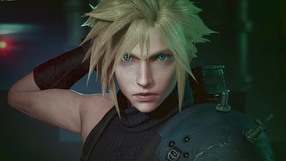 134
Final Fantasy VII Remake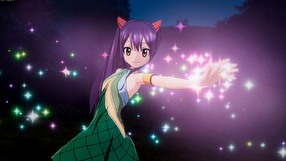 102
Fairy Tail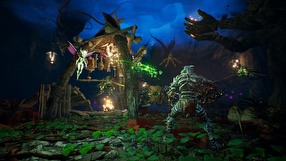 8
Arboria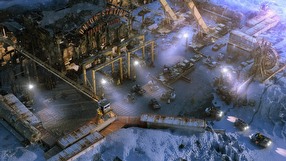 22
Wasteland 3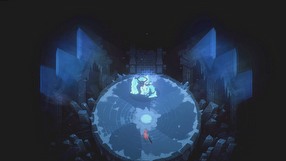 10
Eldest Souls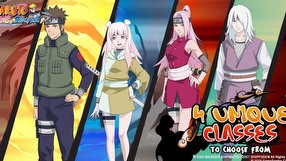 6
Naruto: Slugfest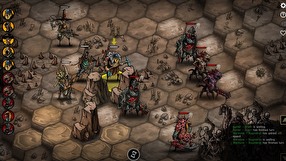 10
Urtuk: The Desolation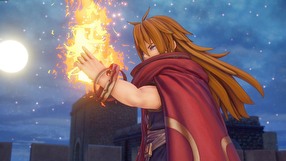 63
Trials of Mana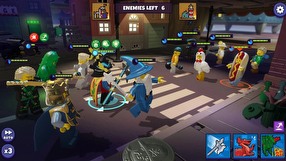 5
LEGO Legacy: Heroes Unboxed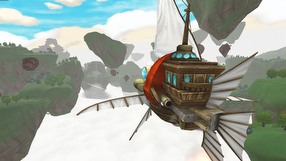 10
Soul Saga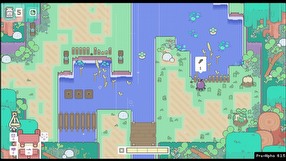 8
Garden Story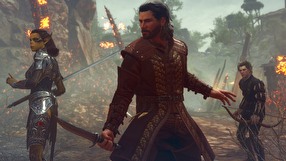 41
Baldur's Gate III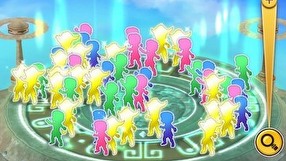 7
Dragon Quest of the Stars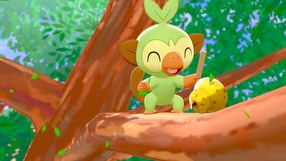 59
Pokemon Sword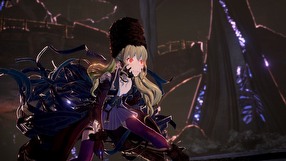 284
Code Vein