New RPG Game Screenshots
A list of new screenshots, arts and pictures for RPG Video Games. While browsing, an image is always scaled automatically to fit your screen. If you want to see it in its original size, use the full screen mode in your browser.
We have recently added screenshots to galleries for the following games: Mortal Shell: The Virtuous Cycle, Guild Wars 2: End of Dragons, Assassin's Creed: Valhalla - The Siege of Paris, She Will Punish Them, The Cruel King and the Great Hero, XCOM Legends, Star Wars: The Old Republic - Legacy of the Sith, Final Fantasy Pixel Remaster, Sun Haven, Rogue Wizards, GreedFall: Gold Edition, SacriFire, Stranger of Paradise: Final Fantasy Origin, Eiyuden Chronicle: Rising and Dodgeball Academia.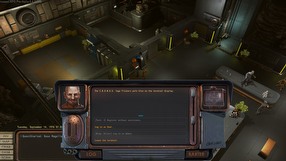 38
Encased
8
Mortal Shell: The Virtuous Cycle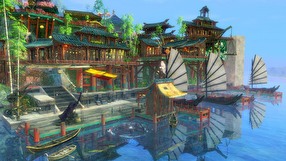 19
Guild Wars 2: End of Dragons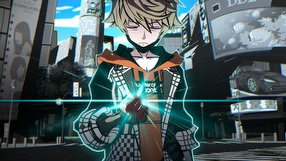 85
NEO: The World Ends with You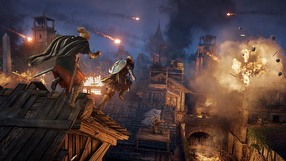 2
Assassin's Creed: Valhalla - The Siege of Paris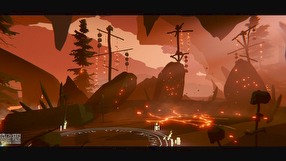 19
Black Book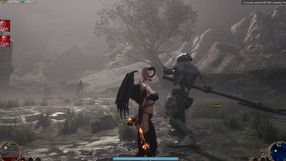 17
She Will Punish Them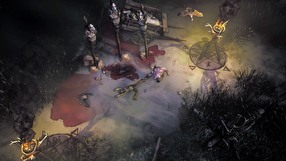 30
Weird West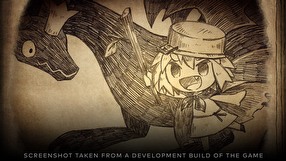 19
The Cruel King and the Great Hero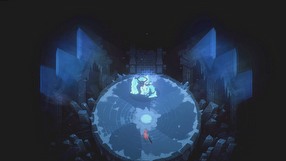 24
Eldest Souls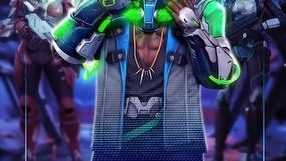 6
XCOM Legends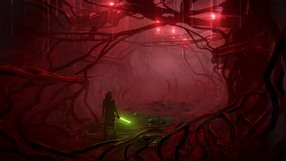 3
Star Wars: The Old Republic - Legacy of the Sith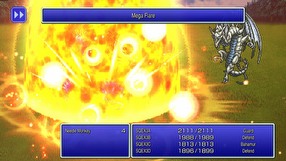 17
Final Fantasy Pixel Remaster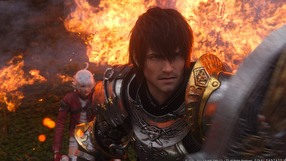 55
Final Fantasy XIV: Endwalker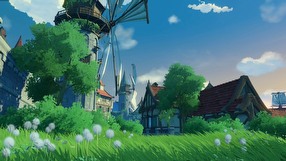 106
Genshin Impact
16
Nexomon
99
Fallout 76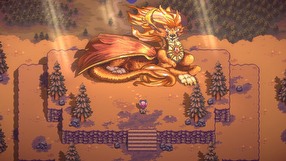 12
Sun Haven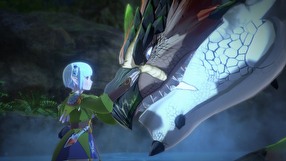 135
Monster Hunter Stories 2: Wings of Ruin
31
Sands of Aura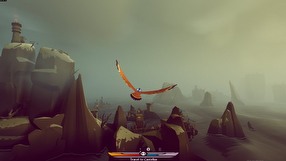 100
The Falconeer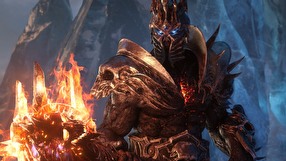 68
World of Warcraft: Shadowlands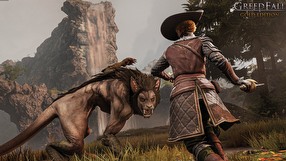 6
GreedFall: Gold Edition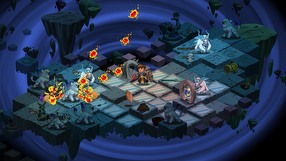 12
Rogue Wizards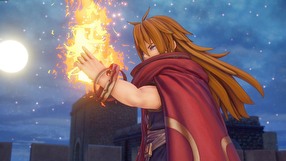 71
Trials of Mana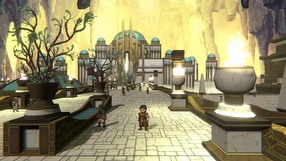 9
SacriFire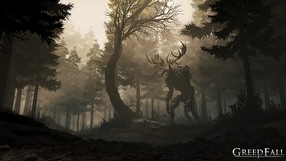 18
GreedFall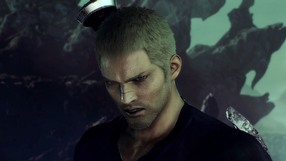 11
Stranger of Paradise: Final Fantasy Origin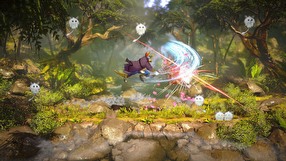 8
Eiyuden Chronicle: Rising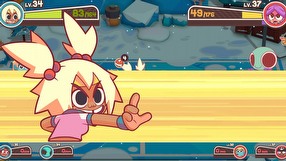 7
Dodgeball Academia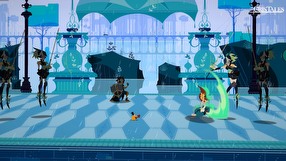 19
Cris Tales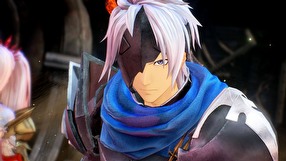 119
Tales of Arise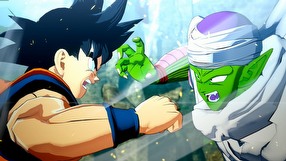 83
Dragon Ball Z: Kakarot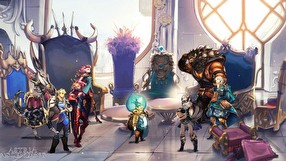 11
Astria Ascending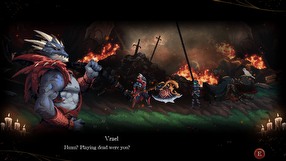 5
Death's Gambit: Afterlife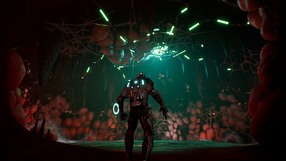 30
Dolmen