New RPG Game Screenshots
A list of new screenshots, arts and pictures for RPG Video Games. While browsing, an image is always scaled automatically to fit your screen. If you want to see it in its original size, use the full screen mode in your browser.
We have recently added screenshots to galleries for the following games: The Elder Scrolls Online: Greymoor, Pascal's Wager, Pathfinder: Wrath of the Righteous, Atelier Escha & Logy: Alchemists of the Dusk Sky DX, Atelier Shallie: Alchemists of the Dusk Sea DX, Atelier Ayesha: The Alchemist of Dusk DX, The Surge 2: The Kraken, Utawarerumono: Mask of Truth, Metal Max Xeno: Reborn, Gatewalkers, Death end re;Quest 2, World of Horror, Tainted Grail, Corepunk and Magic: Legends.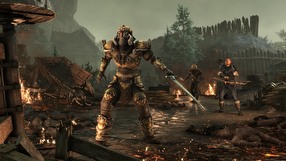 18
The Elder Scrolls Online: Greymoor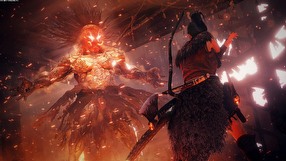 98
NiOh 2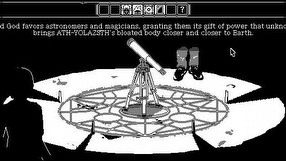 13
World of Horror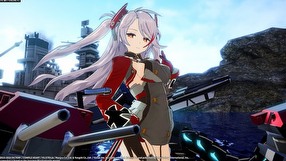 35
Azur Lane: Crosswave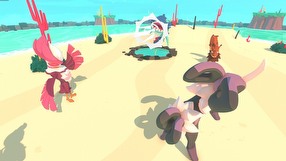 10
Temtem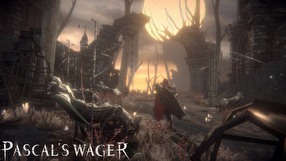 8
Pascal's Wager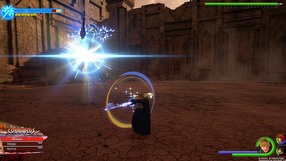 24
Kingdom Hearts III Re:Mind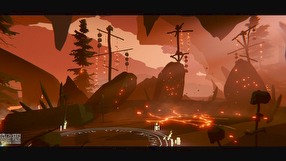 7
Black Book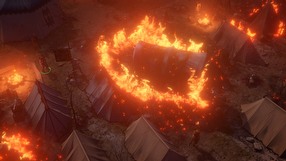 10
Pathfinder: Wrath of the Righteous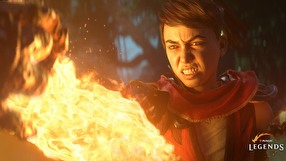 19
Magic: Legends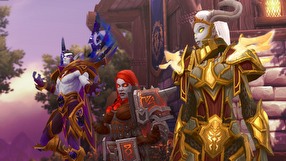 100
World of Warcraft: Battle for Azeroth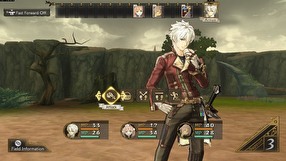 5
Atelier Escha & Logy: Alchemists of the Dusk Sky DX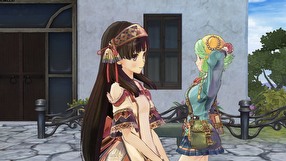 5
Atelier Shallie: Alchemists of the Dusk Sea DX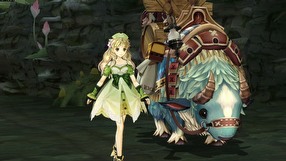 5
Atelier Ayesha: The Alchemist of Dusk DX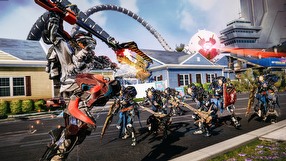 4
The Surge 2: The Kraken
8
Utawarerumono: Mask of Truth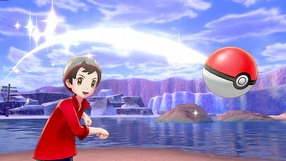 59
Pokemon Shield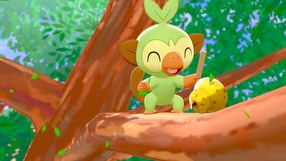 49
Pokemon Sword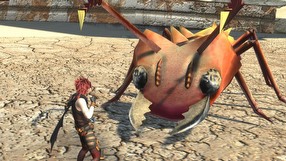 13
Metal Max Xeno: Reborn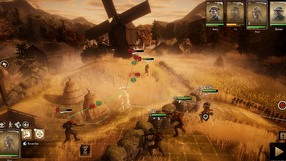 17
Broken Lines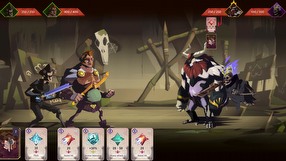 10
A Long Way Down
81
Fallout 76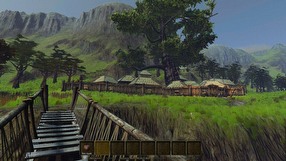 30
Frontiers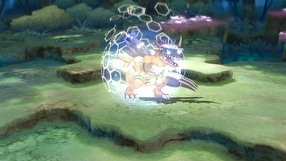 39
Digimon Survive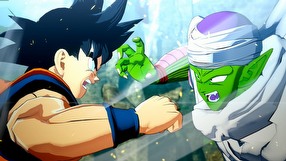 45
Dragon Ball Z: Kakarot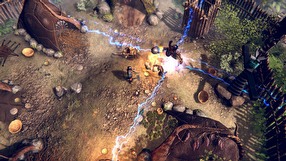 14
Gatewalkers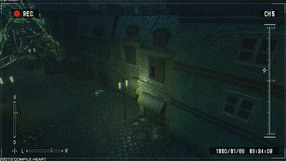 4
Death end re;Quest 2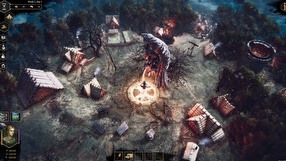 11
Tainted Grail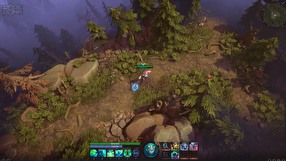 14
Corepunk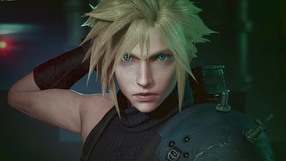 86
Final Fantasy VII Remake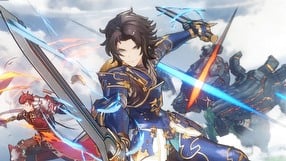 51
Granblue Fantasy: Relink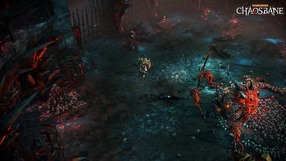 22
Warhammer: Chaosbane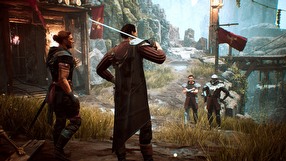 8
Gothic Remake
22
New World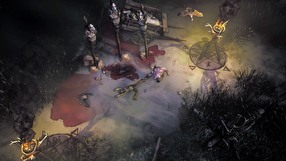 8
Weird West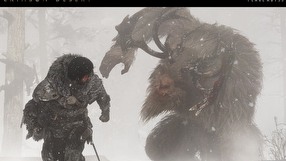 7
Crimson Desert