New RPG Game Screenshots
A list of new screenshots, arts and pictures for RPG Video Games. While browsing, an image is always scaled automatically to fit your screen. If you want to see it in its original size, use the full screen mode in your browser.
We have recently added screenshots to galleries for the following games: Dead Age 2, SD Gundam G Generation Cross Rays, Wasteland Remastered, Two Worlds II: Shattered Embrace, A Long Way Down, Aima Wars: Steampunk & Orcs, Smite Blitz, Path of Exile 2, Battle Breakers, Project Witchstone, World of Warcraft: Shadowlands, Vaporum: Lockdown, Diablo IV, The Elder Scrolls Online: Dragonhold and Wildermyth.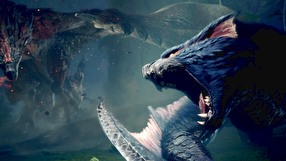 90
Monster Hunter: World - Iceborne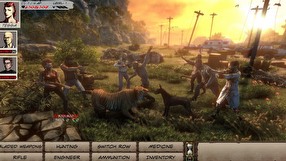 8
Dead Age 2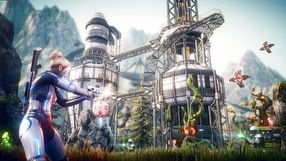 22
Everreach: Project Eden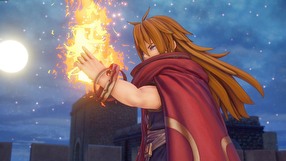 40
Trials of Mana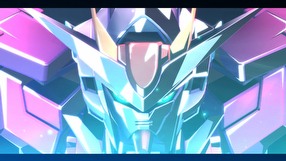 5
SD Gundam G Generation Cross Rays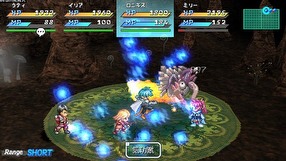 10
Star Ocean: First Departure R
78
Fallout 76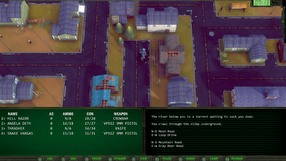 3
Wasteland Remastered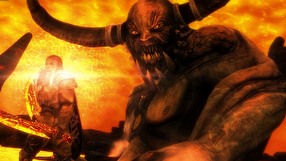 5
Two Worlds II: Shattered Embrace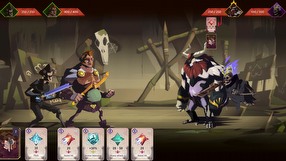 7
A Long Way Down
21
The Surge 2
80
Re:Legend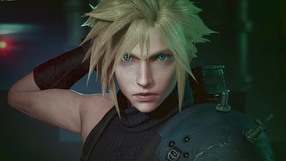 71
Final Fantasy VII Remake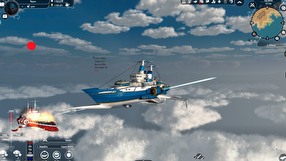 9
Aima Wars: Steampunk & Orcs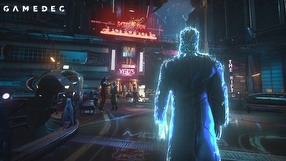 13
Gamedec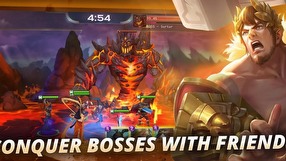 5
Smite Blitz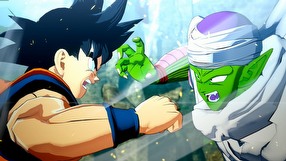 109
Dragon Ball Z: Kakarot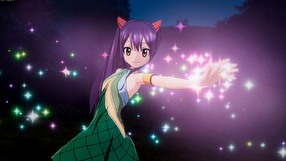 69
Fairy Tail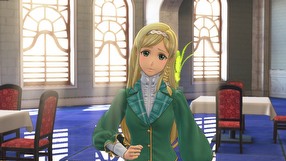 62
Project Sakura Wars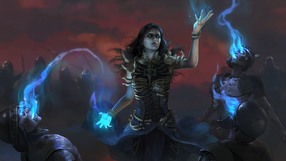 14
Path of Exile 2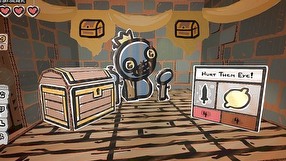 20
The Legend of Bum-Bo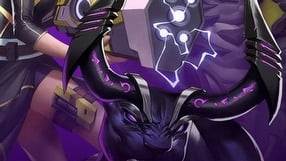 7
Battle Breakers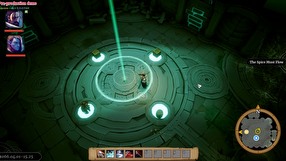 6
Project Witchstone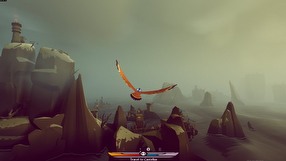 43
The Falconeer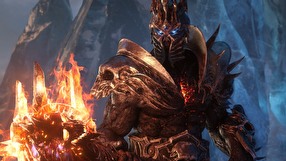 12
World of Warcraft: Shadowlands
5
Vaporum: Lockdown
36
Diablo Immortal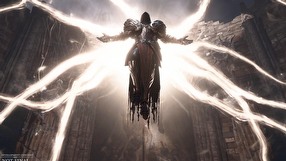 29
Diablo IV
10
The Elder Scrolls Online: Dragonhold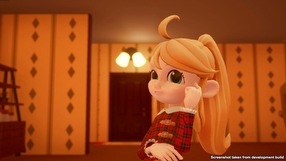 34
Destiny Connect: Tick-Tock Travelers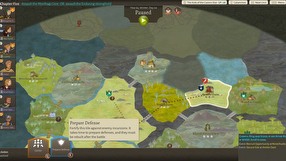 6
Wildermyth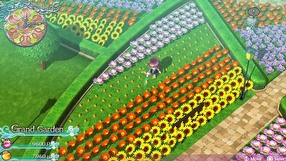 7
Omega Labyrinth Life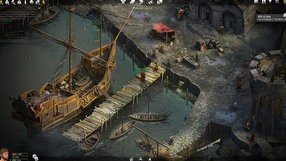 9
Taern: Broken Ranks
3
Star Wars: The Old Republic - Onslaught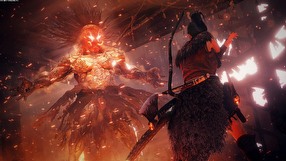 48
NiOh 2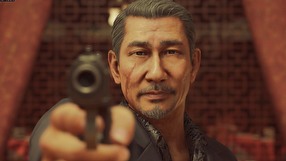 16
Yakuza: Like a Dragon