New RPG Game Screenshots
A list of new screenshots, arts and pictures for RPG Video Games. While browsing, an image is always scaled automatically to fit your screen. If you want to see it in its original size, use the full screen mode in your browser.
We have recently added screenshots to galleries for the following games: Citizens of Space, Trials of Mana, Harvest Moon: Mad Dash, Collection of Mana, Cris Tales, Elden Ring, Ni no Kuni: Wrath of the White Witch Remastered, Tales of Arise, Baldur's Gate III, Bug Fables, Pokemon Sword, Between the Stars, Atelier Ryza: The Queen of Everlasting Darkness and The Secret Hideout, Shattered: Tale of the Forgotten King and Starbase.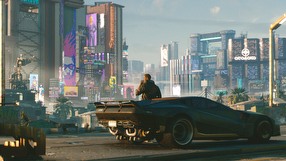 58
Cyberpunk 2077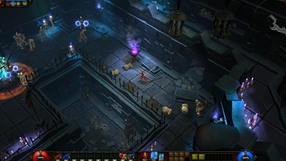 149
Torchlight II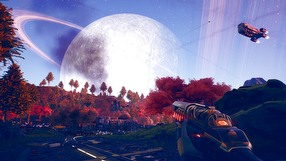 13
The Outer Worlds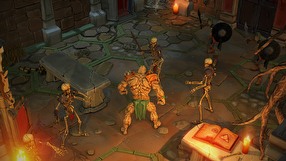 14
Gloomhaven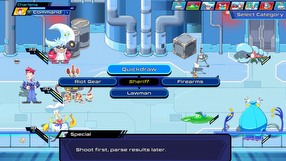 6
Citizens of Space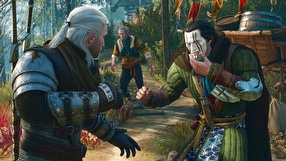 196
The Witcher 3: Wild Hunt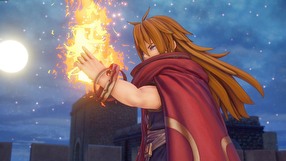 13
Trials of Mana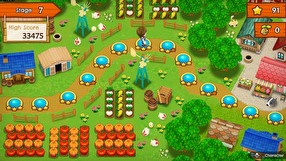 4
Harvest Moon: Mad Dash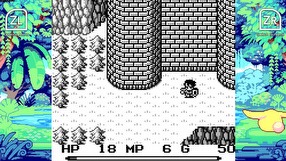 10
Collection of Mana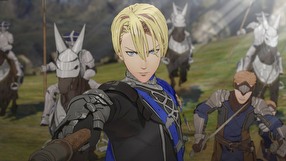 120
Fire Emblem: Three Houses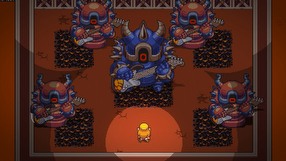 18
Cadence of Hyrule: Crypt of the NecroDancer featuring The Legend of Zelda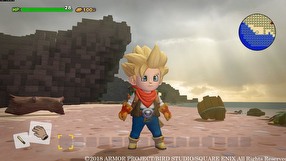 123
Dragon Quest Builders 2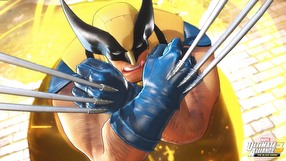 31
Marvel Ultimate Alliance 3: The Black Order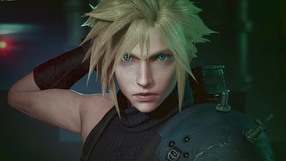 16
Final Fantasy VII Remake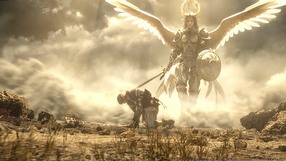 90
Final Fantasy XIV: Shadowbringers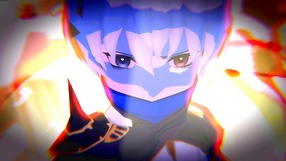 67
Oninaki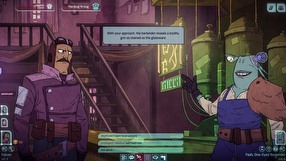 8
Griftlands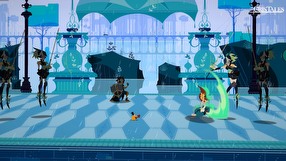 6
Cris Tales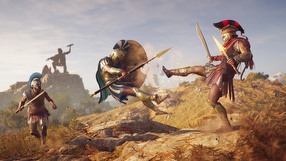 82
Assassin's Creed Odyssey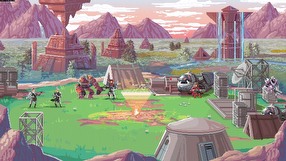 22
Star Renegades
73
Fallout 76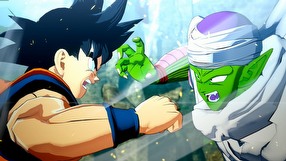 9
Dragon Ball Z: Kakarot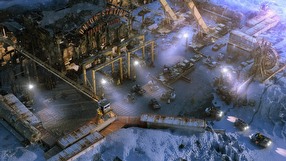 10
Wasteland 3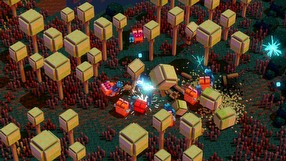 23
Riverbond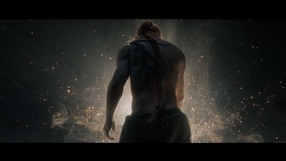 7
Elden Ring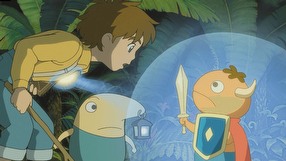 5
Ni no Kuni: Wrath of the White Witch Remastered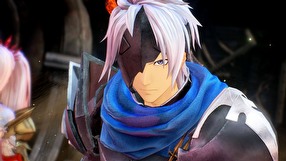 5
Tales of Arise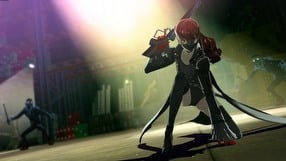 50
Persona 5: The Royal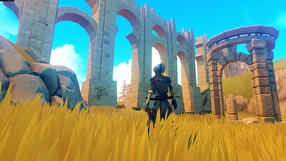 35
Decay of Logos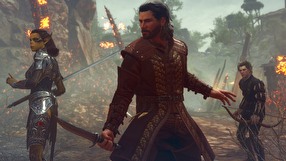 9
Baldur's Gate III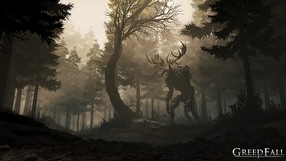 13
GreedFall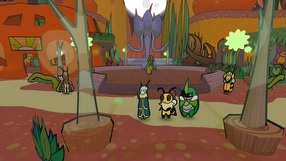 5
Bug Fables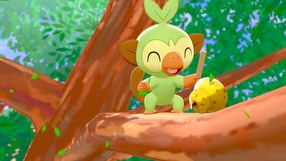 37
Pokemon Sword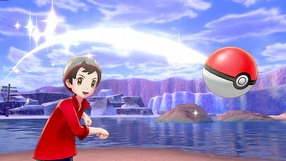 47
Pokemon Shield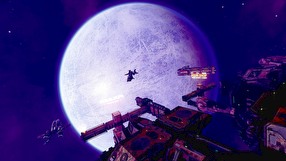 17
Between the Stars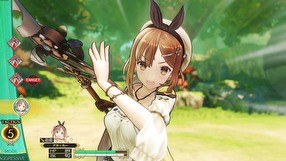 12
Atelier Ryza: The Queen of Everlasting Darkness and The Secret Hideout