New RPG Game Screenshots
A list of new screenshots, arts and pictures for RPG Video Games. While browsing, an image is always scaled automatically to fit your screen. If you want to see it in its original size, use the full screen mode in your browser.
We have recently added screenshots to galleries for the following games: WitchBrook, Camelot Unchained, Dragon Quest, Isles of Adalar, Dragon Quest III: The Seeds of Salvation, Copper Dreams, Black Desert Mobile, Fairy Tail, Attack on Titan: Assault, Element: Space, Various Daylife, Vagrus - The Riven Realms, The Black Masses, Iris and the Giant and The Mighty Quest for Epic Loot.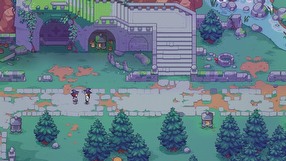 2
WitchBrook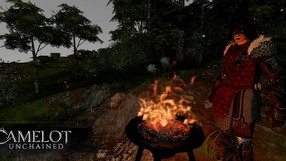 44
Camelot Unchained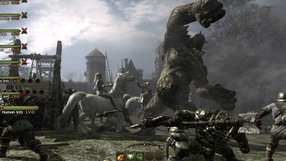 103
Kingdom Under Fire II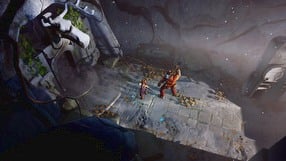 17
Iron Danger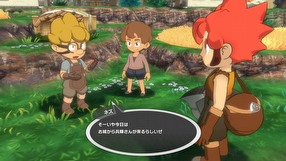 14
Little Town Hero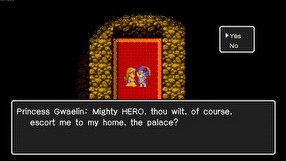 5
Dragon Quest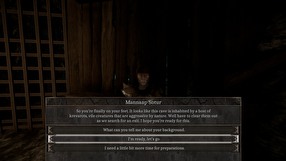 5
Isles of Adalar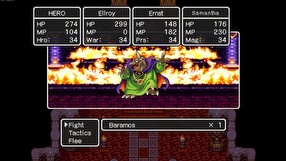 6
Dragon Quest III: The Seeds of Salvation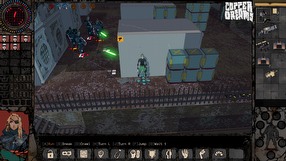 7
Copper Dreams
7
Black Desert Mobile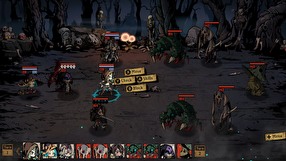 25
Mistover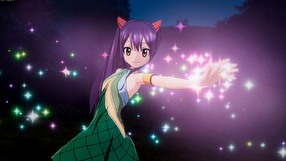 14
Fairy Tail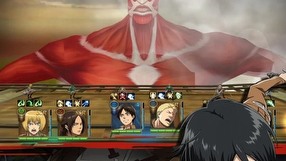 7
Attack on Titan: Assault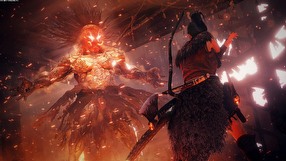 33
NiOh 2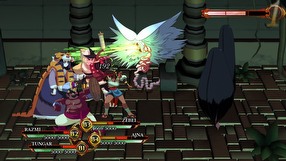 60
Indivisible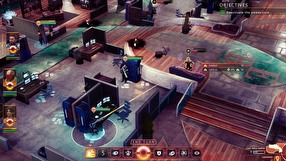 6
Element: Space
70
The Alliance Alive HD Remastered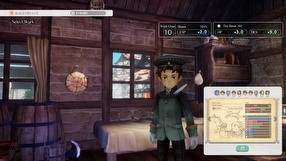 9
Various Daylife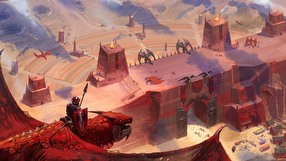 17
Vagrus - The Riven Realms
11
The Black Masses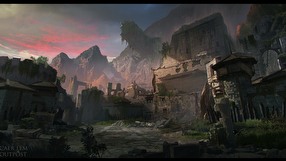 12
Solasta: Crown of the Magister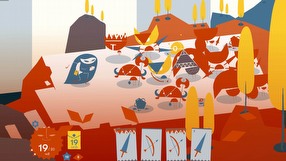 9
Iris and the Giant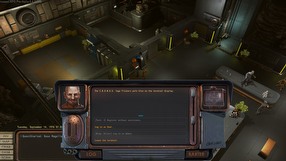 15
Encased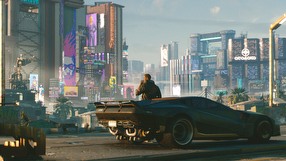 76
Cyberpunk 2077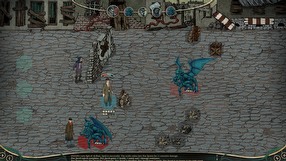 35
Stygian: Reign of the Old Ones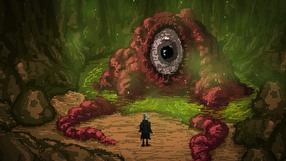 19
Death Trash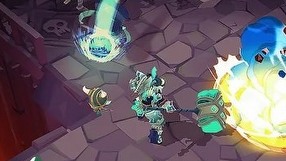 7
The Mighty Quest for Epic Loot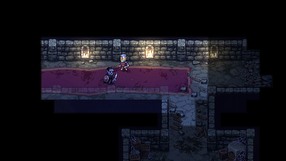 10
Stoneshard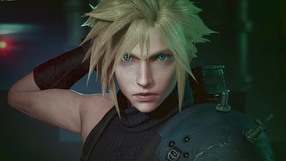 48
Final Fantasy VII Remake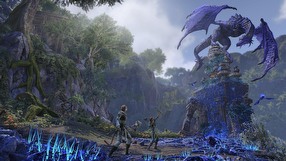 7
The Elder Scrolls Online: Scalebreaker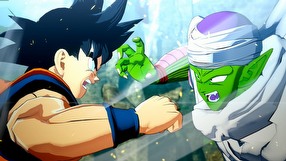 68
Dragon Ball Z: Kakarot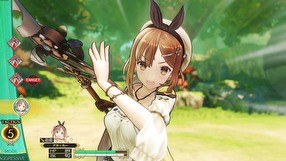 49
Atelier Ryza: Ever Darkness & the Secret Hideout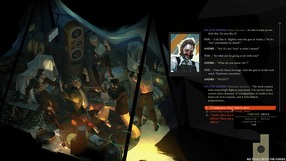 13
Disco Elysium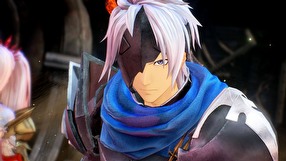 12
Tales of Arise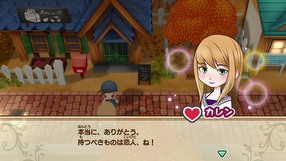 57
Story of Seasons: Friends of Mineral Town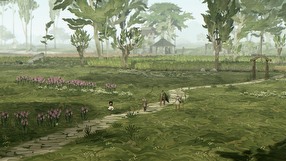 8
Book of Travels