New RPG Game Screenshots
A list of new screenshots, arts and pictures for RPG Video Games. While browsing, an image is always scaled automatically to fit your screen. If you want to see it in its original size, use the full screen mode in your browser.
We have recently added screenshots to galleries for the following games: Vampire: The Masquerade - Bloodlines 2, Temtem, Littlewood, Utawarerumono: Prelude to the Fallen, The Alliance Alive HD Remastered, Destiny Connect: Tick-Tock Travelers, Metal Slug Infinity, Stranded Sails: Explorers of the Cursed Islands, Mistover, ANNO: Mutationem, Azure Saga: Pathfinder, Summoners War, Grimshade, AI-LIMIT and Yaga.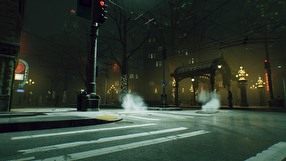 9
Vampire: The Masquerade - Bloodlines 2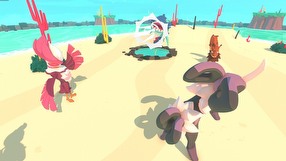 7
Temtem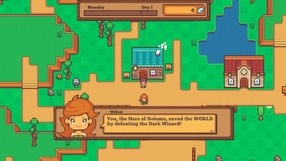 5
Littlewood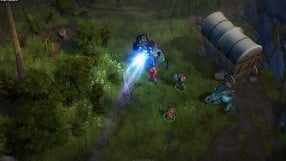 60
Pathfinder: Kingmaker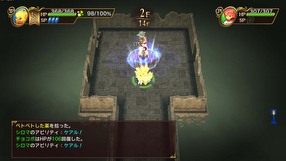 18
Chocobo's Mystery Dungeon: Every Buddy!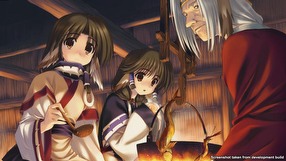 6
Utawarerumono: Prelude to the Fallen
5
The Alliance Alive HD Remastered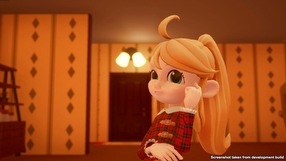 5
Destiny Connect: Tick-Tock Travelers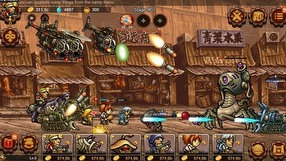 7
Metal Slug Infinity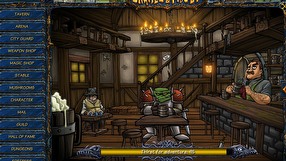 10
Shakes and Fidget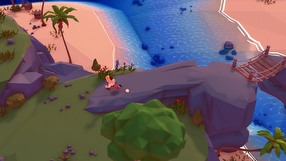 7
Stranded Sails: Explorers of the Cursed Islands
12
Fell Seal: Arbiter's Mark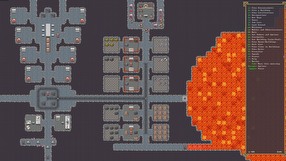 30
Dwarf Fortress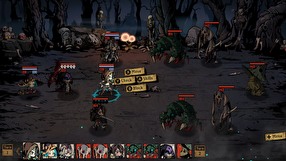 8
Mistover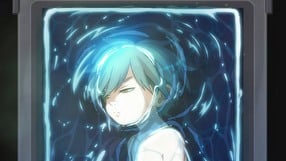 27
Zanki Zero: Last Beginning
5
ANNO: Mutationem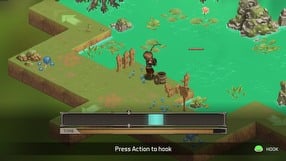 12
Azure Saga: Pathfinder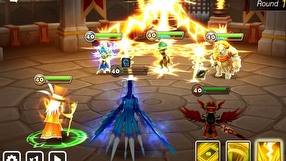 5
Summoners War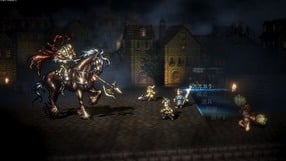 110
Octopath Traveler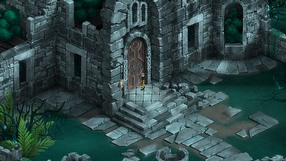 9
Grimshade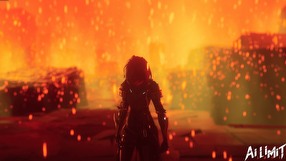 5
AI-LIMIT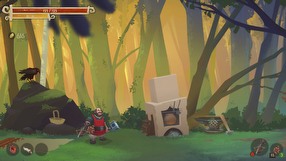 9
Yaga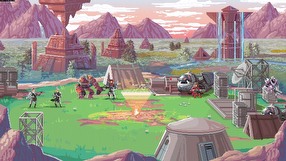 17
Star Renegades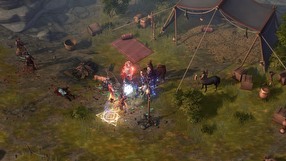 9
Pathfinder: Kingmaker - Varnhold's Lot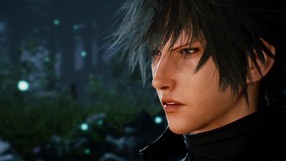 9
Lost Soul Aside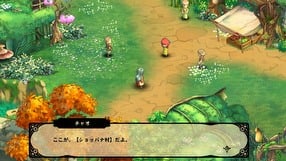 16
Goken
5
Curious Expedition 2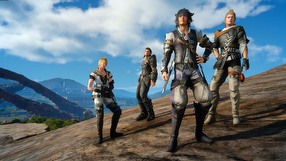 13
Final Fantasy XV: Episode Ardyn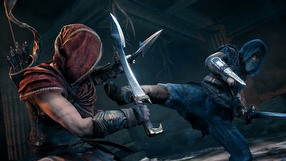 21
Assassin's Creed Odyssey: Legacy of the First Blade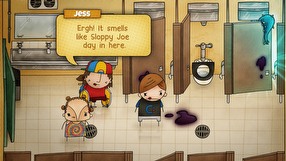 5
Cardpocalypse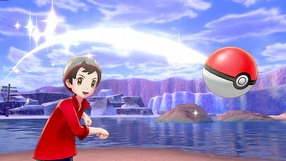 10
Pokemon Shield
38
Ghost of a Tale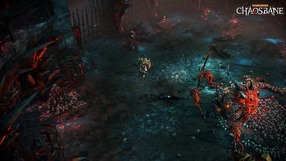 16
Warhammer: Chaosbane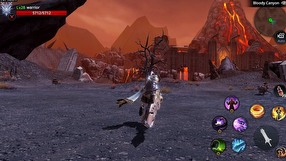 7
AxE: Alliance vs Empire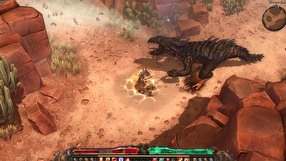 2
Grim Dawn: Forgotten Gods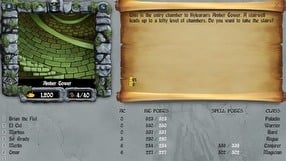 21
The Bard's Tale Trilogy