New Fighting Game Screenshots
A list of new screenshots, arts and pictures for Fighting Video Games. While browsing, an image is always scaled automatically to fit your screen. If you want to see it in its original size, use the full screen mode in your browser.
We have recently added screenshots to galleries for the following games: One Punch Man: A Hero Nobody Knows, Metal Revolution, Power Rangers: Battle for the Grid, Granblue Fantasy Versus, Mini-Mech Mayhem, Mortal Kombat 11, Samurai Shodown, Coffee Crisis, Shadow Fight 2, King of the Hat, Shovel Knight: Showdown, Super Hero Fight Club, Kill la Kill: IF, Override: Mech City Brawl and Skullgirls 2nd Encore.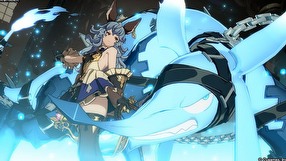 36
Granblue Fantasy Versus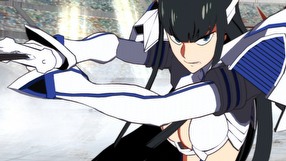 39
Kill la Kill: IF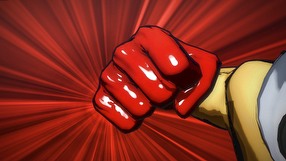 47
One Punch Man: A Hero Nobody Knows
52
Fantasy Strike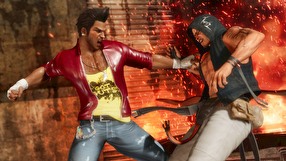 121
Dead or Alive 6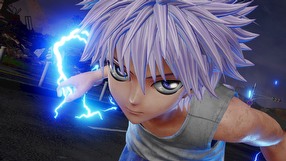 256
Jump Force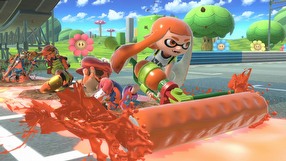 94
Super Smash Bros. Ultimate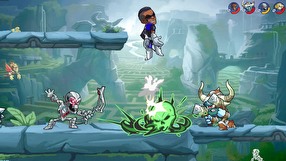 37
Brawlhalla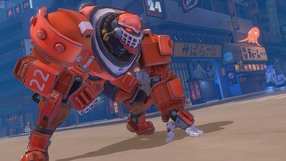 7
Metal Revolution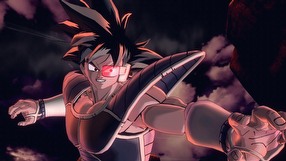 247
Dragon Ball: Xenoverse 2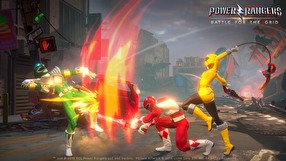 21
Power Rangers: Battle for the Grid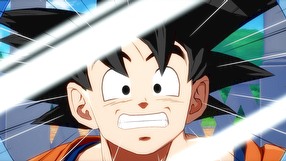 223
Dragon Ball FighterZ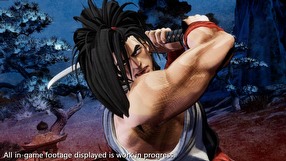 30
Samurai Shodown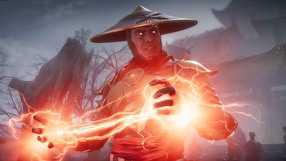 17
Mortal Kombat 11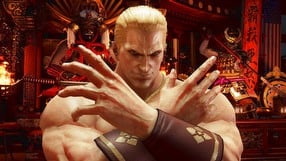 264
Tekken 7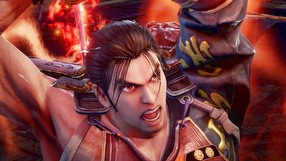 549
Soulcalibur VI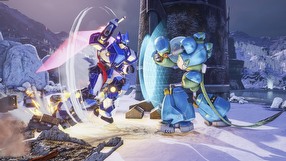 15
Override: Mech City Brawl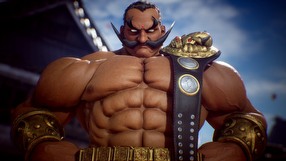 52
Fighting EX Layer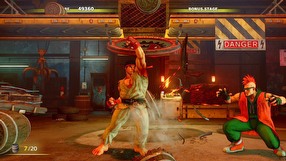 107
Street Fighter V: Arcade Edition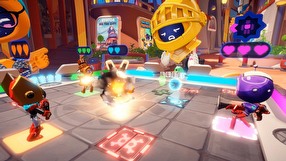 11
Mini-Mech Mayhem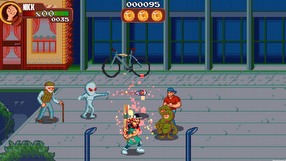 6
Coffee Crisis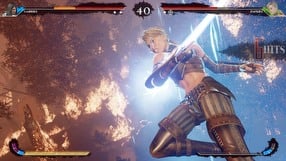 34
Omen of Sorrow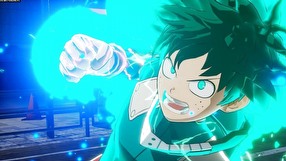 207
My Hero One's Justice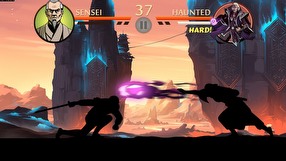 6
Shadow Fight 2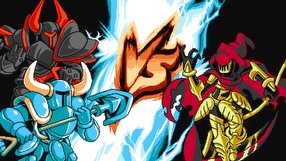 11
Shovel Knight: Showdown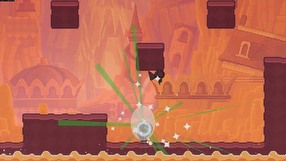 5
King of the Hat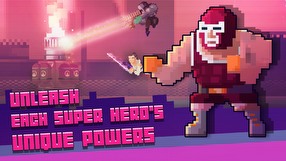 5
Super Hero Fight Club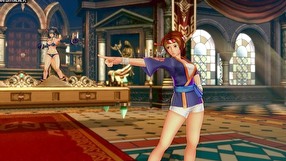 71
SNK Heroines: Tag Team Frenzy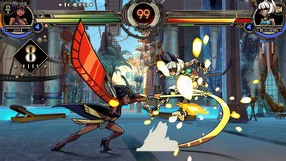 10
Skullgirls 2nd Encore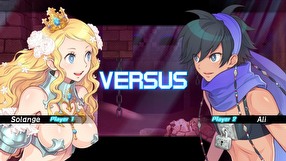 32
Blade Strangers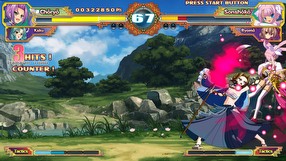 13
Koihime Enbu RyoRaiRai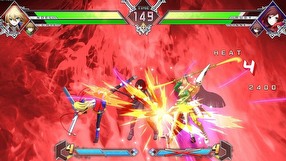 109
BlazBlue: Cross Tag Battle
35
Street Fighter: 30th Anniversary Collection
3
Guilty Gear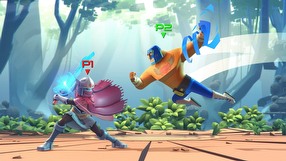 10
Brawlout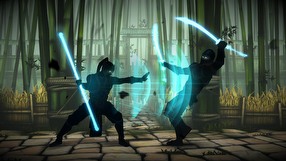 4
Shadow Fight 3