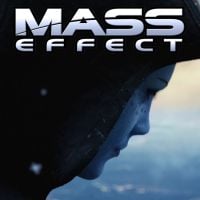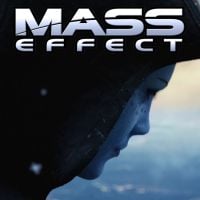 Mass Effect 5
The Next Mass Effect, ME5, Mass Effect 4
The fifth part of the extremely popular action RPG series. Mass Effect 5 was developed by BioWare studio, responsible for the brand, known among others for Dragon Age and Baldur's Gate series and games such as KotOR or Jade Empire.
RPG | TPP | science fiction | Space | action RPG | romances
The fifth edition of the best-selling science fiction action RPG series, launched in 2007. As with all the previous parts of the series, the game called The Next Mass Effect was developed by the BioWare studio.
Expectations: 8.9 / 10 based on 177 votes.
Age restrictions Mass Effect 5: 16+