HD-2D Video Game Series
Video Games Encyclopedia by Gamepressure.com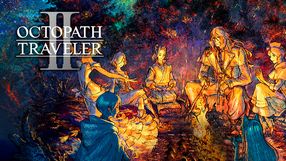 Octopath Traveler II
RPG 24 February 2023
The second part of the jRPG series launched in 2018. In Octopath Traveler II we find ourselves in the steampunk land of Solistia, which we traverse in the skin of one of eight characters. The game retains all the features and elements of the original, and also introduces a number of novelties.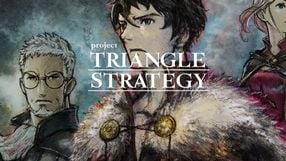 Triangle Strategy
RPG 04 March 2022
Project Triangle Strategy is a tactical RPG inspired by such games as Final Fantasy Tactics or Tactics Ogre. This is the second installment of the HD-2D series following Octopath Traveler, and it was developed by Silicon Studio Corporation.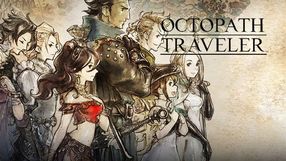 Octopath Traveler
RPG 13 July 2018
A Japanese role-playing game by Square Enix and Silicon, the creators of i.e. the well-received Bravely Default: Flying Fairy and Bravely Second. Project Octopath Traveler features a unique style, which blends 16-bit sprites with 3D pixel-art surroundings. During the game, you visit various locations and complete many quests given by the NPCs. The game also features turn-based fights, in which to defeat your opponents you have to make proper use of your characters' abilities.