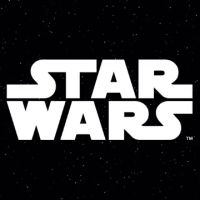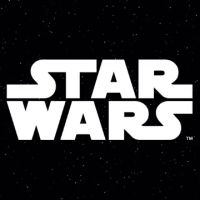 Star Wars (Ubisoft)
Sandbox game under the Star Wars license developed by Ubisoft Massive team. In the game we find ourselves in the universe known from the Star Wars movies in a brand new adventure.
Star Wars is an open world game set in the Star Wars universe. The game was developed by Ubisoft Massive studios as one of the first Star Wars licensed projects since 2013 to be published not by Electronic Arts, but by another publisher (in this case Ubisoft). The game is not an adaptation of any of the Star Wars films or TV series - instead, the developers have prepared a completely new adventure.
Expectations: 8.8 / 10 based on 30 votes.
Age restrictions Star Wars (Ubisoft): N/D