News
video games
14 November 2019, 22:11
Age of Empires 4 - First Gameplay Revealed
During the X019, a new trailer for Age of Empires IV was presented. This is the first material from this RTS to show gameplay fragments.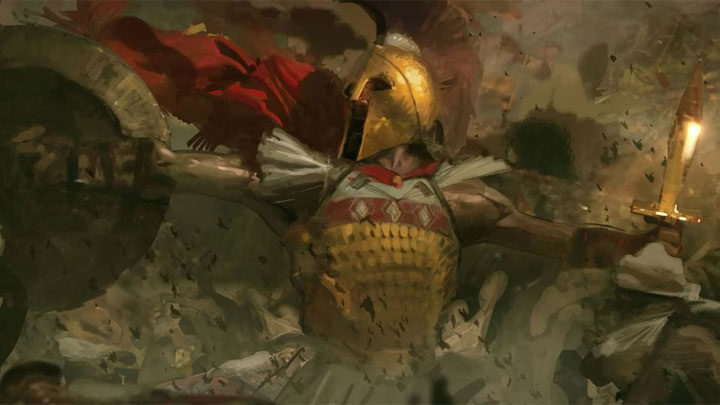 We still don't know when the game will launcht.
Thanks to X019, we could finally see Age of Empires IV, the fourth installment of the classic RTS series, in action. A trailer with fragments of the game was presented, showing the medieval era and the clash of two civilizations - the British and Mongols.
Let's remind that Age of Empires IV is coming to PC. Unfortunately, it is still not known when the game will debut on the market. It is worth mentioning that during X019 it was announced that Microsoft established a new studio, called World's Edge, whose task will be to develop this franchise. However, Relic Entertainment is still the main developer of the fourth installment.
Microsoft has not limited itself to the fourth installment of the series. The X019 also featured a new trailer for Age of Empires II: Definitive Edition, prepared for today's game release. The title is available only on PC. You can buy it on Steam and Microsoft Store. The project is also available as part of the Xbox Game Pass.