News
video games
10 February 2021, 12:10
Anno 1800 Will Get Three New DLCs
The third season pass for Anno 1800 has been announced. Three add-ons included in it will be released over the next few months.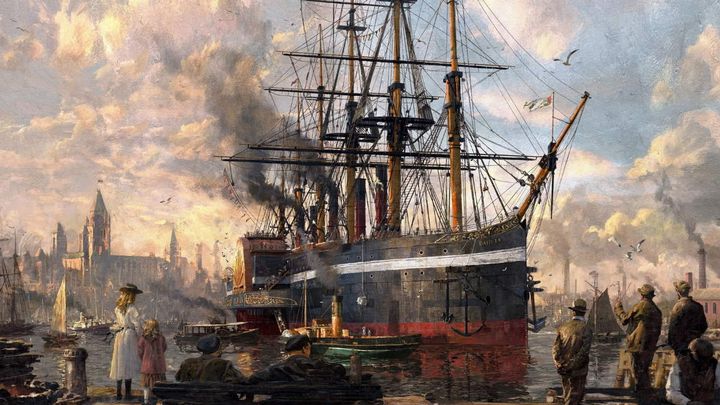 IN A NUTSHELL:
Ubisoft has announced the third season pass for Anno 1800;
It will introduce three expansions that will debut in the first half of 2021.
Anno 1800 will receive a third season pass. It will include three expansions and a couple of minor cosmetic DLCs. German studio Ubisoft BlueByte revealed yesterday how their title will be supported in 2021.
On February 23, the first expansion, titled Docklands will appear , enabling us to turn our city port into a global trade center. In addition to new buildings, there will be an option to import and export goods.
The second DLC, Tourist Season, will debut in spring 2021. As we can guess, it will expand Anno 1800 with new tourism mechanics. Our visitors will be able to stay for more than one day, so we will have to take care of proper infrastructure.
The release of the last DLC is scheduled for the summer of 2021. The High Life will add to the game the ability to build skyscrapers able to accommodate much more residents, saving the necessary land for city expansion. The expansion will also introduce a new structure - the Empire State Building.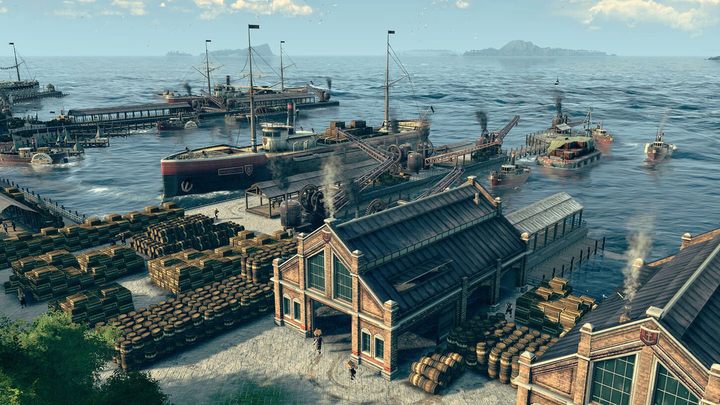 Screenshot from Window to the World expansion pack. Source: Ubisoft
In addition, we'll get three additional buildings acting as decorations. The third season pass is priced at 79.90 PLN in Ubisoft store. The complete version, including all three season passes, is also available for sale.