News
video games
26 March 2021, 18:03
Assassin's Creed: Valhalla Patch 1.2.0.1 Fixes Ostara Festival
Assassin's Creed: Valhalla has received a minor patch today, numbered 1.2.0.1. It fixes issues with the game shutting down that came with the 1.2.0 update.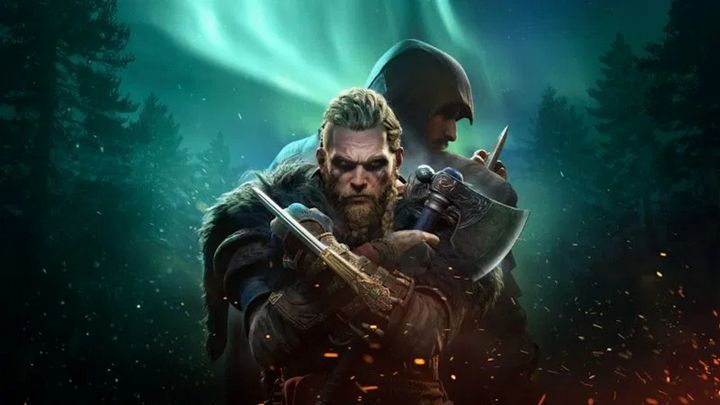 Last week's week update numbered 1.2.0 for Assassin's Creed: Valhalla, turned out to be a bit of a bummer. Although it introduced some interesting elements, such as three new skills or alternative camera settings, it also caused the game to have some problems with shutting down at certain moments, especially in Ravensthorpe, the base camp of our protagonist. This turned out to be caused by the settlement's decorations related to Ostara, a special Easter event that began on March 18. The team at Ubisoft temporarily disabled the ability to add them, making it impossible to complete all tasks associated with the festival. Fortunately, today everything returned to normal. The promised patch 1.2.0.1 saw the light of day. It should download automatically when we launch the console or, in the case of PC, the platform on which the title is installed.
Apart from fixing the problem with the game crashing and restoring the possibility of decorating the settlement and completing the associated task, the patch does not contain anything else. Those who encountered other bugs during the game must therefore wait for the next update (via DSOG).
Assassin's Creed: Valhalla is available on PC, PlayStation 4, PlayStation 5, Xbox One and Xbox Series X/S.