News
video games
19 February 2021, 19:44
Black Mesa: Blue Shift - Half-Life: Blue Shift Remake in the Works
A team of experienced modders is creating a remake of the second story expansion for the original Half-Life. The project is being created as a mod for Black Mesa, released last March, and will build on its foundations.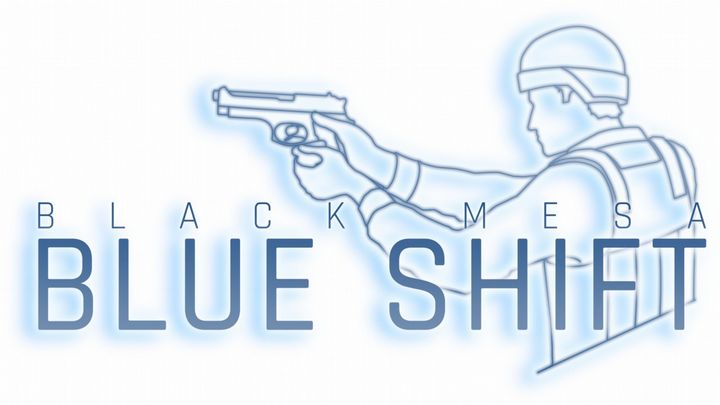 Great news for fans of the Half-Life series. The successful release of Black Mesa - a fan remake of the first installment of the famous series - has inspired a team of modders known as HECU Collective to start a new project. This time, the team will create a refreshed version of the second expansion for the original Half-Life, Blue Shift. The mod titled Black Mesa: Blue Shift will be built on the foundations created by the team from Crowbar Collective.
Black Mesa: Blue Sh ift will be a remake of the story that focused on Black Mesa research facility's security guard Barney Calhoun. We follow the story as the aforementioned character, from whose perspective we observe catastrophic events known from the original Half-Life. The whole game will be created on the foundations of Black Mesa, so we'll see familiar objects, sounds and textures, but certainly we'll also get some fresh content. In addition to the announcement of the mod, the team responsible for it also shared the first images of completed areas and a sample of the soundtrack.
It looks like we won't have to worry about the quality of the mod, because its creators have gained quite a lot of experience while making mods for Black Mesa. Their portfolio includes Black Mesa: Hazard Course After Disaster, Black Mesa: Black Ops or the remake of the popular mod for the original Half-Life, known as Azure Sheep. For those of you who are impatient, the developers promise to keep posting completed chapters of the mod on moddb.com so that hungry fans don't have to wait too long for it.
The release date of Black Mesa: Blue Shift has not yet been specified.