News
video games
09 June 2019, 22:32
Blair Witch - FPP Horror Game Announced on PC and Xbox One
During the Microsoft conference, Blair Witch, a horror based on the popular horror movie franchise, was revealed. We immediately learned the release date of the project.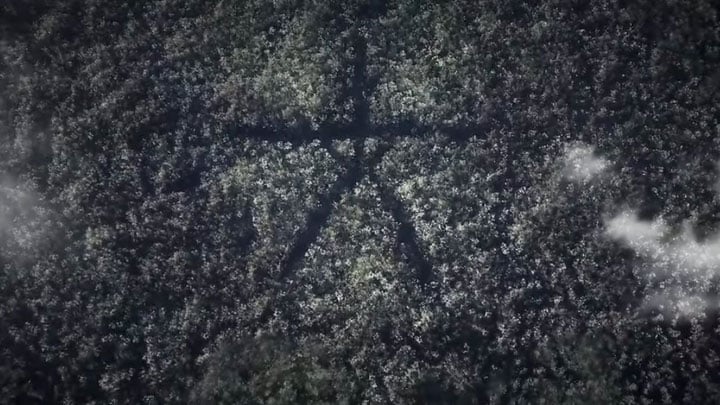 The game will be released at the end of October.
Before E3, Microsoft promised that during its conference it will show a lot of new projects. One of them was a horror game called Blair Witch, inspired by the famous series of horror movies.
In the game, we will go to a dark forest in search of a missing boy. The events will be observed from the first-person perspective.
Blair Witch is headed for PCs and Xbox One. We will not have to wait long for the release, as it is scheduled for August 30, this year.