News
video games
05 August 2019, 23:35
Borderlands 3 - New Gameplay Shows First 14 Minutes of the Game
IGN released a gameplay from Borderlands 3, the next installment of the popular lootshooter series from Gearbox Software, on its YouTube channel. The video shows the beginning of the story campaign.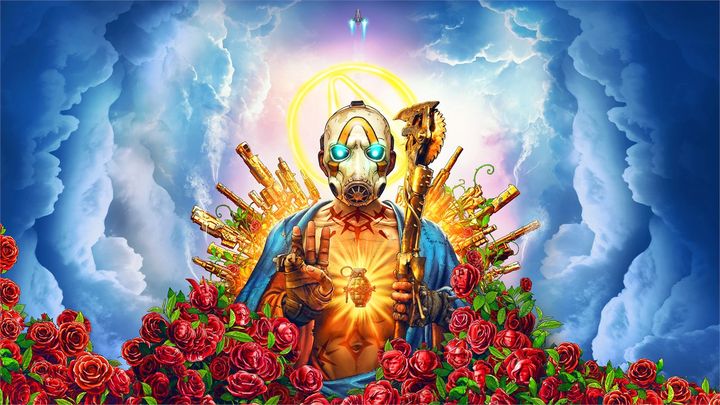 A gameplay , showing the beginning of the story campaign in Borderlands 3 has appeared on the web.
Although there is just over a month left before the launch of Borderlands 3, we can already see what the beginning of the game's story campaign looks like. IGN posted a video showing the first 14 minutes of the game on its official YouTube channel.
In the footagewe have the opportunity to see a recording of the first two missions. At the very beginning we will be welcomed by Claptrap, which presents the basic mechanics of the game. With time, however, the video shows more and more elements characteristic of the series, such as dynamic combat or the large number of available guns. We will also meet another heroine known from the previous installments of the cycle - Lilith. Additionally, we can get acquainted with the figure of Moze - a soldier equipped with a mech called Iron Bear.
It is worth mentioning that Borderlands 3 is the upcoming installment of the popular lootshooter series from Gearbox Software. At the moment, little is known about the plot of the game. It is certain that the action will take place a few years after the events of the previous part of the series. The main antagonists will be the Children of the Vault, Troy and Tyreen Calypso. The title will debut on September 13 and will be available on PC (Epic Games Store only), Xbox One and PlayStation 4.