News
video games
23 June 2023, 00:46
author: Zuzanna Domeradzka
Activision Shuts Down CoD: Warzone Servers; Fans in Grief
Activision has made a decision that many gamers may not like. Soon the servers of Call of Duty: Warzone will be shut down.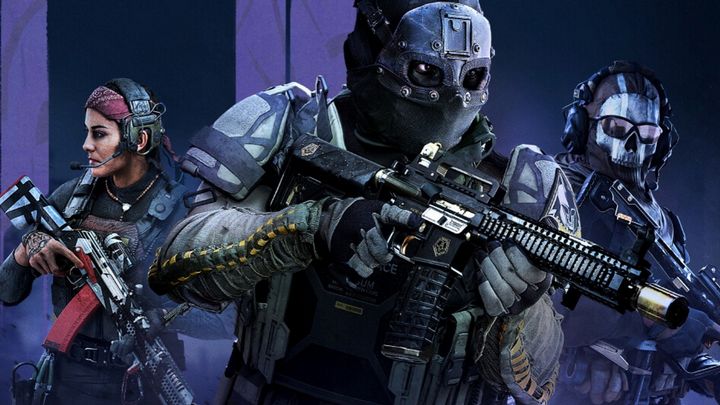 Many players may be unhappy by the news that Activision shared today. The servers of Call of Duty: Warzone, also known as Warzone Caldera, will be shut down soon. It will happen on September 21.
Activision explains that the team made this decision so that it could fully focus on the sequel to the online FPS, CoD: Warzone 2.0. It's apparent that the developers really care about the future and development of this particular installment, as in the news of the shutdown of Warzone Caldera servers they urge you to play Warzone 2.0:
"We all had an amazing experience with Call of Duty, including with Warzone Caldera. Players who have not yet familiarized themselves with the activities in Warzone 2.0, can expect a huge portion of entertainment with three Battle Royale maps (including the new Vondel map from Season 4), as well as ranked play, a DMZ beta [...] and more."
As for the items purchased in Warzone Caldera, they will be transferred to Modern Warfare (from 2019), Black Ops - Cold War or Vanguard.
In addition, Activision reminds that the Warzone Caldera server shutdown does not mean the loss of equipment or progress on the Al Mazrah map or others in CoD: Warzone 2.0.
In the comments under the tweet informing about Activision's decision many fans express surprise, as well as disappointment. Some sarcastically state that the publisher is shutting down the wrong Warzone - they are unhappy that by shutting down Warzone Caldera servers, the developers are forcing them to move to a newer version of CoD. Players also do not like the refund policy adopted by Activision, meaning that things purchased in the free game will be transferred to paid installments of the series.