News
video games
09 September 2022, 20:09
Original Warzone Won't be Buried; Mobile Version is Official
Activision has confirmed the upcoming Call of Duty: Warzone Mobile. Meanwhile, the original Warzone, released in 2020, is expected to continue to be supported, despite the upcoming release of a sequel.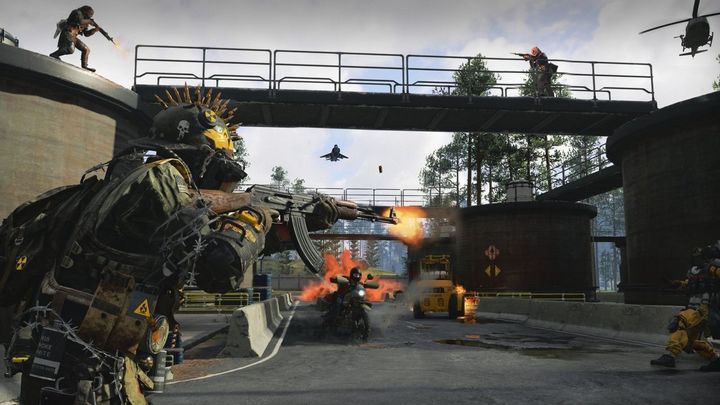 This May we reported about the closed tests of the so-called Project Aurora. At that time Activision informed that the new title would be a free-to-play battle royale shooter with microtransactions. It was suspected that the mysterious name was hiding a Call of Duty game, and now the rumors have turned out to be true.
Mobile Call of Duty: Warzone
The brand's officialYouTube channel published a preview of Call of Duty: Warzone version for mobile devices (available below). The publisher did not share much information about the new game. Its release will most likely take place later this year. In the video's description you can find only an invitation to the Call of Duty Next event to be held on September 15 at 18:30 (CEST), where we will learn more also about the upcoming Call of Duty: Modern Warfare II.
It's not the end of the rumors
Well-known journalist Tom Henderson broke the unofficial news on Twitter that the 2020's Call of Duty: Warzone will likely not be abandoned by the publisher, even though Warzone 2 is coming (and should be released later this year). The game is expected to continue receiving updates and DLCs, while on November 28 its subtitle will reportedly be changed to Warzone Caldera.