News
hardware & software
26 October 2020, 20:02
Cancel Your Facebook Account, Lose Your Oculus Games
After the integration of Facebook and Oculus accounts, if we decide to temporarily shut down or delete the former, we will also lose access to games bought for the latter.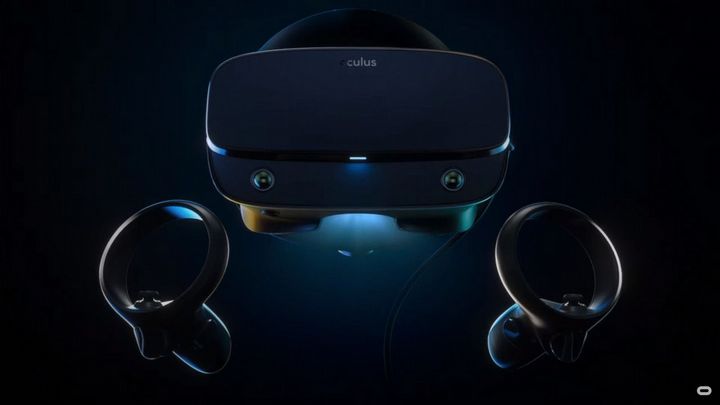 IN A NUTSHELL:
After Oculus and Facebook accounts have been merged, deactivating or deleting Facebook account blocks access to games purchased on Oculus (in the former case temporarily, in the latter - permanently);
Some users point out that it is easy to connect a wrong account (e.g. use Facebook account of a family member);
Some also complain that their newly created FB accounts are blocked immediately after integration with Oculus, without any clear reason.
UploadVR reports that due to the integration of Oculus with Facebook, Oculus Rift and Oculus Quest (1 and 2) goggle users who decide to delete their account on the social media website will lose access to all games they have purchased on Oculus. Cloud save data and order history will also be deleted.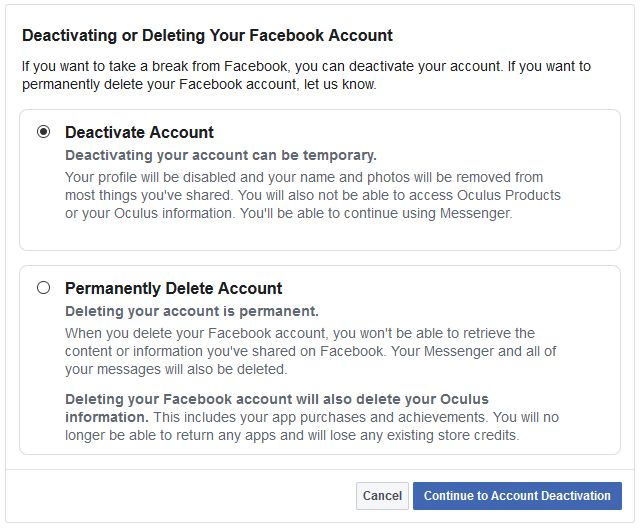 Information on the consequences of deleting our account. Source: Facebook.
We will also lose access to the games if we decide to temporarily deactivate our account, but in this case, we will recover everything once the account is activated again.
This is not the only problem related to the discussed platform merger. Some users indicate that it's easy to mistakenly connect our Oculus game collection to a Facebook account of a family member. Some also point out that in some cases, newly created FB accounts of Oculus Quest 2 goggle buyers were deactivated shortly after they were connected to Oculus. This happened despite the fact that they provided real user data and a photo at the time of registration. As a result, the rather expensive device became virtually useless.
"I wasnt a fan of creating a Facebook account after deleting mine 5 years ago but for the sake of the Quest 2 decided to get back on. I entered all my real information and had my account immediately disabled. Now I have a $300 paper weight until someone from Facebook decides the fate of VR for me," writes thespieler11.
In a message sent to the Eurogamer editorial staff, Facebook informed that the complications of the last type concern only a small group of users. Those who have encountered a similar problem should contact Oculus customer service. Unfortunately, some players indicate that the company's reaction time in such cases is not impressive. All that remains is to be patient because there is no other way out of this troublesome situation.