News
video games
01 November 2022, 18:16
author: Krzysiek Kalwasinski
CoD MW2 Breaks Record Not Just on Steam; Best Debut in Series History
Call of Duty: Modern Warfare 2 is currently not only one of the most popular games on Steam. It is also enjoying record sales compared to the entire series.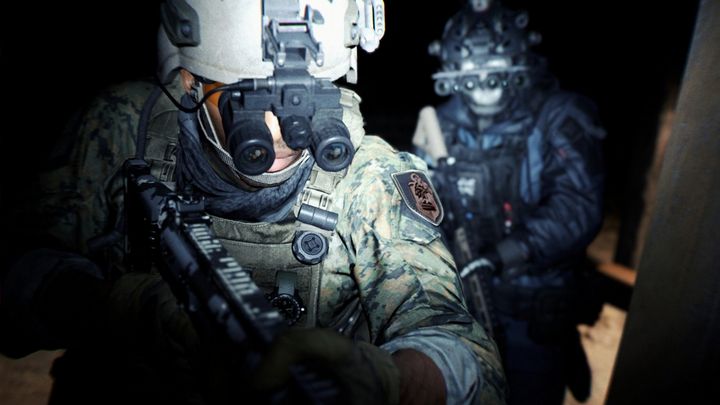 According to information published first by Barron's, and later confirmed by Activision, Call of Duty: Modern Warfare 2 is the fastest-selling installment in the history of the popular FPS series. The record thus concerns not only the game's popularity on Steam.
In the first three days after its debut the number of copies sold exceeded $800 million. That's an "opening" comparable to that scored by some of Marvel's most popular films - such as Spider-Man: No Way Home. And much better than the one enjoyed by Call of Duty: Modern Warfare 3, needing five days to achieve a similar result.
Call of Duty: Vanguard, which was released last year, was considered a failure, not only in terms of sales, but also reception. As the reason for the failure Activision representatives consider setting the action during World War II period and the lack of innovation. And all this despite the fact that the previous work of Sledgehammer Games - another WWII game, Call of Duty: WW2 - enjoyed great success. There are many indications that audiences are more interested in games set in the present day.
Call of Duty: Modern Warfare II debuted on October 28 on PC, PlayStation 5, PlayStation 4, Xbox Series X/S and Xbox One. Coming soon, on November 16, we will see the release of the F2P online game Call of Duty: Warzone 2.