News
video games
22 September 2023, 15:02
Diablo 4's Lilith as CoD Warzone Operator; Anything is Possible
The sixth season of the online gameplay in Call of Duty: Modern Warfare II and Warzone 2.0 will bring new and unexpected operators.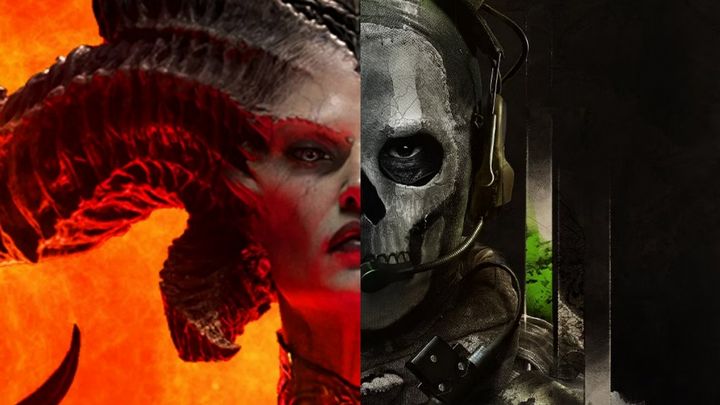 Source: Blizzard Entertainment
i
If you thought that nothing would surprise you after rapper Nicki Minaj was revealed as female operator in Call of Duty, think again. Activision has announced that as part of the upcoming crossover between CoD and Diablo IV, Modern Warfare II and Warzone 2.0 will see Lilith and Inarius.
From the information posted on the official website of Call of Duty we learn that players will be able to get the skins of the aforementioned two as part of the sixth and final season of the online competition. It will launch on September 27.
On the other hand, on October 17, the gameplay will be honored by The Haunting, an annual event held to celebrate Halloween. Along with the update, specially prepared maps, new weapons and many more popular characters, such as Spawn, Ash Williams and Skeletor, will come to the game.
"The Haunting event officially launches mid-season and includes maps, modes and more with a Halloween theme in both Call of Duty: Modern Warfare II and Call of Duty: Warzone. Get ready for a chilling adventure, four new multiplayer maps, a combat pass stocked with devilishly fun operators and new weapon blueprints and more, an excerpt from the announcement reads."
It seems that before gamers shift to Call of Duty: Modern Warfare III, which will debut on November 10, they will be in for a truly hellish farewell. Any planned news, however, will be announced on October 5 during the Call of Duty Next event.