News
video games
06 June 2019, 13:49
Command & Conquer Remastered Interface Revealed
Reddit has informed that the pre-production of the remastered version of the iconic RTS Command & Conquer has been completed. By the way, the creators published a new screenshot of the title, presenting its refreshed interface.
It seems like the remaster of the iconic RTS Command & Conquer announced at the end of last year are heading in a very good direction. Jim Vessella from Electronic Arts announced on Reddit that the pre-production phase of the title is over. This means that the work on it is in full swing. On this occasion, another screenshot from the game was published. Previously, we could look at the refreshed model of the Construction Yard, and now it's time for the refreshed interface. Here it is in all its glory.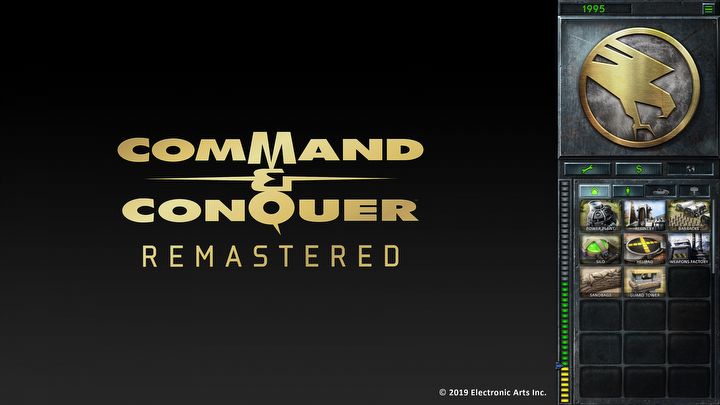 The changes are visible, but the general idea remains the same.
According to Vesselliąs assurances, the new interface has been designed with the convenience of users in mind. It is based on the one known from Command & Conquer 3: Tiberium Wars. It reduces the need for scrolling through tiles and adds five tabs for buildings, infantry, vehicles and support. This is to make it easier to find the things we are interested in at a given moment. In addition, the Repair, Sell and Map subtitles have been changed to icons to make it easier to explain, and the Option and Money bars have been moved over to the radar, slightly increasing the visible area of the battlefield. As Vessell revealed, many of these changes were inspired by the comments and videos created by the community.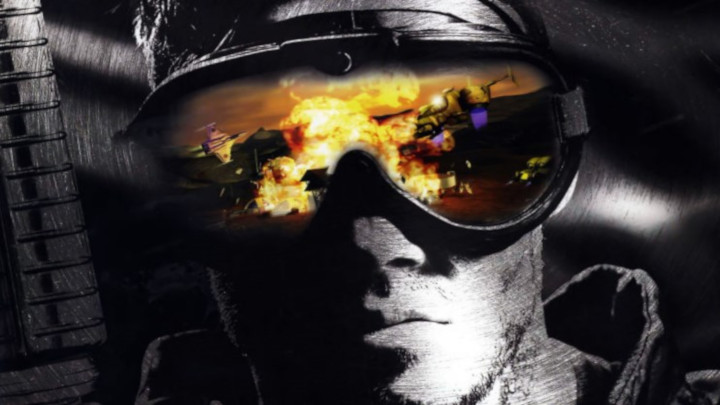 Will the remaster of the first Command & Conquer attract new fans to the series?
Although the changes in the interface are visible at first glance, its appearance is still largely true to the original. This is in line with Vesselli's promises from a few months ago that the remaster will not be too different from what the players liked in 1995, at least in terms of visual design of individual elements. This is to be guaranteed by Petroglyph Games, known for its quite successful Star Wars: Empire At War, which is currently preparing the refreshed version of Command & Conquer. It consists of employees of the now non-existent Westwood Studios responsible for the creation of the original, who perfectly understand the franchise.
Finally, we would like to remind you that Petroglyph Games is simultaneously preparing a remaster of the next part of Command & Conquer, i.e. Red Alert. Unfortunately, we do not yet know the release dates of the two versions.