News
video games
25 October 2022, 12:22
Company of Heroes 3 Premium Boxed Edition Contents Revealed
The third installment of the iconic strategy game series Company of Heroes will debut next February. In addition to the digital version, a rich boxed edition of the game will await the collectors.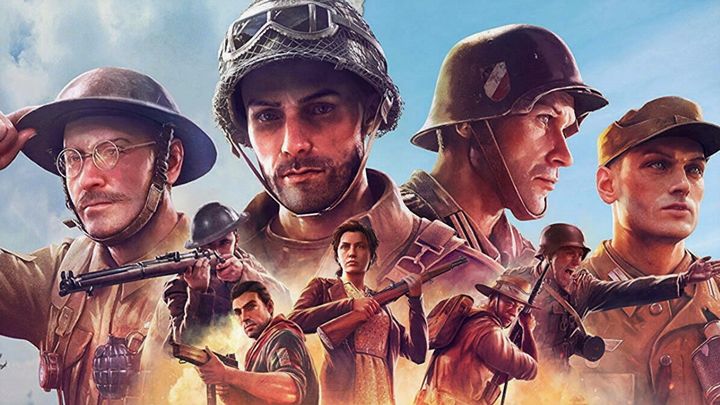 We are slowly approaching the release of Company of Heroes 3. The game, undoubtedly awaited by many strategy game fans, will hopefully debut on February 23, 2023. But before the publishers put the title in our hands, we can take a look at the versions of the game on the offer.
Of course, in addition to the standard digital and boxed editions (which, in fact, also offer interesting extras) collectors can expect a rich physical edition of Company of Heroes 3. On the official website of the game and in certain stores you can already place pre-orders for all available editions.
Company of Heroes 3 Premium Edition contents.
Steelbook with Company of Heroes 3.
Pocket compass.
Medal.
Collector's book.
Double-sided map.
Patch.
Premium DLC set.
DLC set.
The pleasure of owning Company of Heroes 3 Premium Edition will cost us - the price is almost $100. Judge for yourself whether the set's content is appropriate for the demanded price.
Launch Edition - cheaper, and sort of luxurious.
It's worth adding that those who don't like to overpay, but still want to enjoy a richer version, can place an order for the aforementioned Launch Edition. It includes a steelbook with the game, a collector's book, a map, a patch and a set of DLC. The set is priced at the standard $59.99.
Finally, let us remind you that Company of Heroes is one of the most popular series of strategy games set in the realities of World War II. From the day of release, we will have access to two story campaigns - Italian and North African. We will also get the opportunity to choose from 4 playable factions.