News
video games
28 September 2023, 14:43
Cyberpunk 2077 Director Cuts Off Speculation About Game's Further Development
The success of Phantom Liberty will not affect CD Projekt RED's decision. Cyberpunk 2077 will not receive any more big patches or another expansion.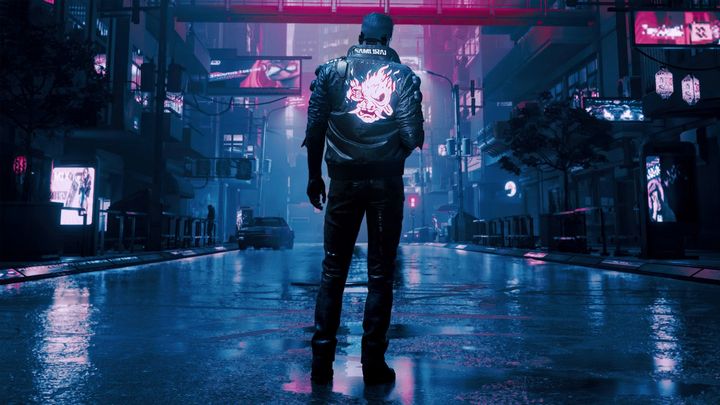 Cyberpunk 2077 is experiencing a true renaissance. Both update 2.0 and the Phantom Liberty expansion have met with a very enthusiastic reception. Promptly, some people began to wonder whether these successes would not encourage the CD Projekt to further develop the game. The developers, however, definitively cut off such speculation.
In an interview with PC Gamer the game's director, Gabe Amatangelo, stated that the studio is ready to tackle something new.
As he explained, update 2.0 and Phantom Liberty are the last big new features Cyberpunk 2077 will receive.
The developers do not intend to completely abandon the game. They still want to prepare bug fixes and other small changes for a while. Once those are implemented, however, the team will finally get to work 100% on the follow-up to Cyberpunk 2077, which is currently operating under the codename Orion.
These declarations coincide with what people from CD Projekt RED have been saying for quite some time. Now because of the success of patch 2.0 and Phantom Liberty they simply had to confirm that these plans have not changed.
Earlier, the developers explained that the decision to develop only one expansion for Cyberpunk 2077 (instead of two, as in the case of The Witcher 3) is dictated by technology. This is because the company is abandoning the proprietary RED Engine technology - now all its teams are already switching to Unreal Engine 5. The studio has signed a 15-year cooperation agreement with Epic Games, which covers both the development of games on the Unreal Engine and the joint improvement of this technology.
Recall that Cyberpunk 2077: Phantom Liberty made its debut the day before yesterday, i.e. September 26, on PC and Xbox Series S, Xbox Series X and PlayStation 5 consoles.