News
video games
15 September 2023, 15:55
When to Expect Cyberpunk 2077: Phantom Liberty Reviews? Embargo Lift Date
Will Phantom Liberty live up to expectations? Or will we be in for a disappointment? We will know the answer to these questions soon.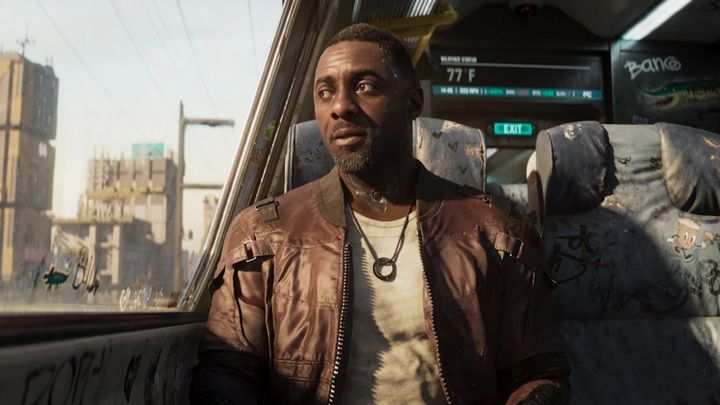 Although the upcoming release of Phantom Liberty has long been electrifying the entire industry, many gamers are probably trying not to get overly optimistic. In fact, it's hardly surprising, bearing in mind the dire condition of Cyberpunk 2077 at the time of its debut.
Have the developers from CD Projekt RED learned their lesson and will they deliver a production we expect? We will find out on September 26. In turn, a few days earlier we will read reviews from industry journalists, who are already testing the expansion to Cyberpunk.
As informed by CD Projekt RED's global PR director, Radoslaw Grabowski, embargo on Phantom Liberty reviews will be lifted on September 20 at 5 p.m. CET / 8 a.m. PST.
As a reminder, let us add that yesterday the devs hosted another episode of the Night City Wire series, during which, among other things, a thrilling trailer for Phantom Liberty was presented. In addition, it was confirmed that update 2.0 to Cyberpunk 2077 will be released on September 21 on PC, PS5 and XSX/S.