News
video games
13 February 2023, 10:52
Dark and Darker With Extended Free Trial [UPDATE]
IRONMACE has announced the date for the next open testing of Dark and Darker, a promising fantasy game whose previous playtest was very popular on Steam.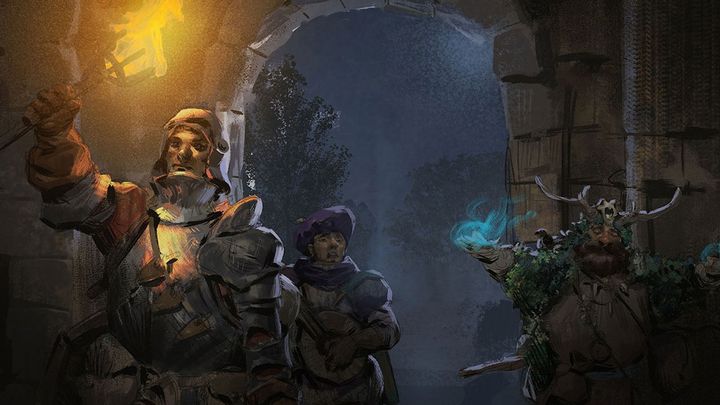 Update #2
IRONMACE announced on the game's Discord channel that the playtest, due to end today, has been extended until February 16 due to various technical problems that occurred. At the same time, the developer continues to improve its game, introducing hotfixes.
Original message (February 2, 2023)
Developers of the promising online dungeon crawler Dark and Darker have announced its next tests.
The tests will be open for all interested players.
They will take place during the next Steam Next festival, which will kick off on February 6, this year. The playtest will be made available as a demo.
The playtest will last until the end of Steam Next Fest, which is February 13.
The developers also held a Q&A session, during which they answered many questions from the players. Thanks to this, we learned some interesting details about the game and the upcoming tests.
Compared to the previous test, we will get a new dungeon in the form of a one-story mine, at the end of which a boss Troll awaits.
The test will lack the skill tree.
The playtest will offer voice communication, as well as the ability to mute it.
Dark and Darker is scheduled to debut in early access in April or May, this year.
The developers have big changes planned for the wizard class, as they felt that the magic system was not working as it should.
Some improvements are also to be made to the blocking system. In addition, two-handed weapons will be nerfed, as the devs admit that they heavily exaggerated their stats.
The bard class is also planned.
The developers want to introduce consequences for killing teammates. Such murders will still be possible, as they fit the character of the game, but characters who commit them will be stigmatized more often.
In the future Dark and Darker is also expected to receive missions.
The devs are considering adding stages outside.
Recall that Dark and Darker is heading exclusively to PC. The independent Korean studio IRONMACE is responsible for the project. The devs have already organized several tests (e.g. September and December). They enjoyed a lot of interest - during the last one, at the peak moment, the game was being played by more than 69 thousand players.