News
video games
04 February 2020, 12:08
Dead Cells Coming to Android no Later Than September
Playdigious announced that in the third quarter of this year Dead Cells, a hit game from Motion Twin, will be ported to Android.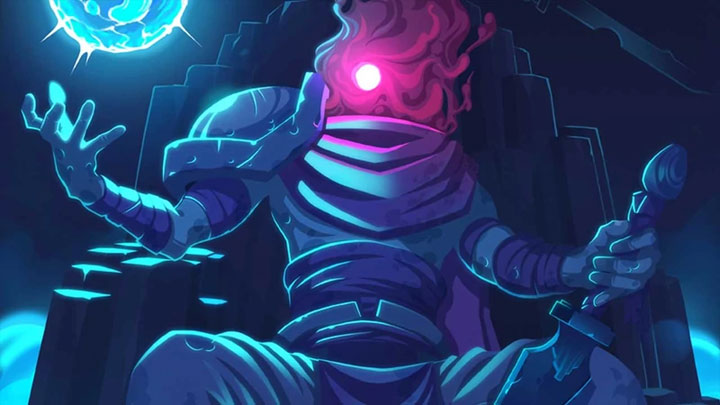 After the triumphs achieved on PCs, consoles and iOS, the game will finally come to Android.
DEAD CELLS IN A NUTSHELL:
Developer: Motion Twin
Publisher: Motion Twin
Genre: Platform game
Platforms: PC, XONE, PS4, Switch, iOS, AND
Finally, we found out when Dead Cells, one of the best platformers of recent years, will hit Android. The port will be released in the third quarter, i.e. in July at the earliest, and in September this year at the latest.
Playdigious team from Paris, a studio that also developed last year's release on iOS, is responsible for porting the game to Google's platform. On the day of release, the Android version will be a bit behind the PC and console editions in terms of updates, but over time it will catch up with them, although for now the devs are unable to say when exactly it will happen.
Let's recall that Dead Cells debuted on PCs in May 2017 as part of early access. The full version was released in August of the following year and only then the production was also released on Xbox One, PlayStation 4 and Nintendo Switch. In August 2019, the game came to iOS.
Dead Cells met with a very warm reception. The PC edition has an average rating of 89% on Metacritic, and as many as 95% of on Steam user ratings are positive. The game also turned out to be a great commercial success. In September last year, the devs boasted that the sales exceeded 2.4 million copies.
It is worth mentioning that the Android port is not the only attraction that fans of the game can look forward to. On February 11, the first paid add-on, titled The Bad Seed will debut on PCs and consoles, offering, among others, two new biomes.