News
video games
20 July 2023, 11:53
Blizzard Boasts Diablo 4's Popularity; Activision Goes Wild on Numbers
In June, Diablo 4 attracted 10 million players for more than 700 million hours, significantly contributing to Blizzard Entertainment's record-breakingly successful quarter.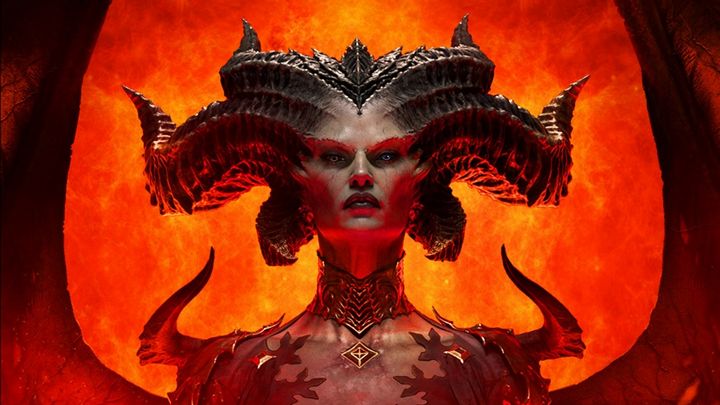 Source: Blizzard Entertainment.
i
Bobby Kotick got another reason to be happy. Activision Blizzard has had a very good quarter thanks to the success of Diablo IV and Call of Duty (and, as usual, mobile games).
Between April and June, the company reported revenue of $2.21 billion, almost 35% more than the same quarter a year ago ($1.64 billion).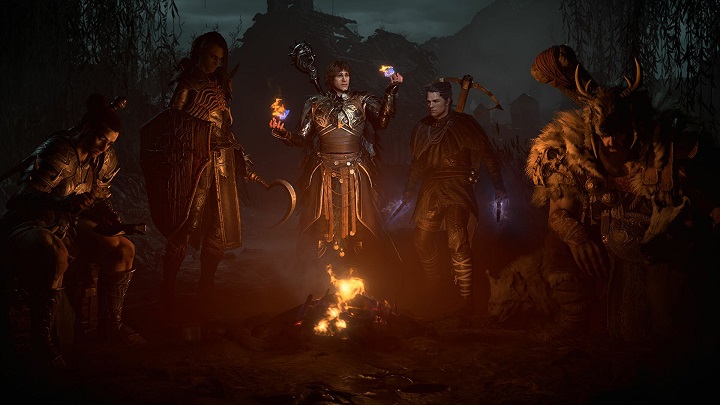 Sanctuary has already been visited by more than 10 million players. Source: Blizzard Entertainment.
Much of the credit for this is due to Blizzard's record revenue (so-called net bookings), which exceeded $1 billion in the period. As you can easily guess, this is mainly due to the huge popularity of the studio's latest production.
Diablo 4 has already been played by 10 million players, who have spent 700 million hours in the game. It is also, as we have already reported, Blizzard Entertainment's fastest-selling title ever.
The company noted that the success of the fourth installment has also contributed to the growing popularity of Diablo Immortal. In June, the mobile installment of the series recorded its best month this year.
Less fortunate was Overwatch 2, which recorded a drop in performance in the past quarter. No exact figures were given, but after the game's development so far (including the cancelation of the story-driven hero mode) it is rather unsurprising that the publisher itself mentions the poor condition of the game. Nevertheless, Activision Blizzard hopes that the situation will change after August 10 and the debut of the huge update called Invasion.
No one will also be surprised by the unflagging popularity of Call of Duty, also on mobile devices. Admittedly, Call of Duty: Mobile has not seen growth - player engagement and revenue (net bookings) have been "stable" - but half of the 90 million gamers playing CoD were playing "mobile." The company also continues to work on porting the free-to-play Warzone to smartphones and tablets.
In addition, Activision Blizzard took the opportunity to provide assurances of progress in creating a "model workplace" after the last year's scandals. More information and statistics can be found in the company's report on its official website.