News
movies & tv series
02 June 2023, 18:26
Dwayne Johnson to Star in Fast & Furious Spin-off, Facing Audience's Favorite
Dwayne Johnson will play a leading role in a spin-off to Fast & Furious. The announced production, however, will not be Hobbs and Shaw 2.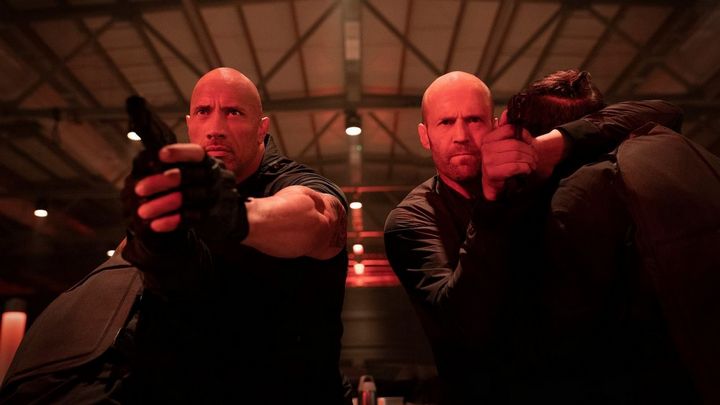 Dwayne Johnson is officially involved in the next spin-off of the popular racing series. The actor surprised fans with his return in Fast X. We first met him in Fast Five, where he played the role of Luke Hobbs, an agent of the United States Diplomatic Security Service. Then he tried to bring Dominic Toretto back to prison. Over time, however, Hobbs became a figure sympathetic to the protagonist played by Vin Diesel. Dwayne Johnson, however, left the series, getting into a scuffle with Diesel. The conflict was resolved a year before the release of Fast X, where The Rock appears in a post-credit scene.
Screenrant reports that Johnson will reunite with Universal Pictures, to create another spin-off to The Fast and the Furious, in which he will play the lead role. Details are being kept under wraps, however, but less official sources say that the project definitely does not refer to the film Fast and Furious: Hobbs and Shaw, but will serve as a bridge to the story contained in the two-part culmination of the saga.
The news quickly spread, and Johnson's return to the franchise was received very enthusiastically by fans, for which the actor thanked on his Twitter. Just as instantly the question arose, who would be the antagonist of the upcoming spin-off. Dwayne Johnson quickly dispelled all speculation.
"Things will get rolling soon. Heck, business will soon be in full swing, so if you thought The Rock vs. Stone Cold Steve Austin fight of the evening at the three WrestleManias was shocking, then wait until you see the clash between Dante and Hobbs.
Thus, the actor hinted that his fight with Dante will not end in the spin-off, and Dwayne Johnson will also star in the eleventh installment of the series, which will reportedly be the last installment, although unofficially there is talk about a three-part ending. You can watch the tenth episode now in theaters.