News
video games
02 June 2023, 18:22
President of Nintendo of Russia Fired; eShop Closed to Russians
The controversial president of Nintendo of Russia is no longer an employee of the company. However, the company continues to copperate with him, although this has not prevented the closure of the eShop in Russia.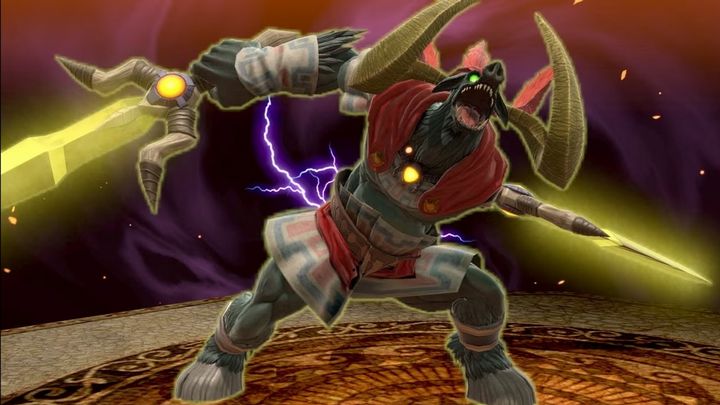 Nintendo has finally addressed the actions of president of the company's Russian division. Or rather, "former president," because "the big N" announced that as of May 31, Yasha Haddazhi is no longer an employee of the company. This is because that's when his contact was to expire (via Eurogamer).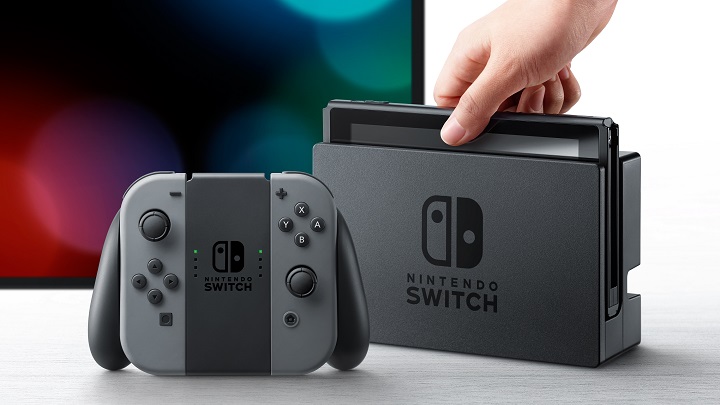 Switch says goodbye to Russia, but buyers there can still count on support. Source: Nintendo.
As a reminder: in April it was revealed that although Nintendo has officially "left" Russia, the company's products are still being imported into the country. This is the responsibility of the Achivka company, which was to be headed by none other than Haddazhi, and the distributor operates de facto from the headquarters of Nintendo of Russia.
The publisher itself assured that it has no connection with "companies that conduct parallel imports of goods, including Nintendo products," but it also holds talks with "more than a dozen companies," including Achivka.
Now the company has confirmed (via Eurogamer) that a partnership has been established with Haddazhi's company to provide customer service for Russian buyers of the Nintendo Switch.
Contrary to appearances, this is not at odds with the announcements of shutting down operations in the country. Back in April, it was stressed that talks with Achivka and other companies were aimed at fulfilling obligations to customers related to "products already sold in Russia."
In other words, these are benefits subject to product warranties. That the company is not preparing to return to Russia is evidenced by the blocking of the Nintendo eShop on the territory of the Russian Federation.
The store was already suspended last year. However, as of May 31, it is no longer possible to create accounts by specifying "Russia" as the country (via Nintendo).
Russian users can still re-download already-purchased content (although it was not specified for how long), but the eShop no longer enables users to buy new games or redeem codes.
All payment-related data on Nintendo accounts registered in Russia (PayPal, credit card numbers, etc.) have been removed from the platform.
So it looks like Nintendo is serious about moving out of Russia. The question is, what then of Achivka's plans for distribution of the company's games? Unfortunately, Eurogamer did not mention whether the company has addressed the issue.