News
video games
20 April 2022, 17:39
F1 22 Announcement Inbound; Here's What We Can Expect
The countdown to the announcement of F1 22 has begun, but before we get the official details, it's worth taking a look at the leaks about the new virtual Formula 1 game.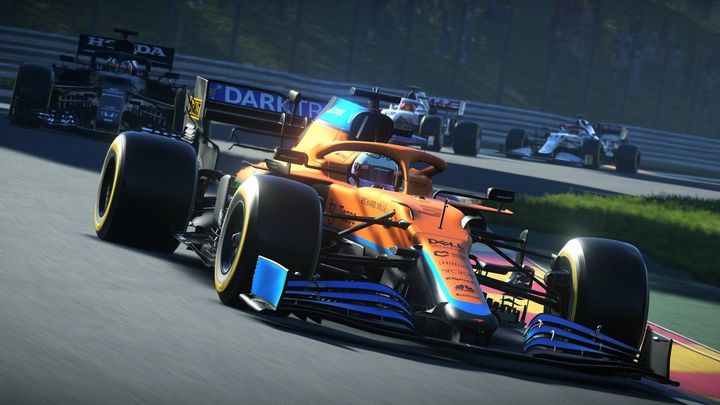 Fans of virtual Formula 1 can already rub their hands in glee. Electronic Arts has started the countdown to the announcement of F1 22. This year's installment of the series will be revealed tomorrow at 8 am PT - probably along with the first trailer.
F1 22 in leaks
Officially, we don't know anything about the game yet, as mentions of a "new era of Formula 1 era" can hardly be considered tngible information. However, in recent weeks there has been no shortage of reports on F1 22, provided by well-known insider Tom Henderson.
F1 22 is due for release in July (just like the previous instalments), albeit without the story mode introduced in the latest game. Instead, we will get F1 LIFE, in which we will look at Formula One races from a slightly different perspective.
Henderson also mentioned the addition of supercars, but apparently this did not sit well with the Formula One race organiser. As a result, only Formula 1 cars will be available in multiplayer - other cars will only be driven in time trials and the career mode.
The game is to offer support for virtual reality sets and cross-play features. We'll see the latter only in one of the post-release updates, which will supposedly also introduce two tracks (Algarve International Circuit and Shanghai International Circuit).
Henderson didn't give much hope for changes to vehicle physics, graphics, customization options, etc. (or the presence of Russian content, for that matter).
Whether this and other information is confirmed, we'll find out tomorrow.