News
originals
04 March 2023, 17:27
Fallout: New Vegas and Pentiment Dev: 'I Don't Mind Another Historical Game"
The creator of Fallout New Vegas is thinking of returning to historical games after the success of Pentiment, but he is setting some conditions.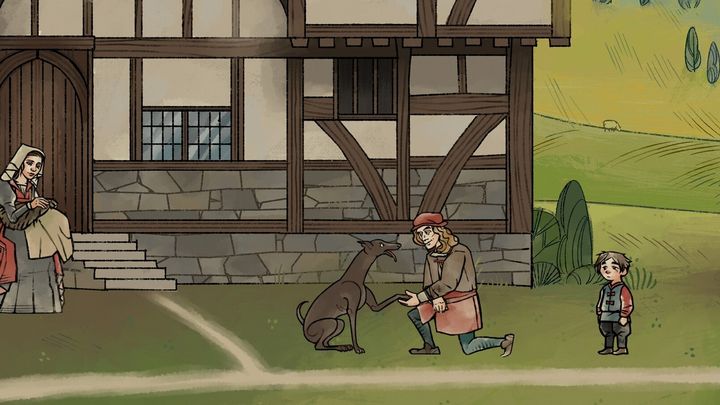 It's been years since the release of Fallout: New Vegas, and some fans are still deluding themselves that Obsidian Entertainment will return to the brand, perhaps with a second trip to New Vegas. Except that for now, the developer has other ideas. Perhaps there is a better chance that Josh Sawyer will create another historical game rather than a new Fallout.
The American designer has made a name for himself as the creator of the Icewind Dale series, the aforementioned Fallout: New Vegas and both parts of the Pillars of Eternity series, among others. However, his latest work was quite different. Despite this - or perhaps because of this - Pentiment was very warmly received by gamers and reviewers, although it probably didn't attract as many people as Sawyer's previous output.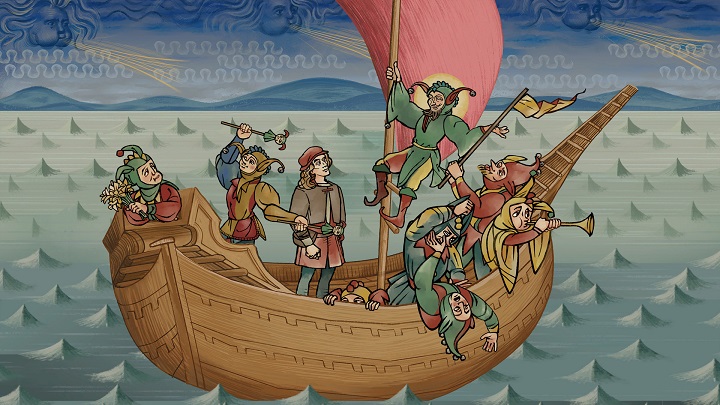 Passion and knowledge – this is what Josh Sawyer needs to consider making another historical game. Source: Obsidian Entertainment / Xbox Game Studios.
Nevertheless, it doesn't look like the developer is in a hurry to make another "historical" game. Asked about this by our editorial team, Sawyer said that he would not mind taking on a similar project. However, he pointed out that he would have to have a good "feel" and understanding of the historical period in question, and the whole thing would have to be created with passion, as was the case with Pentiment:
"I certainly wouldn't mind making another historical game, but thankfully I have a little while before I need to propose a new project to work on. I would only work on another historical game where I really felt like I both had a good grasp on and a deep passion for the period and the people in it."
Passion and interest in 16th-century Germany were clear in Sawyer's latest game. It was the wealth of historical "flavors" that was often cited as the great advantage of Pentiment - along with the elaborate storyline and unusual visuals.
You can read the full interview with Josh Sawyer on Gamepressure.com this Sunday. It will prvide interesting facts about Pentiment and how the developer from Obsidian Entertainment views realism in historical games.