News
video games
08 December 2020, 19:26
First Reviews: Call of the Sea - Good Adventure Game With Ton of Puzzles
Out of the Blue's debut work, Call of the Sea, has received positive reviews from critics around the world. It is described as a title created for lovers of original puzzles.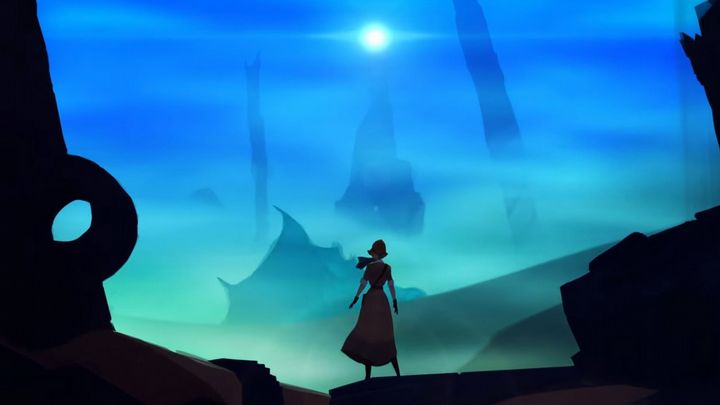 IN A NUTSHELL:
From now on we can play the independent adventure game called Call of the Sea developed by Out of the Blue;
Critics praise the game for its well thought-out and attractive puzzles, as well as for its charming visual layer;
The title will be coming to PCs, Xbox One and Xbox Series X/S.
Out of the Blue has just started its adventure as gamedev studio, and today their debut work - Call of the Sea - was released under the wings of Raw Fury Games. It's an independent adventure game telling the story of a woman trying to find her missing husband. The action takes place on a mysterious tropical island in the 1930s. The title has already received first reviews on Metacritic. The critics have a positive opinion of the game - the average score is currently 80/100 based on 7 reviews (PC platform).
Selected review scores of Call of the Sea
TheSixthAsis - 90/100
Screen Rant - 90/100
Eurogamer Italy - 80/100
Noisy Pixel - 80/100
GameSpew - 80/100
Areajugones - 72/100
GameWatcher - 70/100
The lack of any negative reviews, as well as scores above 70 points, show that Call of the Sea did really well for a debut work. One of the strongest advantages of the game is said to be its audiovisual layer, which was very impressive already in the game's first trailer. You watch read it below:
All critics also agree on one thing - Call of the Sea is a true paradise for fans of complex logic challenges. The title is brimming with all kinds of challenges and environmental puzzles, and some of them require a lot of thought. Lovers of good narrative will not be disappointed either - the game's story is said to engage and evoke a lot of emotions.
The work has already launched on PC, Xbox Series X/S and Xbox One. It's worth adding that you will also find it in Xbox Game Pass.