News
video games
15 February 2020, 22:08
Frostpunkt is Going Mobile
Thanks to the announcement of 11 bit studios on StockWatch, we found out that Frostpunk will be available on mobile devices with Android and iOS systems. However, for the time being we haven't learned any details about the release date or possible changes in the gameplay.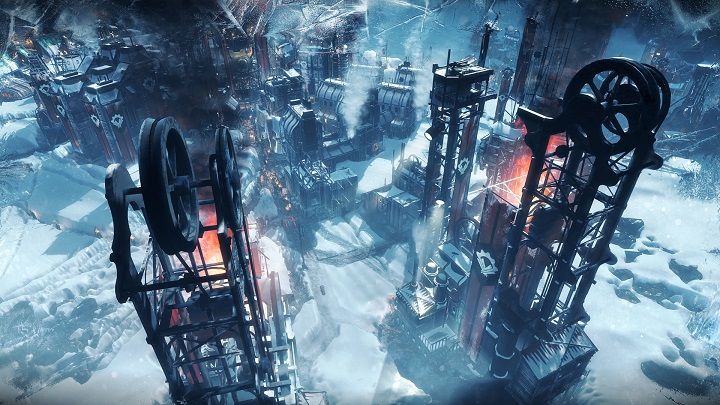 Are you gonna play Frostpunk on your phones?
Yesterday, StockWatch released an interesting piece of information about Frostpunk, a strategy game developed by the Polish studio 11 bit. In the company's announcement the devs reported that the game will go to mobile devices with Android and iOS systems. It is said that an agreement has already been signed with "the world's leading mobile gaming company", although the name has not yet been revealed. We also did not learn any details about the planned release date of the game. The title's details (we only know that the game will retain the basic gameplay elements) are to be revealed only after some time.
Frostpunk is a strategy game with survival elements. Its action was set on Earth after the glaciation, which influenced the shape of the society. The most important task is to keep the community alive and expand the settlement. The title originally appeared on April 24, 2018 on PC. On October 11, 2019, it was released on PlayStation 4 and Xbox One.
In January this year, Frostpunk has got its first major paid extension titled Last Autumn. It is also worth mentioning that according to the data from April 2019, the title did very well on the market - total sales in the first twelve months exceeded 1.4 million copies, and the costs of development, lasting three years, broke even just 66 hours after the release.
See also: