News
hardware & software
19 March 2021, 15:19
GeForce NOW Subscription Price Increase
Nvidia informed that the GeForce NOW streaming platform has been around for over a year now. As a result, they have decided to replace the Founders subscription with a more expensive Priority subscription for new users.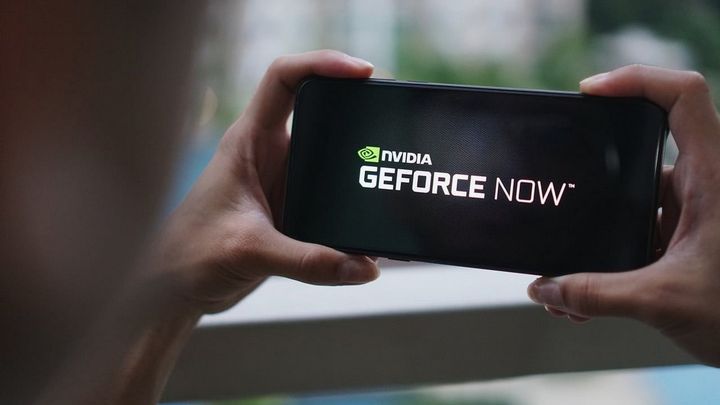 IN A NUTSHELL:
GeForce NOW is entering its second year on the market;
Founders subscription ($4.99/month) has been replaced with a more expensive Priority subscription ($9.99/month) for new users;
Pricing will remain the same for existing subscribers;
GeForce NOW is approaching 10 million active users and constantly growing - Nvidia is investing in new data centers and technologies to improve image quality and gaming experience.
Nvidia announced that the GeForce NOW service has entered its second year in full version (previously, beta tests were available for several years). In connection with this, the company has decided to introduce significant changes - the previously available Founders subscription has been replaced by a more expensive Priority subscription in the case of new users, for which you have to pay $9.99 per month (or $99.99 per year when paying 12 months in advance).
It is worth noting at the same time that, as a thank you to existing customers, those who have paid Founders subscription on March 17, will still be able to enjoy lower prices of $4.99 per month / $49.99 per year - provided that they do not stop paying for the service. It should be noted that the free GFN variant will also still be available, with game time restrictions and potential queues.
On the occasion, Nvidia also informed that GeForce NOW has nearly 10 million active users and is growing rapidly. Two more data centers were recently opened. Improvements are also planned, such as account pooling for key games (to be enabled within 1-2 months) and preloading, which should cut loading times in half.
Also interesting is the latest update 2.0.28, which will debut within a week. It should improve gameplay comfort thanks to the special technique of adaptive refresh synchronization between the server and the user's monitor. We can also expect better image quality on weaker connections.