News
video games
09 March 2022, 17:02
Gotham Knights Launch This Fall; Release Date Announced
We know when the superhero game Gotham Knights will debut. It promises to be a really interesting October.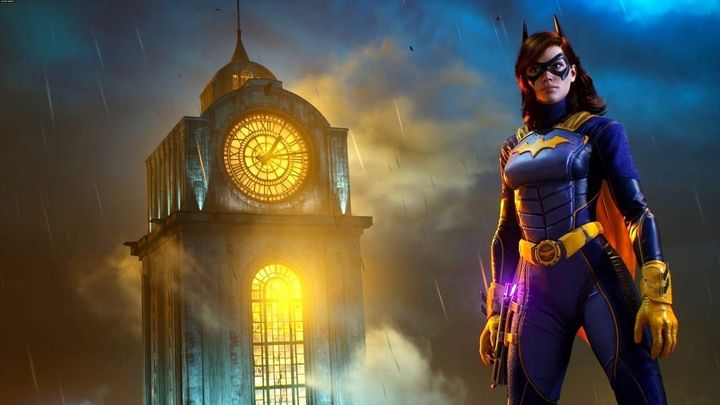 RELEASE DATE:
Gotham Knights will debut on October 25, 2022.
We just got to know the release date of Gotham Knights. It will take place on October 25th, this year.
The title is being developed by WB Games Montreal, developer known i.a. from Batman: Arkham Origins. Studio Rocksteady, which was responsible for other games in the Batman: Arkhamseries , is currently working on Suicide Squad: Kill The Justice League.
Gotham Knights was originally scheduled to debut in 2021, but ultimately the devs decided to delay the release to fine-tune the game. Officially the title is not a sequel to 2015's Batman: Arkham Knight. Isn't it really? We will find out in 230 days - on PC, as well as PS5, Xbox Series X/S, PS4 and Xbox One.