News
video games
16 December 2019, 23:21
Gothic 2 Remake Also Possible; THQ Nordic on Future of the Franchise
Not only the original Gothic has a chance for a remake. Community manager of THQ Nordic mentioned that the company is also considering refreshing the second and third installment of the series.
Gothic Remake may only be a song of the future in THQ Nordic's plans, but we have to admit that the company likes to talk about the project. This is evidenced by the activity of the community manager, known in the Internet as Zyddie. They revealed on the official channel of the company on Discord that THQ Nordic is thinking about refreshing not only the original Gothic, but also the second and third installment of the iconic series.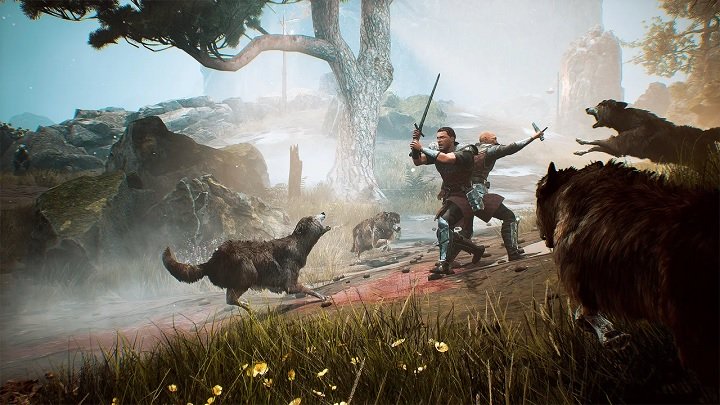 THQ Nordic is considering refreshing the entire original trilogy.
Of course, everything depends on whether THQ Nordic decides to develop the remake of the first part and it is accepted by the players. The title could have been published no earlier than in 2022 or even 2023, and it is not so much an official declaration as Zyddie's guess (although the "release date" section of the game's page on Steam contains "December 2021" for the time being). This is on the assumption that the project will be approved for development (which may happen at the beginning of next year), and the devs would work "on 110%" without any major complications. If all these conditions are met and the title is a success, the company would wait another year or two after the release of Gothic's remake. As a result, the modernized Gothic II could be developed around 2025.
Once again, we emphasize that this and previous information about the future of the franchise are only loose thoughts of the publisher. THQ Nordic is still considering the point of making a remake of the first Gothic and does not intend to invest further in this project until a conclusion is reached. The team itself is rather small (recruitment is still in progress) and does not even consider such issues as release date, mod support or possible DLC. However, Zyddie stressed that so far most players seem to be interested in the game and clearly want to help developers make a good game. But is that enough to convince the overlords at THQ Nordic? We should know the answer next year.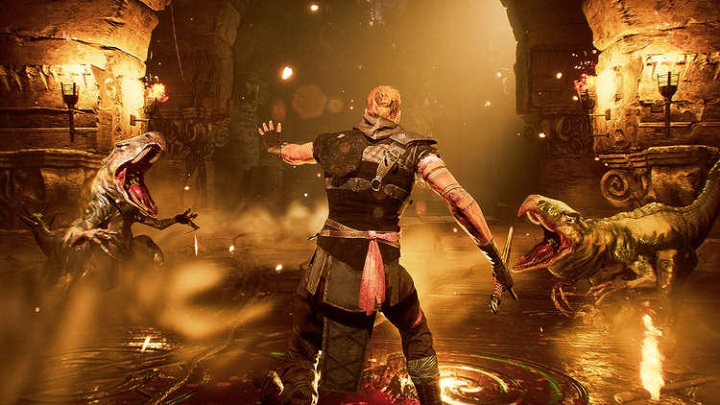 Gothic's remake demo was not to everyone's liking, but the project still has a lot of supporters.